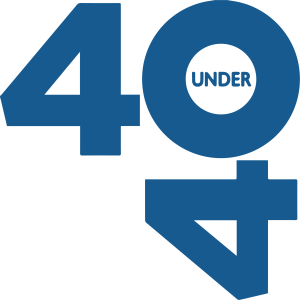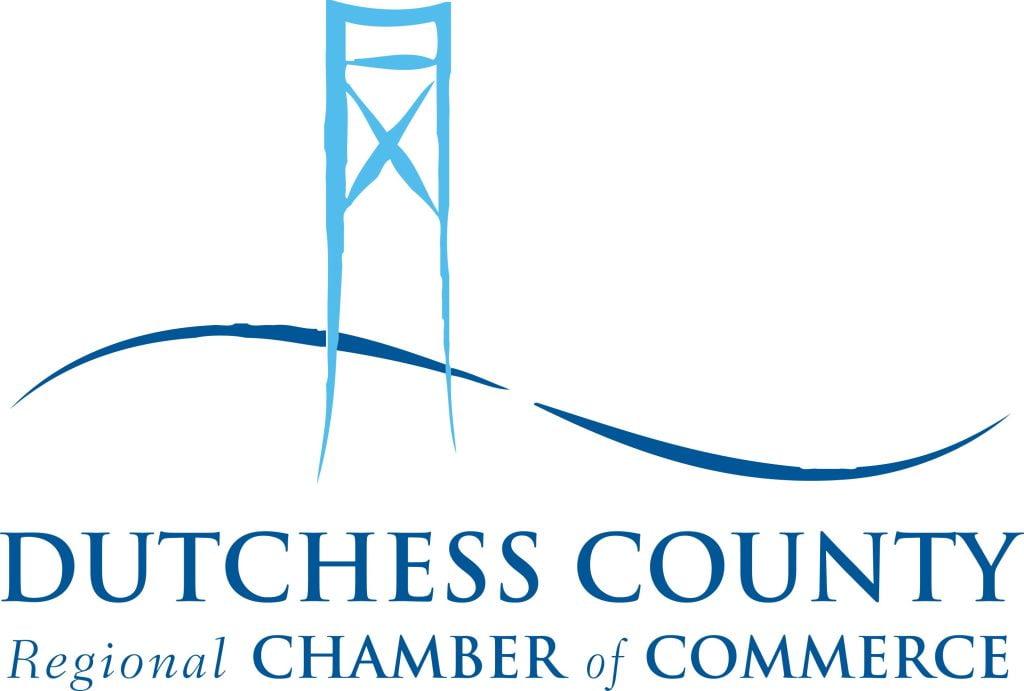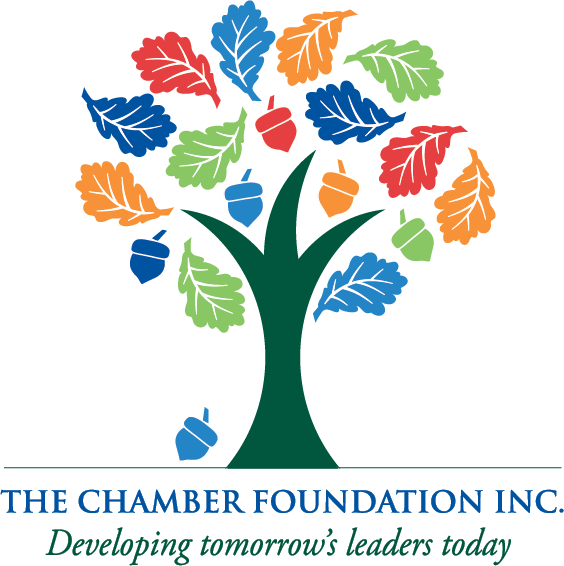 If you want to take the pulse of your community at large, then take the pulse of your local business community.
Your shopkeepers, restaurateurs, lawyers, accountants, content creators, medical professionals and artists are joined by so many other dedicated individuals who log long hours and work with passion to keep the local and regional economies moving forward.
There are many dedicated business people, in the Hudson Valley, who have developed long track records of expertise and superior service.
And there are up-and-coming professionals who are laying the foundation for the future economic success of our hometown Hudson Valley. These business people are the focus of the Dutchess County Regional Chamber of Commerce's Forty Under 40 Mover & Shaker Awards.
This honor is bestowed annually on 40 individuals, under the age of 40, who live and work in the region and have shown a strong commitment to the Hudson Valley. A selection committee comprised of former honorees judge nominations based on professional and community achievements. Nominations are scored independently of each other and the Chamber, with neither the Chamber staff nor any sponsors or partners influencing the outcome in any way.
A celebration of the honorees and their accomplishments, 
the Forty Under 40 Mover & Shaker Awards Ceremony is set for 
Thursday, April 14 at Changepoint Church. 
This event, which benefits The Chamber Foundation, is open to the public. 
Visit dcrcoc.org/40Under40 
to purchase tickets and for information about sponsorships.
2022 Top Forty Under 40 Mover & Shaker Honorees
Profiles Designed and Developed by: