Create an identity for your brand that sets you apart from others.

Show consumers that you're the authority in your field.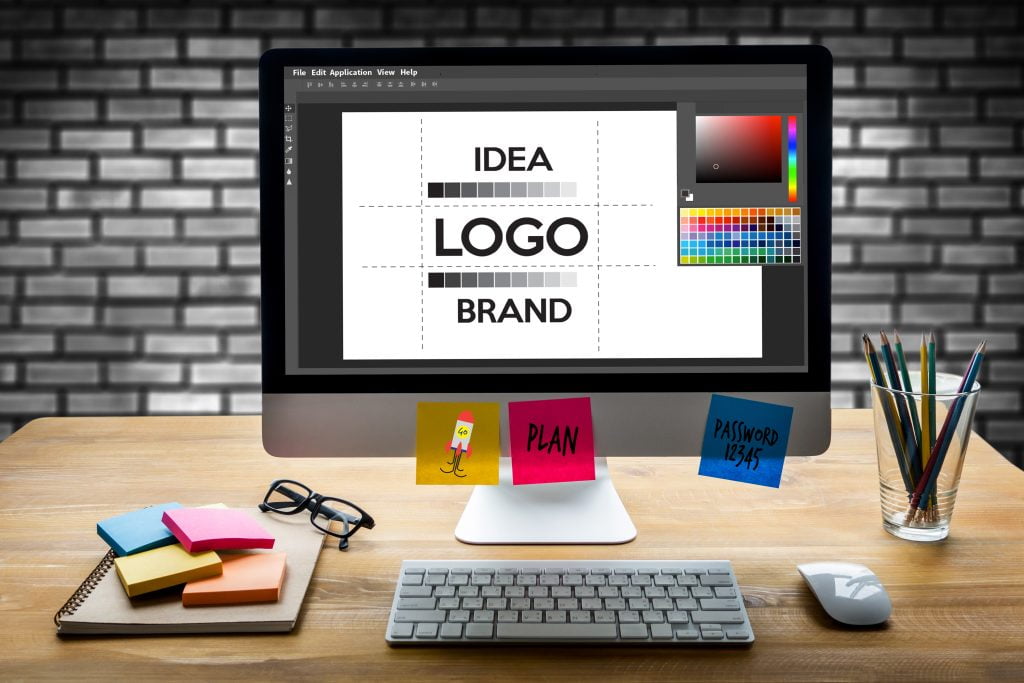 What does it mean to build a brand? You have a company or business and you're not only attempting to market your products but your company in general. Building a brand is similar to building an identity. You obviously want consumers to purchase your products, but you also want them to resonate with your company. You want them to know your company as a brand and be able to easily identify your business's message and goals. The goal is to become the authority for your specific content and products, and you'll want consumers to keep coming back to you for all of the answers. Most importantly, branding means building a genuine and strong relationship with your customers. Building your brand can be difficult, but with Content Studio's help, we'll make sure the process is stress-free and seamless.
WHAT'S THE IMPORTANCE OF A BRAND?
Building a relationship with your customers.
Maintaining a clear and consistent image that resonates with your customers.
Creating content that is engaging, authentic and unique to your company.
The first thing you need is an identity. What is your product or content and what makes it specific to what you do and what you're trying to convey? New York by Rail, a Content Studio publication, is an authority on train travel, specifically in New York. Not only is this idea clear within the name of the publication, but it's clear through the content being produced by the publication. Consumers can refer to this content-rich resource for any information regarding Amtrak in New York and parts of Vermont and Canada. With nearly 1,000 pages of content like things to do, blogs, discounts and events, consumers know they can rely on New York by Rail to receive the information they need for traveling, planning a getaway and so much more.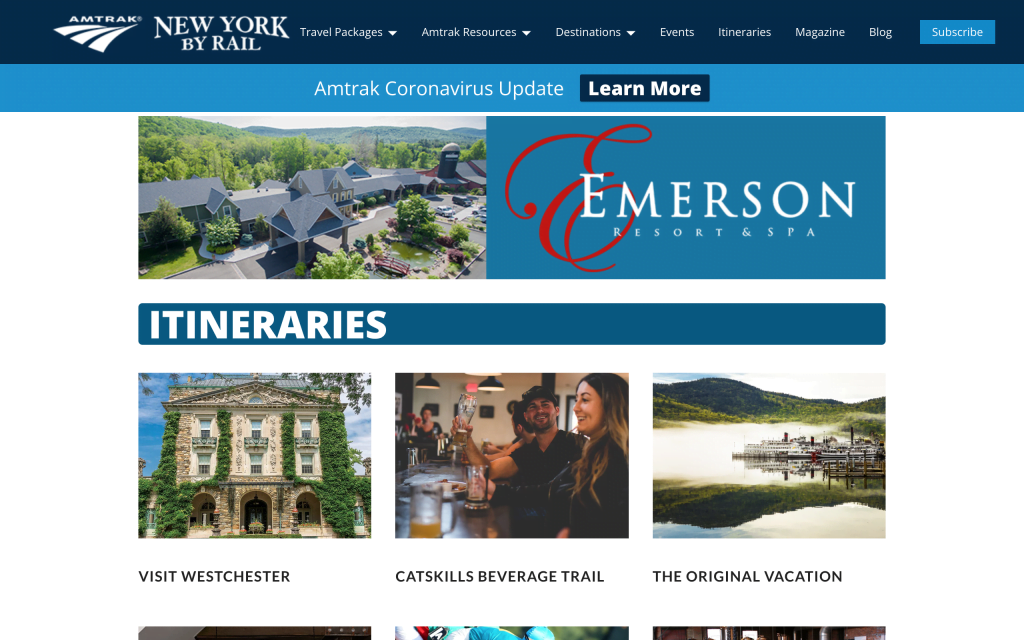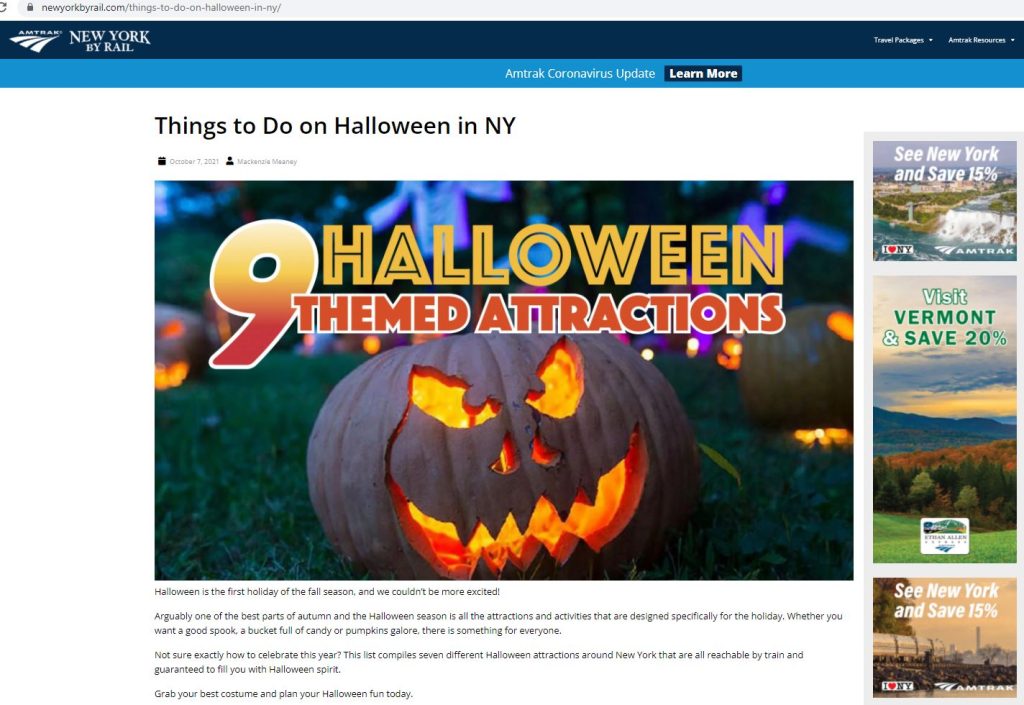 Another example of Content Studio's branding is through StorySeller blogs. At Content Studio, one of our greatest and strongest forms of content is our StorySellers. We develop these blogs for our clients, submit them for review and then publish them on New York by Rail to garner engagement for both our publication and the client. Some of Content Studio's StorySeller clients include Walkway Over the Hudson, Discover Greene County, Rivers Casino, Visit Rochester and plenty of others. These StorySeller blogs are unique to our brand and signal consistency to consumers and clients alike.
One of Content Studio's most popular forms of branding is our Destination Guides. These destination guides are essential to our brand, but they also help with branding or re-branding the associated destinations. The Rhinebeck Destination Guide actively rebranded Rhinebeck as a destination by combining its traditional assets that are rich in history along with contemporary amenities, such as a great foodie scene, ample spas, wellness options and diverse mix of local shops. Content Studio's Schenectady Destination Guide works with a similar content style that is specifically tailored to Schenectady.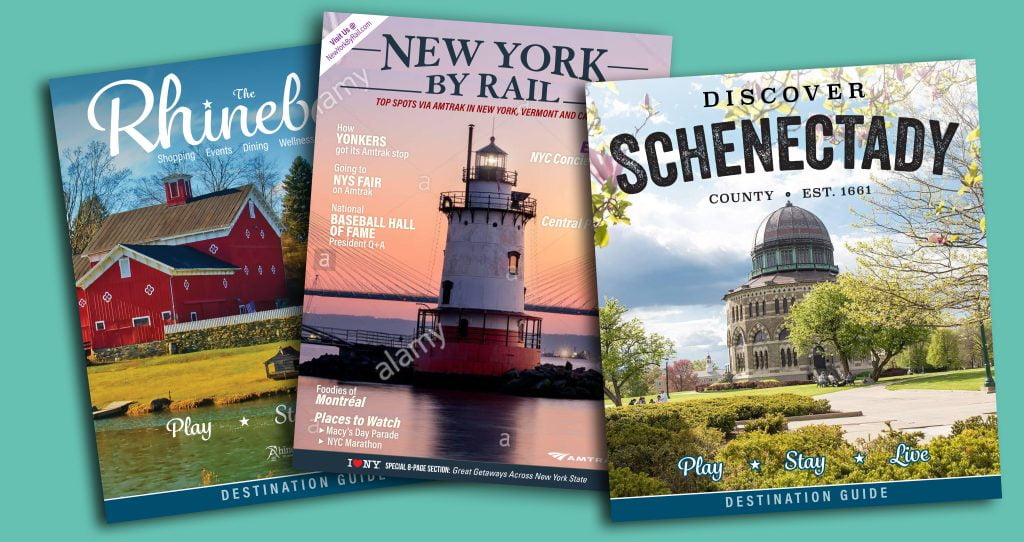 How can Content Studio help you with your branding?
With so much experience with branding and re-branding, Content Studio has your branding strategies covered.