Content Marketing Solutions
Content Studio reimagines media efforts with putting content marketing at the forefront. In doing so, we help brands identify its audience, develop its content and assist in best-practice distribution methods. We are here to bring visions to life.
These four steps are Content Studio's recipe for success. Let us help you pinpoint your needs, create the necessary content, distribute it to the right audience and evaluate the results with you.
A team of expert content creators, graphic designers, and campaign managers. We strive to create the best content marketing for our clients – helping them reach their targeted goals.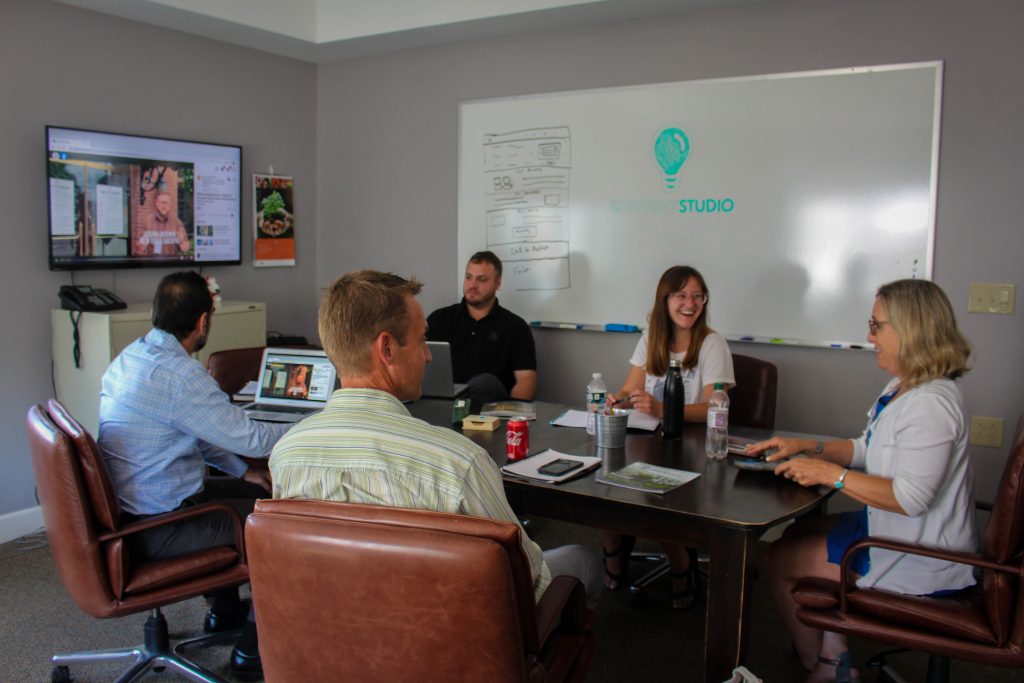 Ranging from both print and digital needs, Content Studio helps develop content according to your needs. Our new and improved content marketing solutions are sure to bring your company where it is aiming to go.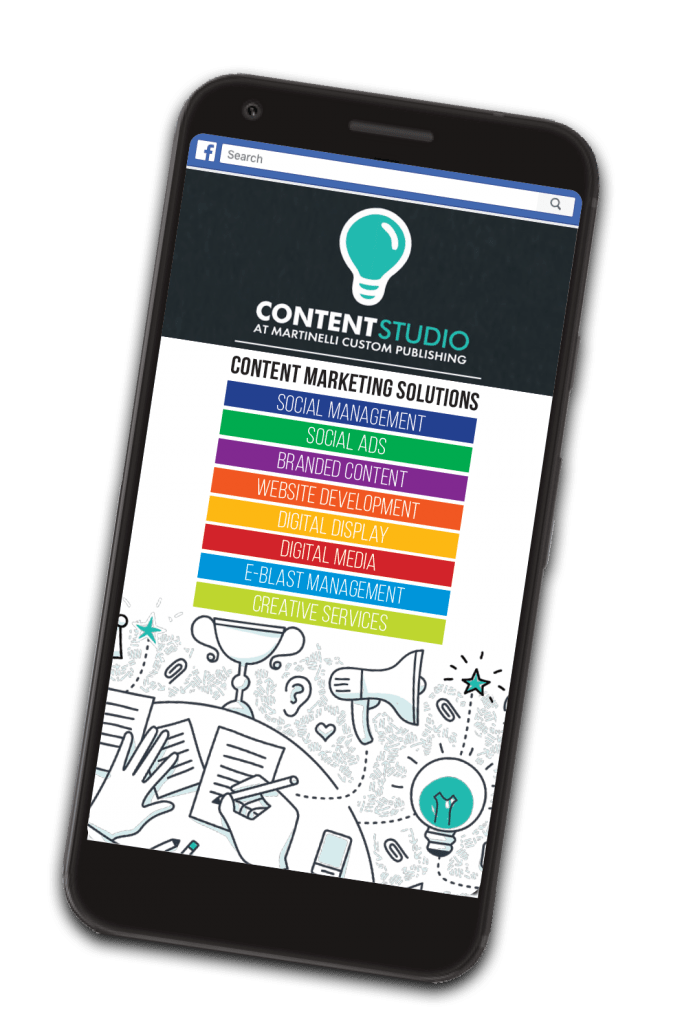 While Content Studio focuses in on the tourism world, we strive to excel in other arenas as well. Print marketing, digital marketing and experiential marketing – we do it all.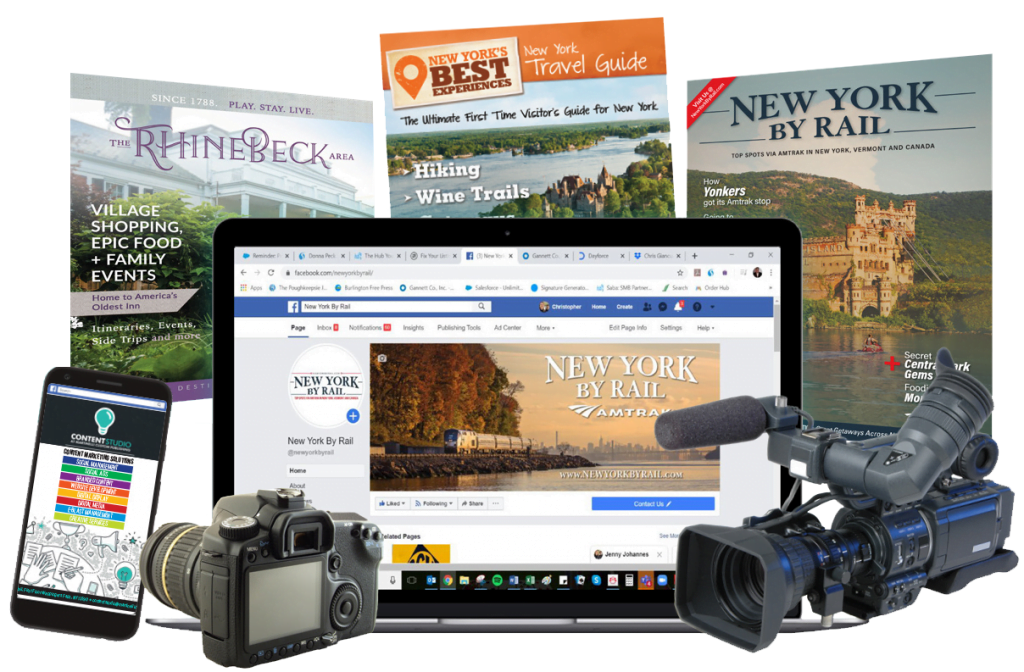 New York By Rail is an award-winning magazine with 12 years and running as an Awards for Publication Excellence (APEX) winner.
Do you need a hand in content marketing? Let us help you.