Follow Us on Social Media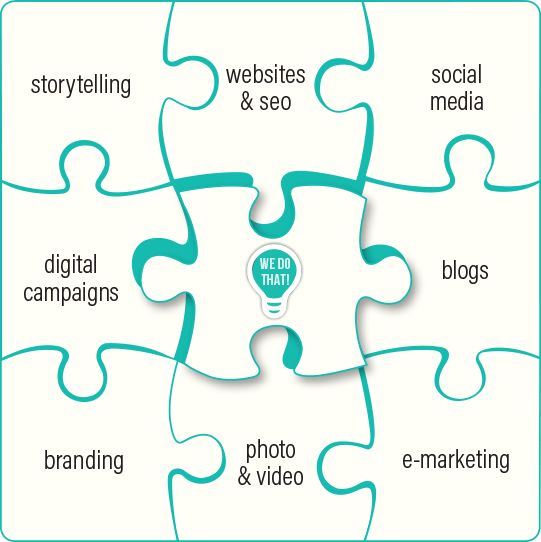 Looking for a full-service integrated marketing strategy?
The Content Studio has a simple mission: to help companies large and small navigate the digital marketplace while engaging clients with compelling storytelling, messaging and brand awareness.
As our digital marketing solutions command attention and save time, they will drive traffic to your website. Your digital presence will expand. Your message will resonate.
Take advantage of the great tools social media offers. Learn how to market your products on a variety of platforms.
Create an identity for your brand that sets you apart from others. Show consumers that you're an authority in your field.
Storytelling
The story of your brand is pivotal to your company. It's what distinguishes your company from the rest.
Create content that makes your story understandable. Become the expert on your speciality.
Looking for a larger audience for your company? E-Marketing is a prime way to spread the word.
Looking to generate engagement and reach a targeted audience? Content Studio has the tools to get you the attention you deserve.
Looking to drive traffic to your content while improving its image? Photos and video are the perfect addition to your website and content.
Do you need a hand in content marketing?
Let us help you.