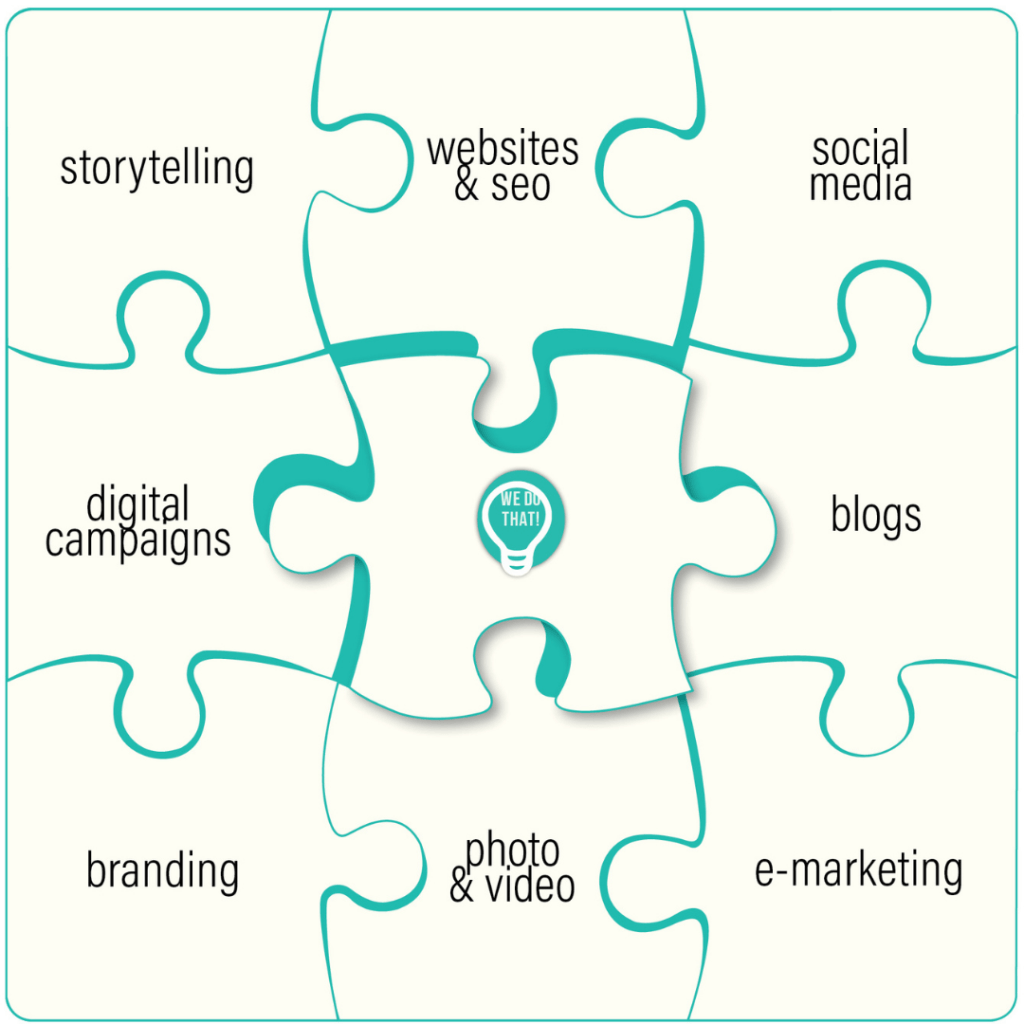 Content Marketing Solutions
Looking for a full-service integrated marketing strategy?
The Content Studio has a simple mission: to help companies large and small navigate the digital marketplace while engaging clients with compelling storytelling, messaging and brand awareness. 
As our digital marketing solutions command attention and save time, they will drive traffic to your website. Your digital presence will expand. Your message will resonate.
Our team creates powerful and personal weekly blogs for both your website and email newsletters. Informational content is delivered to reach a broad audience through a storytelling experience.
Being the most modern digital distribution channel, we create and share relevant content through social media strategy tools. We manage your social platforms to help you reach a larger target market.
We implement paid advertising through creative banners and social ads to repurpose your brand's identity and message. Reach your goals of increased leads, traffic and brand awareness.
Deliver a strong narrative about your brand's purpose to your audience. We help you maintain and update powerful attention through original elements helping you distinguish your company story.
Build your online presence through web design and SEO with a responsive website. We have the skills and tools to create layouts, templates and graphics to display your information and products to make an impression on your brand.
Advertising opportunity through email newsletter services to outreach potential customers. Bring awareness of your services, campaigns and blogs with our e-blast templates for higher leads, website engagement and sales.
Our graphic designers produce digital campaigns to target more audiences. Media in forms of banner or text ads are created and displayed on websites, e-blasts and social media bringing additional awareness about your business.
We provide organic images, video and edits to help your brand drive traffic and engagements. From digital reels to live-action shots, we expand your social platform and website content to a new, modern level of experience.
Do you need a hand in content marketing? Let us help you.