Full Service Digital Marketing Agency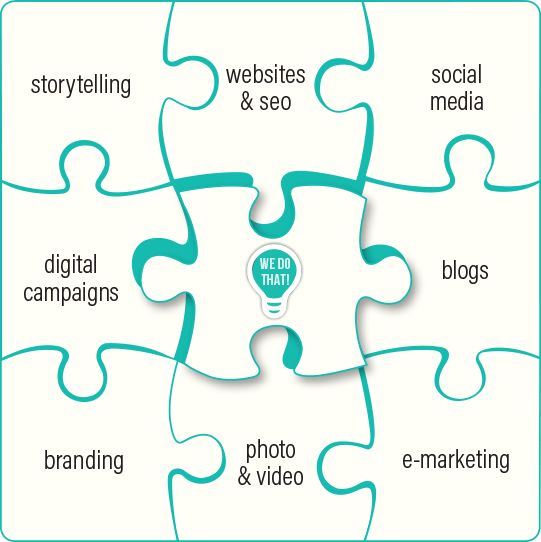 Looking for a full-service content marketing strategy?
The Content Studio, located in Dutchess County New York has a simple mission: to help companies large and small navigate the digital marketplace while engaging clients with compelling storytelling, messaging and brand awareness.
As our digital marketing solutions command attention and save time, they will drive traffic to your website. Your digital presence will expand. Your message will resonate.