Create content that makes your story understandable.
Become the expert on your speciality.
WHY WRITE A BLOG & WHY COME TO OUR WEBSITE?
You already write blogs but aren't getting the attention you want.
You're looking to reach a larger audience.
You want to broaden your content.
You have a message that you want to deliver.
So, you're wondering what the best way is to expand your content in order to reach broader audiences? Well, blogs and articles are a great way to start. You have a question and you need to google it and someone's article on someone's website comes to the rescue. Now, you either have the answer to your question, or possibly, answers to questions you didn't originally have. Here, at Content Studio, we have written countless blogs for numerous publications that do exactly that, answer the questions you may or may not have.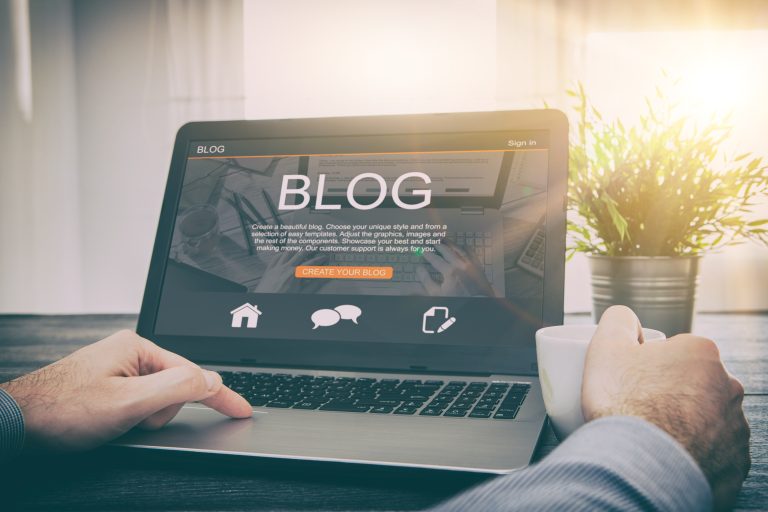 A blog is a great custom storytelling vehicle, adds substantive content to your website and describes your products or services in a unique way. It also helps to drive traffic to your website and positions you as the authority by portraying your company as the expert on the given topic. Typically ranging from 1,000+ words, blogs are a great way to deliver your message in a long-form way. It touches on all of the points you want to be heard, or rather read, and leaves your audience wanting to hear more from you.
Content Studio has developed the StorySeller blog for the travel industry which is a first-person experience about visiting a destination, attraction or event. This in-depth blog is written for your target audience so that they can better relate to this experience. Your audience may be searching for more information about a given topic, and the StorySeller offers them an experience that is told from a similar perspective to what would be their own. In addition to a minimum of 1,500 words we add compelling photographs and other graphics and an optional video so that the reader gets a better understanding of this experience.
In addition to Storyseller blogs, we produce sponsored blogs. Some of which include current news in specific destinations.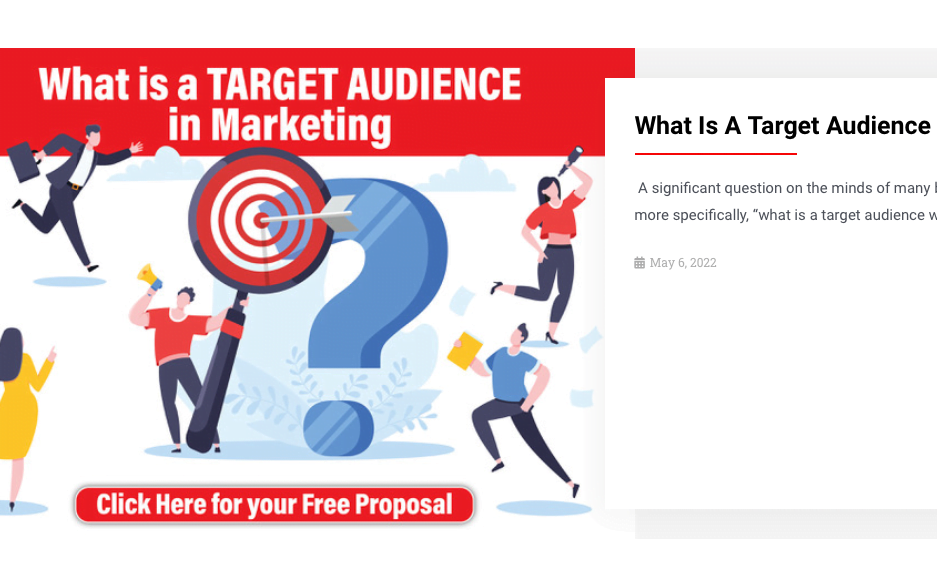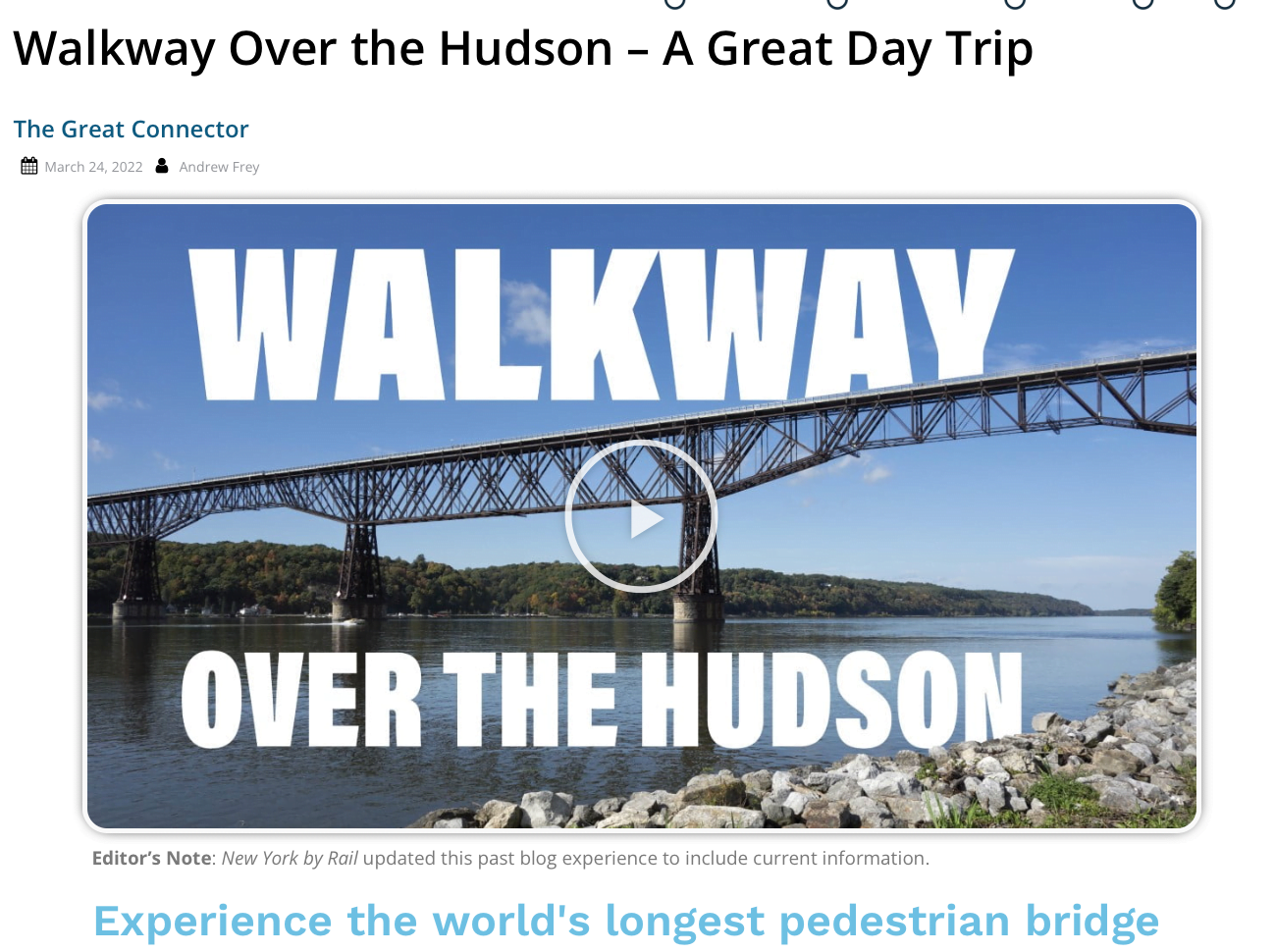 What is a Successful Blog?
A successful blog imprints on your reader in a way that makes them want to return to you as their source for information. New York by Rail, one of Content Studio's many publications, delivers quality content by publishing or repurposing blogs weekly. By writing this content, consumers receive the answers to their questions, while also finding new content that directs them to other portions of the website. With the StorySeller, we'll listen to you and learn where and how your brand is best told through your story. We create content that makes your story understandable and relevant to your ideal future consumer, and communicate your story digitally to the refined audience you want where they are already consuming content.
How can Content Studio help you with your blogs?
This Wappingers Falls company has successfully written quality content for clients. Wondering how blogs can grant you the level of attention you're looking for? Blogs can be promoted in a variety of ways, and with the help of social media your message can be delivered virtually anywhere. Whether you're promoting your blog through digital advertising, e-newsletters or videos, Content Studio knows how to drive traffic to your website.