Do you need a strong-performing website that is easily found on search engines?
The SEO specialists at Content Studio can achieve that for your business.
YOU'VE LANDED ON OUR WEBSITE BECAUSE OF ONE OR MORE OF THE FOLLOWING REASONS:
Your website isn't being found on search engines and you're receiving very little traffic.
The traffic to your website has dropped significantly recently and you don't know why.
Unexpectedly, your volume of incoming phone calls and leads has dropped.
You're developing a new website and want to optimize your website correctly from the very start.
If any of these scenarios hit close to home, you've found the right SEO company. Content Studio, located in Wappingers Falls, NY, has been providing SEO and website optimization solutions for several Hudson Valley companies for the last 10 years.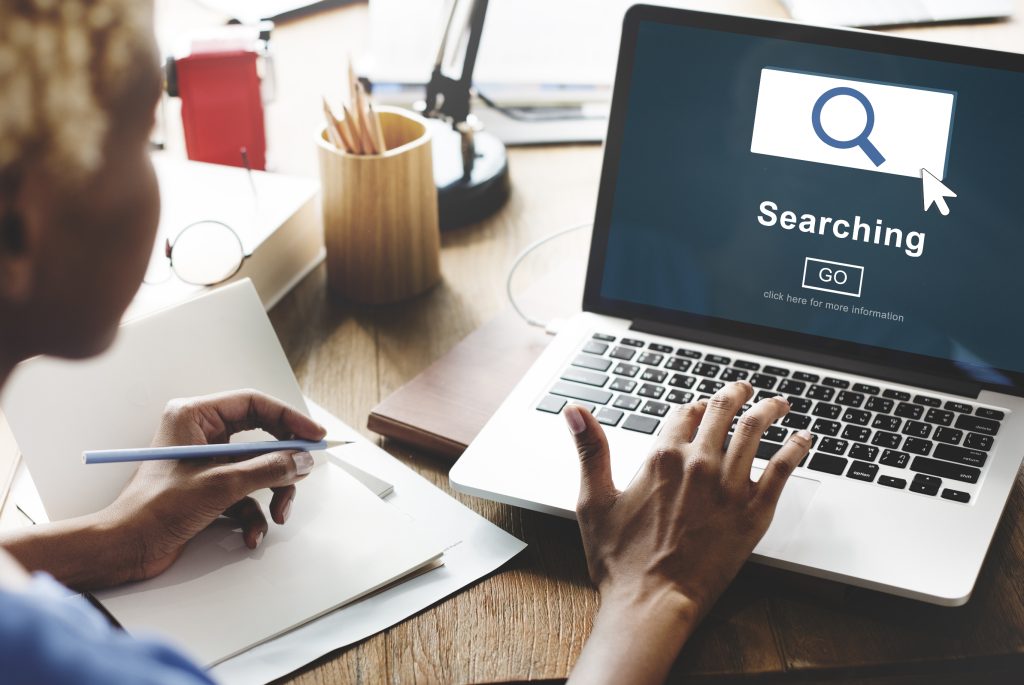 When conducting keyword searches for your business or brand, are you appearing on the first page of the search engine results pages (SERPs)? If that's not the case, you're losing out on leads that can lead to success for your business. Search engine optimization is no longer an optional task when developing or enhancing your website. You should consider it mandatory in order to compete with your competition and grow your business.
Keyword Research and Strategy
Content Studio takes the time to learn and understand your business vertical and target market in order to increase your ranking for specific search terms. Your Content Studio SEO specialist will review the keywords your website is currently ranking for, develop a list of keywords you want to rank for and finally, complete extensive keyword research in order to develop the best possible content for your website. 
Aside from the aesthetics of your website, there are several technical SEO best practices that should be implemented. This includes fixing website coding errors, ensuring your website loads quickly on all devices (Desktops, Tablets and Mobile Phones) and having high-quality website hosting. As a result, Search engines will reward you with better rankings and will crawl your site more often.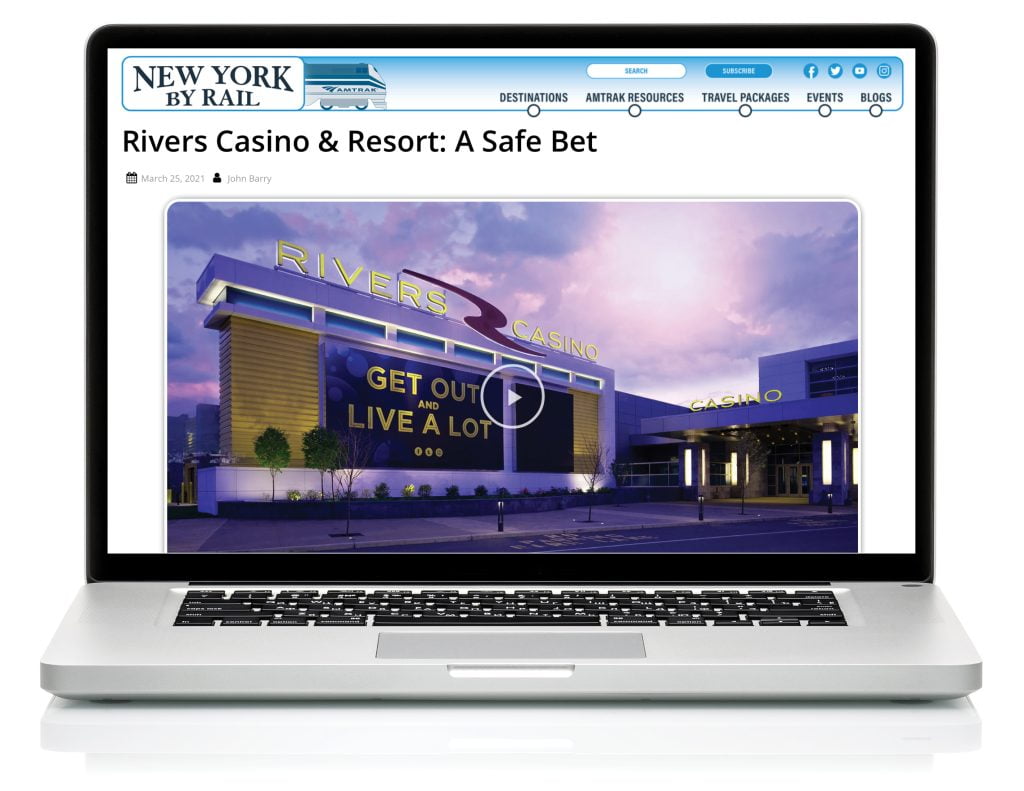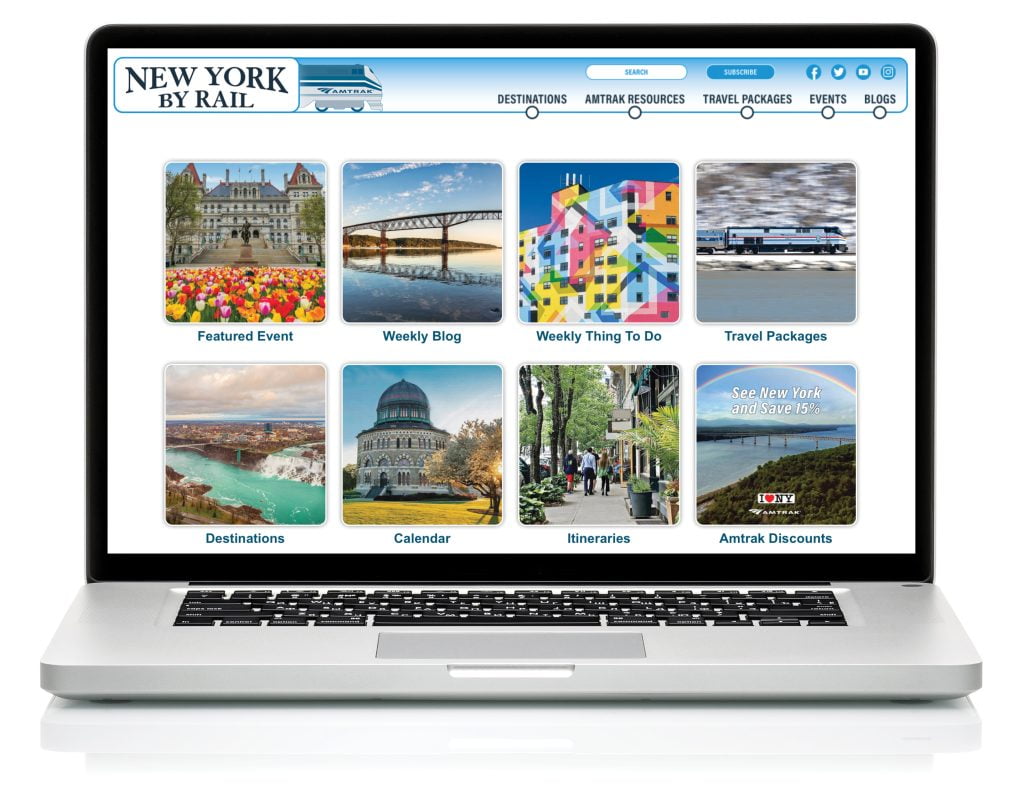 Backlinks are vital as they signal to Google that your website has domain authority and importance on the web. That's why you should partner with an SEO company like Content Studio who has connections with many high-quality and relevant websites. 
It's no surprise from the statistics that more than half of customers search for local businesses online. One way to improve your company's local SEO rankings is to optimize your Google My Business (GMB) profile. Using best practices, we complete the appropriate optimization of your GMB profile and manage your online reputation to bring in high-quality local leads and phone calls. 
Off-page optimization is crucial in increasing online visibility and establishing brand credibility. Partner with Content Studio and let us help you demonstrate your industry expertise. We utilize social media marketing, link building and influencer marketing to generate qualified links and positive ratings.
Enhance usability and online visibility to achieve high-quality traffic. At Content Studio, we ensure our SEO services follow all the search engine's best practices to increase your website's reputation. Our SEO copywriters publish unique, value-rich content, HTML tags, utilize high-res images and optimize your headings and subheadings.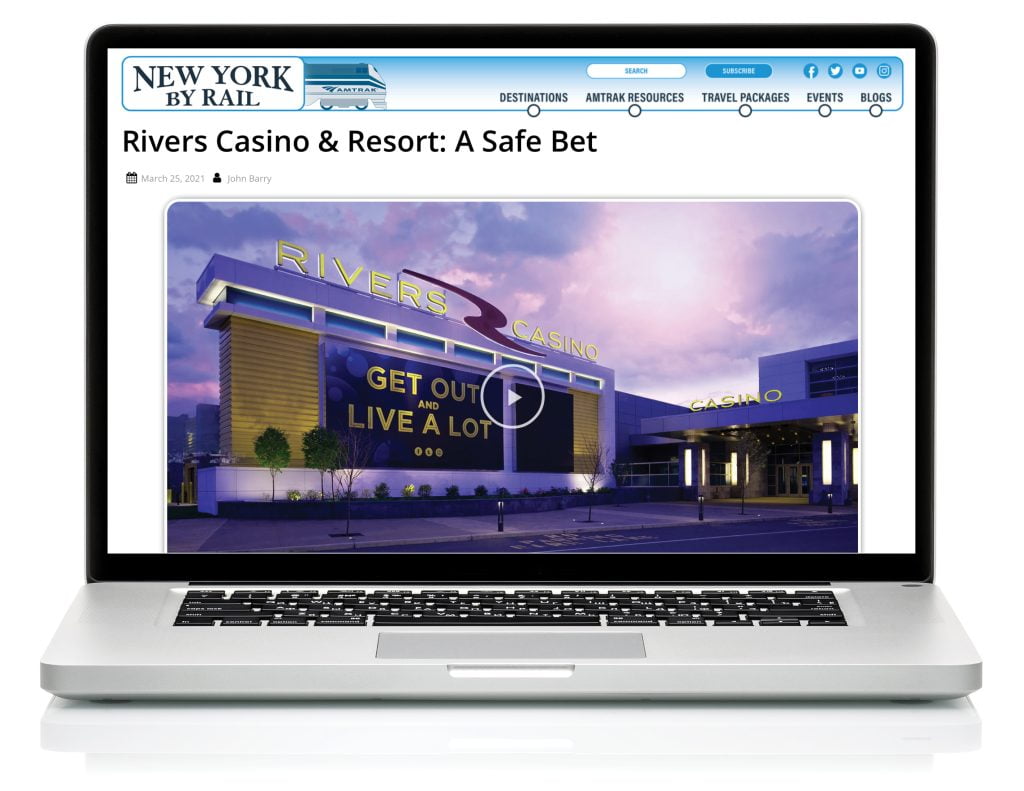 How Can Content Studio Help You With SEO?
With our strong level of expertise with search engine optimization, we can get your content, website and business the attention it deserves.