Who is behind Content Studio?
About Our Integrated Marketing Firm
Content Studio
is a close-knit team of digital and print marketing experts.
Our origins began in 2002 as a custom publishing company that was rebranded in 2017 to reflect our expanded digital services. We are based in the Hudson Valley Region of New York and strive to give our new and current clients the best content marketing solutions to bring their company to the next level.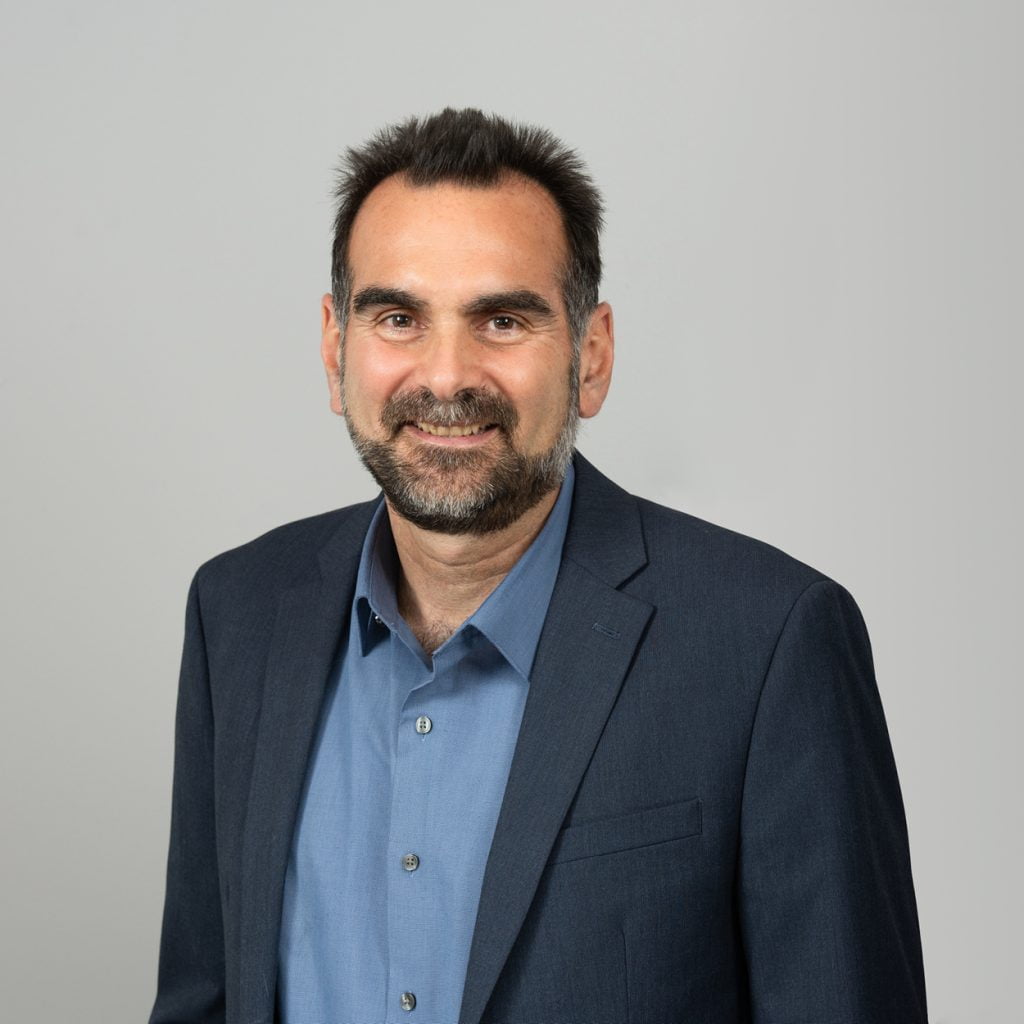 President
& Chief Content Officer
Tom grew up in Yonkers, NY, launched Thomas Martinelli Consulting, Inc., in 2002, following a successful, 16-year career as publisher of Hudson Valley magazine.
In 2017, Tom established a firm footing in the digital marketplace by rebranding the company as the Content Studio@Martinelli Custom Publishing. The Content Studio today works primarily within travel, tourism and rail marketing. Our specialty is carefully-executed content curation customized for print and digital platforms, including print magazines, digital magazines, websites, blogs, social media, and e-newsletters.
Tom has a BS in Business Administration with a Marketing Concentration from American University and an MBA in Financial Management from Pace University. Tom during the early 1980s was a research analyst with the National Football League Players Association and worked directly with athletes and their agents. He later worked at Turner Associates in Yonkers, New York, as a Certified NFLPA contract advisor.
Underscoring Tom's commitment to his hometown Hudson Valley is the Content Studio's membership in the Dutchess County Regional Chamber of Commerce; Rhinebeck Area Chamber of Commerce; Capital Region Chamber of Commerce; New York State Travel Industry Association; Discover Albany; and Discover Saratoga.
Also, Tom is the board president for Locust Grove Estate in Poughkeepsie, New York; vice president of Skal Albany/Upstate New York; secretary for The Italian Center in Poughkeepsie and board members of the Empire State Passengers Association.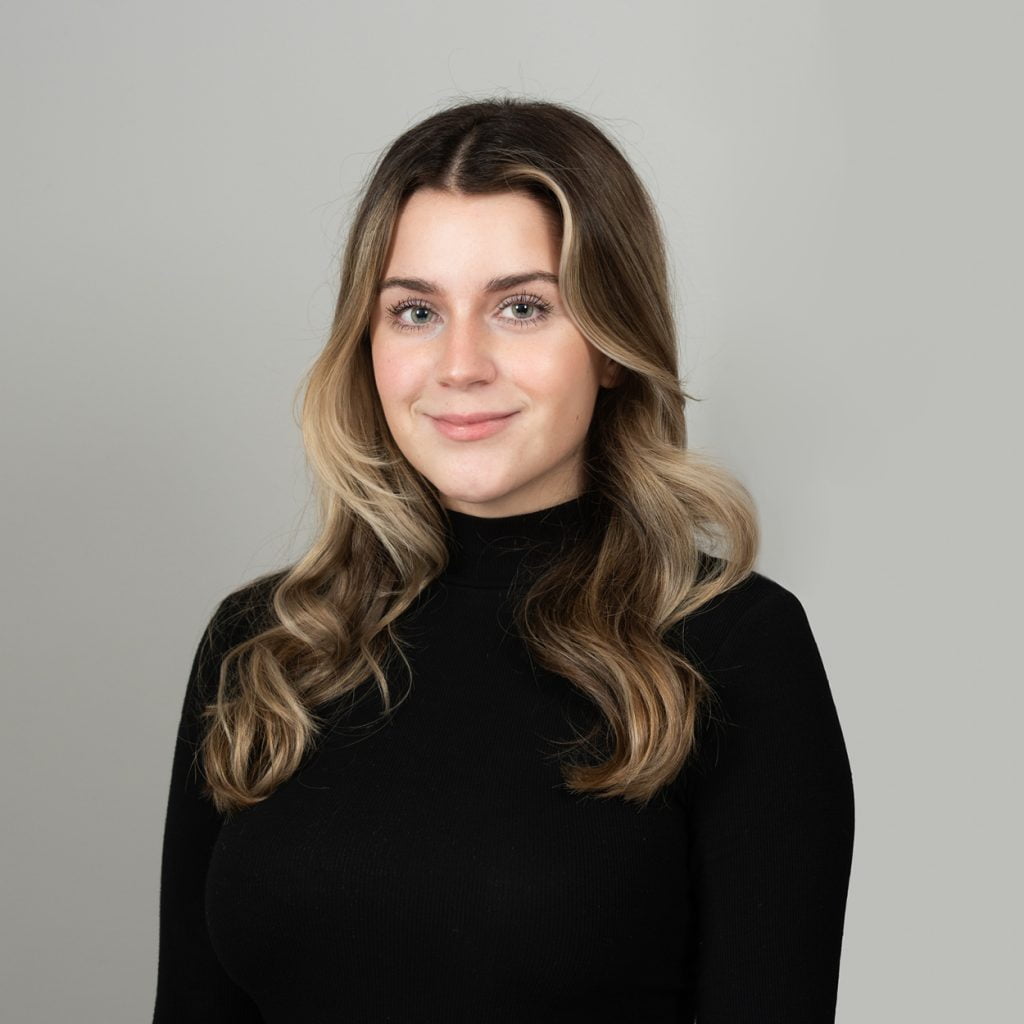 Content Marketing Specialist
Erin has extensive experience with many facets of the Content Studio's broad portfolio. A graduate of SUNY New Paltz with a BA and MA in English, Erin is a seasoned writer, photographer and videographer who creates and manages the New York by Rail email newsletter, and supervises interns. Her areas of expertise include SEO; and Adobe InDesign, Magazine Manager and Constant Contact software programs.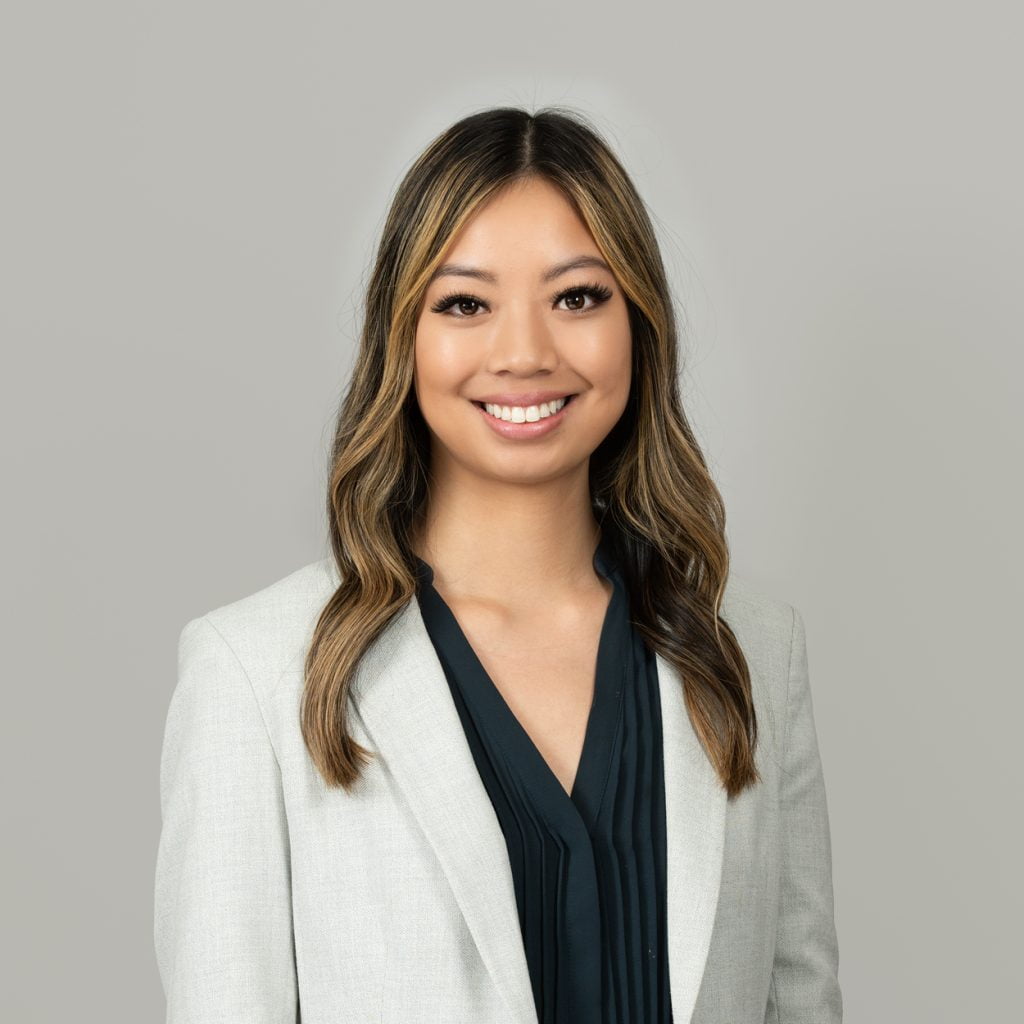 Digital Marketing

Specialist
Melina has a BS in Communication with a Sales and Marketing concentration at Arizona State University. She specializes in social media, branding, SEO, inside sales, web development, data analysis and the ROI generated by it all. Melina analyzes the metrics that translate into leads, sales and revenue. A key component of Melina's role is guiding clients through the process of devising digital promotional strategies.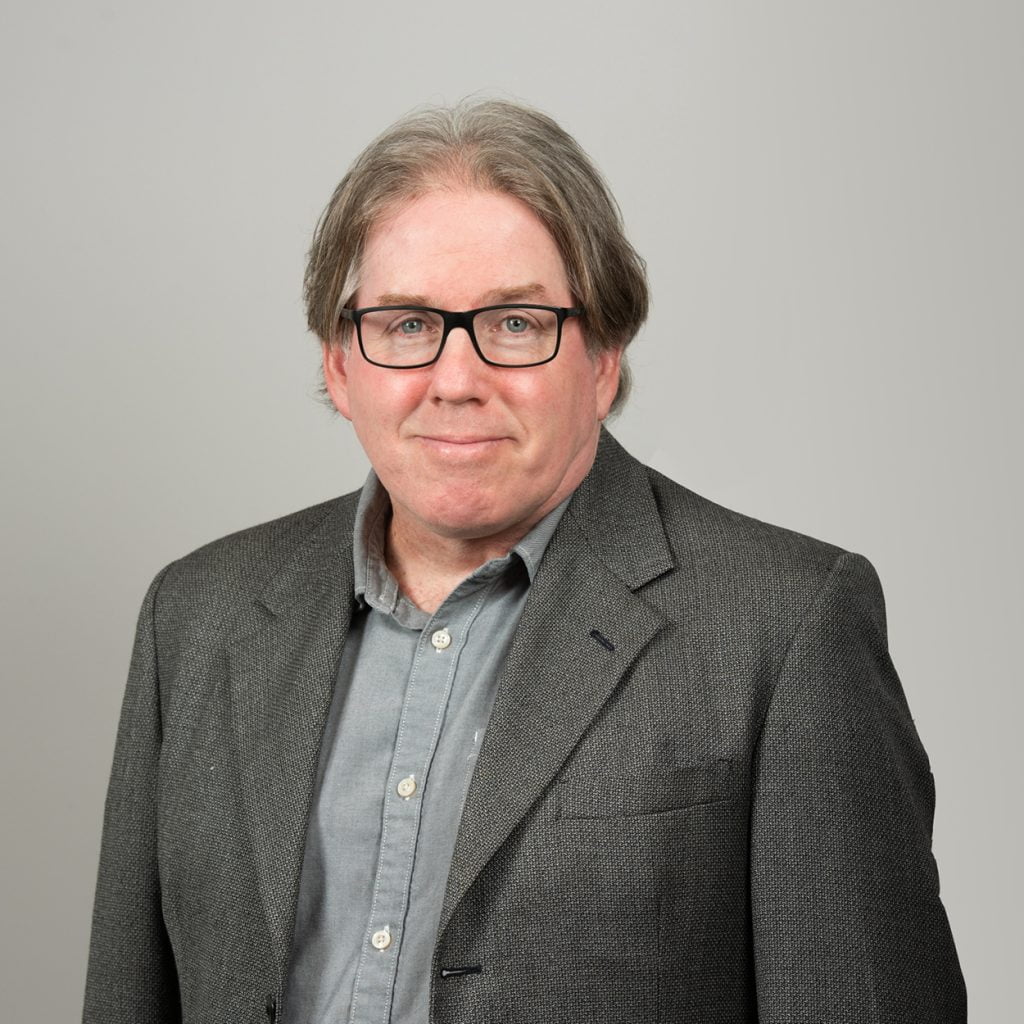 John worked for 25 years as a staff writer for the USA Today Network, including 18 years as music writer for the Poughkeepsie Journal. John's extensive experience includes photography, videography, blogging and editing. He received a BA in Journalism from the State University of New York at New Paltz and has freelanced for RollingStone.com. Working in the news industry brought John to the front lines of the digital age, where he nurtured a love of storytelling that drives his work with the Content Studio.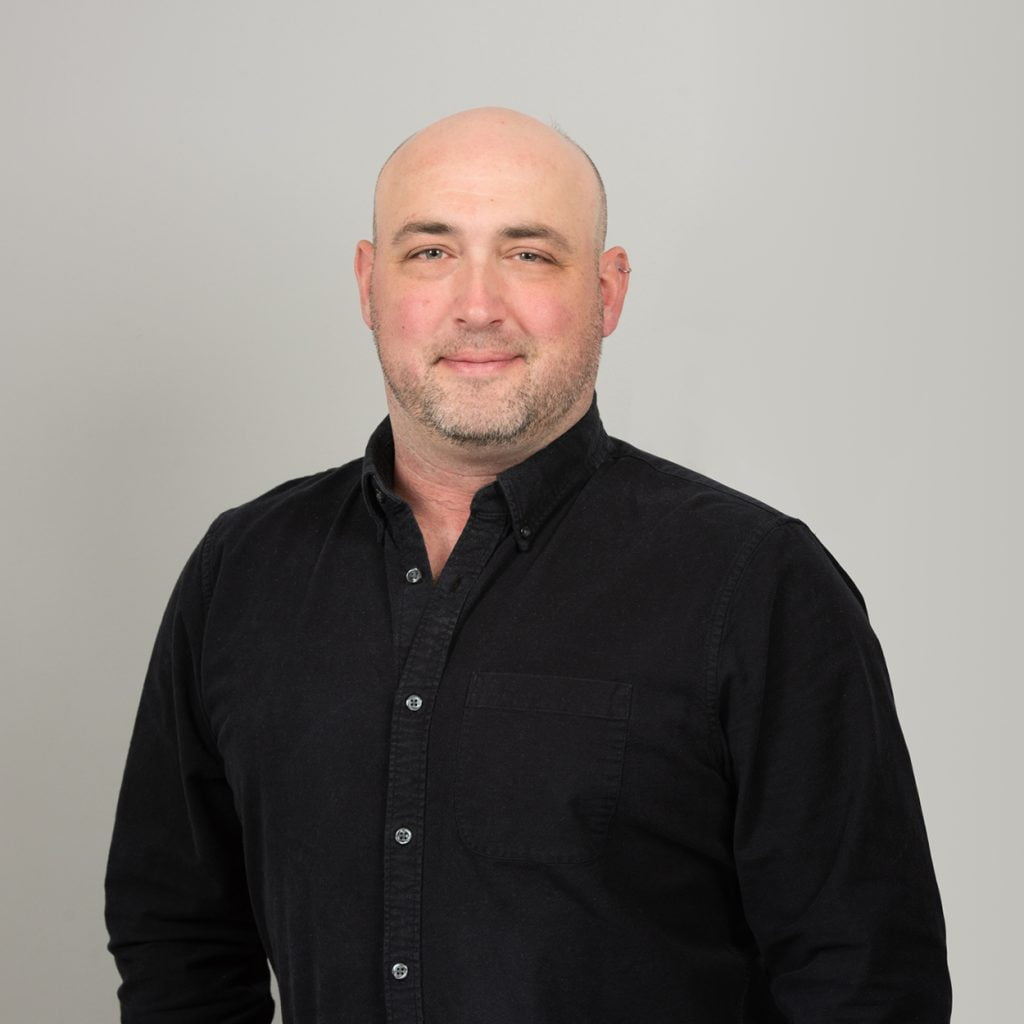 Website Development

Specialist
Matt has been providing website development, search engine optimization (SEO), and other digital marketing services for various small businesses and non-profit organizations for the last two decades. He specializes in developing websites using WordPress. Projects range from simple informational websites to more advanced web applications such as eCommerce stores, online courses, client portals, and membership sites.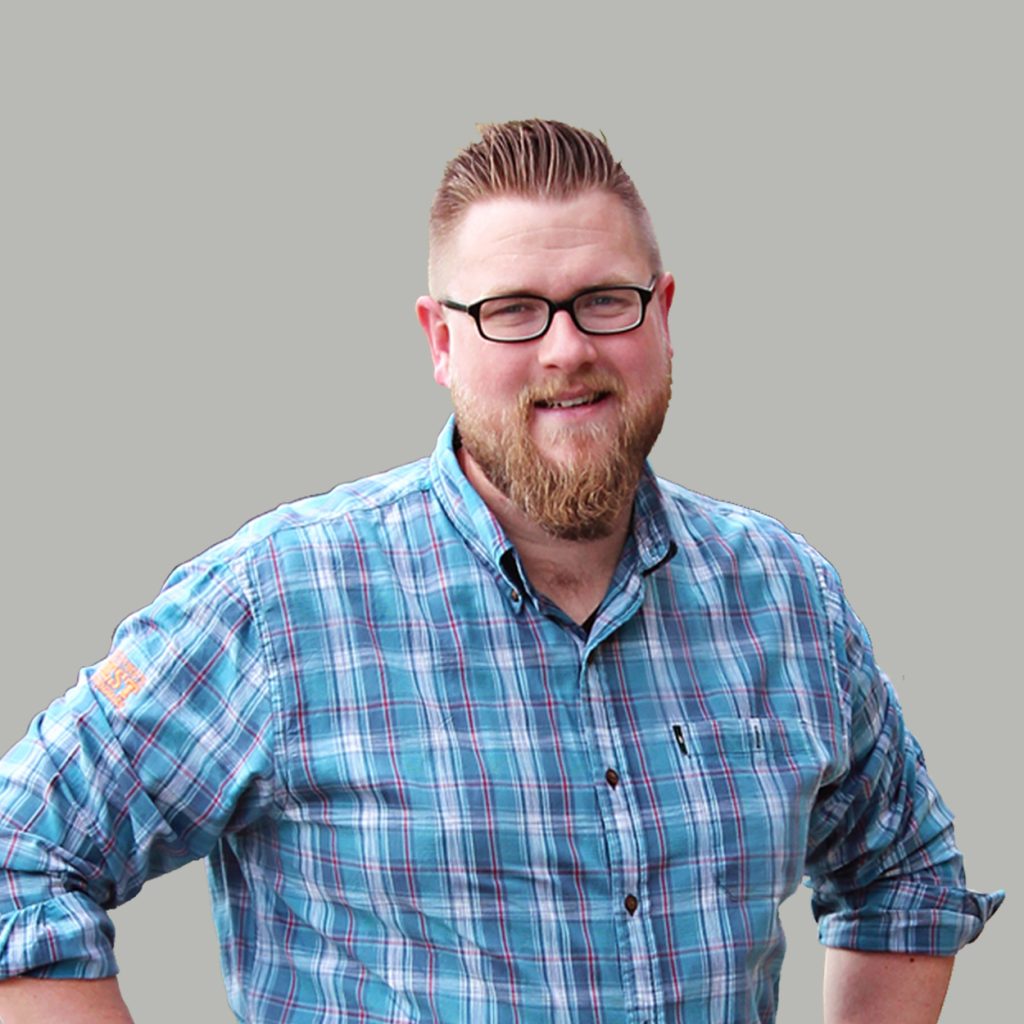 Josiah is a branding expert who spearheaded the company rebranding to Content Studio. Martinelli and Brown collaborate on several projects, including the "Travel Guide of the Future", an innovative way to produce Destination Guides based upon content truly desired by visitors. Josiah is also president and CEO of New York Welcomes You, Inc. and Famous Destination Marketing. A statewide tourism marketing company, New York Welcomes You that educates the public about New York State as a whole. 
Our team consists of content creators, digital marketing specialists, art directors, writers and graphic designers who all work together to establish maximum branding strategies. We are involved in multiple chambers and community events, have won several awards in the valley for our work and received striking success from our analytic results for our clients.
Let Us Help Your Business Grow