Looking to drive traffic to your content while improving its image?
Photos and videos are the perfect addition to your website and content.
With the right practices, photos and videos can direct traffic to your website through search engine optimization.
High-quality videos and photography are attention-grabbing content that will increase engagement.
Having consistent photos and videos formatting gives your brand a clean-cut image.
Trying to expand your content beyond written work? Including photos and videos in your content repertoire is the perfect way to boost engagement for your brand. Video content is becoming the way of the future. Now more than ever, many consumers and audiences would prefer watching and listening over reading. However, this advancement doesn't mean you should abandon written content, it means you should be using both!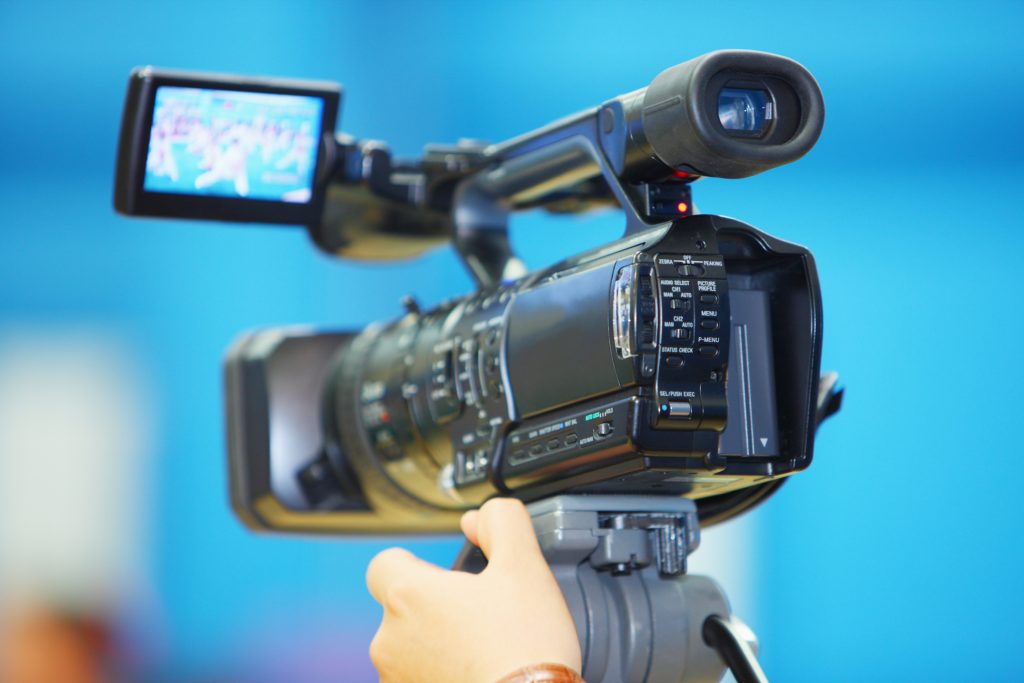 Here, at Content Studio, we prioritize artistic content like high quality videos and photography. With an Art Director on our professional team, we're always producing top notch content that boosts engagement to our publications. We can source great photography and videos or produce it ourselves through professional photographers and videographers that we work with. High quality photography also helps improve your brand's image. When consumers visit your website or check out your content, they're more likely to be drawn to visual work. Nowadays, many people gravitate more towards video than they do towards text. Using video will show that you're changing with the times, while producing engaging content. One way Content Studio can help you create this clear and consistent image is by formatting your photographs for the proper mediums so that they display properly.
It's a popular belief that video is best used on social media, but there are several benefits to including video on your website. From an SEO standpoint, your content is more likely to come up in search when you're utilizing photos and video. For Content Studio's publication, New York by Rail, we source photos daily and film videos weekly. In doing so, traffic is driven to New York by Rail's various website pages, reaching a much larger audience than it would without. Your written content may be already engaging and worth the read but not getting the attention it deserves. When you add video and photography to your content, it will increase the chances of traffic being driven to your website and pages.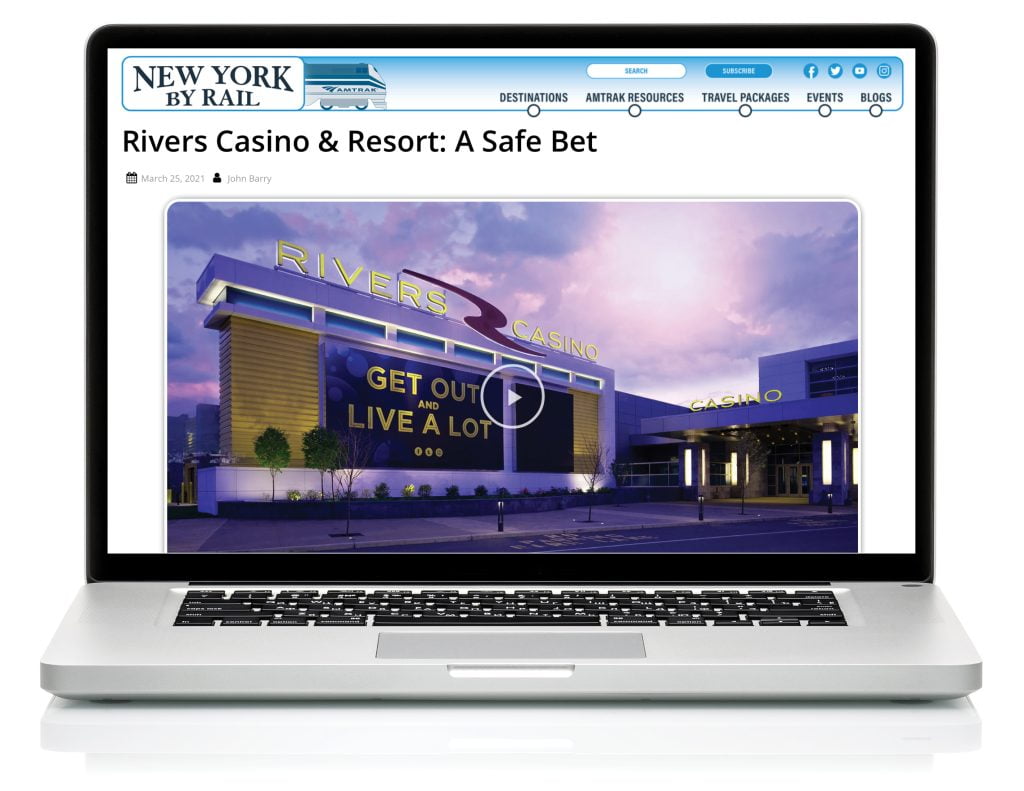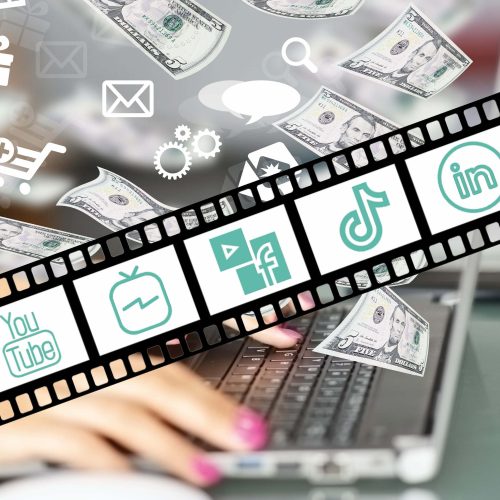 Wondering how this could improve your social media presence? Content Studio uses photography and videography across all social media platforms. The purpose of photos and videos for Instagram may be more obvious, but these mediums can be used virtually across all platforms. Not familiar with videography? At Content Studio, we know how to edit videos to ensure they are at the highest quality. Today, you don't even need an expensive camera to create optimal video content. All you need is a little creativity and a device that will capture video with a high resolution.
How can Content Studio help you with photo and video?
When Content Studio creates videos, we tell a story. When making videos, you need to be able to tell a story while using the perfect combination of audio, color and text. With Content Studio's help, the process doesn't need to be complicated. We're here to walk you through all of your photography and videography needs.