2022 Top Forty Under 40 Mover & Shaker Honoree:
Community Family Development
Jaime Hyla grew up in Rockland County, attended Pace University and is the Executive Director of Community Family Development.  Jaime was drawn to her field by a love of working with children. "I wanted to make a difference in their growth and education," she said.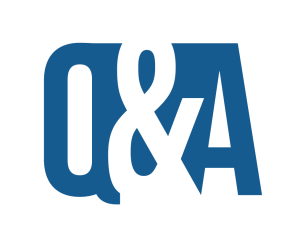 Questions & Answers with:
Jaime Hyla of Community Family Development
What non-work activity do you engage in to unwind from work? 
I like to read and relax with my family. 
What is the best thing about living and working in the Hudson Valley? 
I love being able to work very close to where I live. I love the ability to have both a rural and urban feel where I live. 
Why is community service important to you? 
Community service is important to me because every little moment of support and service can be extremely impactful within a community. 
What advice would you give to your younger self, as it pertains to work and career? 
Trust the process. Just because it doesn't seem like something is moving as fast as you'd like, it doesn't mean you are not being set up for bigger and better things that you were meant to do. 
What's the best thing about the Hudson Valley business community? 
The networking support. While connecting with one person, you might be able to establish ten other connections that you didn't think were possible. 
What's the biggest mistake you've made at work, how did you recover from it and what did you learn about yourself? 
I would say not feeling confident in myself to get a big goal or project completed. Once it was complete, I felt a large sense of pride, but getting over the fear of the unknown was the hardest part.
Profiles Designed and Developed by: