2022 Top Forty Under 40 Mover & Shaker Honoree:
iHeart Media and Illusionist Ryan Dutcher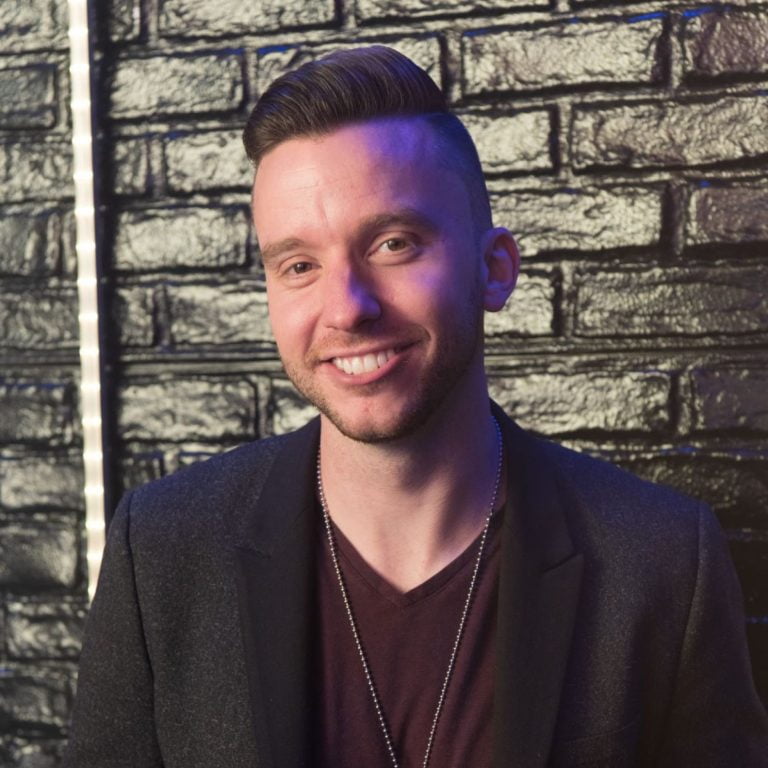 Ryan Dutcher grew up in Hopewell Junction and attended Marymount Manhattan College. Ryan is a morning show host on Q92.1 FM/iHeartMedia of the Hudson Valley's "Annie in the Morning with Ryan" show, which airs weekdays from 5 a.m. to 10 a.m. Ryan also owns his own business as an illusionist and magician. "I have always been inspired by magic and yes, as cheesy as it all sounds, I love making the impossible, possible," he said. "The most successful people in life hang on to two things, their imagination and sense of wonder. As we get older, we tend to lose that because reality sets in. I love restoring that for people and every time I take the stage, I get to do that. Laughter is everything too, so if I can do that too I've had a good day." Ryan landed in radio by way of promoting his magic shows. He had developed a business relationship, a position opened up and he accepted. Throughout the pandemic, providing vital information to essential workers and those at home proved especially satisfying for Ryan. "My goal is to live and entertain," he said. "I don't want fame, just success; to restore people's sense of wonder, and make people laugh."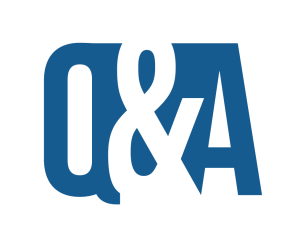 Questions & Answers with:
Ryan Dutcher of iHeart Media and Illusionist Ryan Dutcher
What non-work activity do you engage in to unwind from work? 
Being around family and friends; hanging and binge-watching TV with my amazing girlfriend; helping with local charities and community service; travel; cruising around the Hudson Valley on my vintage motorcycles; hanging and playing with Copper, my amazing rescue dog.
What is the best thing about living and working in the Hudson Valley? 
The Hudson Valley is the best place in the U.S. The businesses and the people make it even better. There is this connectivity here that's unlike anything else—so many people networking to make each other better. The seasons are an added bonus. 
Why is community service important to you? 
Teaming up with community service organizations, I've learned so much about life and work. It's important to pay it forward and it feels good. 
What advice would you give to your younger self, as it pertains to work and career? 
It's OK to mess up and fail—my dad taught me that. Don't beat yourself up from it, just grow and learn. Failing makes you better and stronger.
What's the best thing about the Hudson Valley business community? 
So many people are always willing to help. There are awesome friendships that grow and the networking and connectivity is unmatched. 
Profiles Designed and Developed by: