2022 Top Forty Under 40 Mover & Shaker Honoree: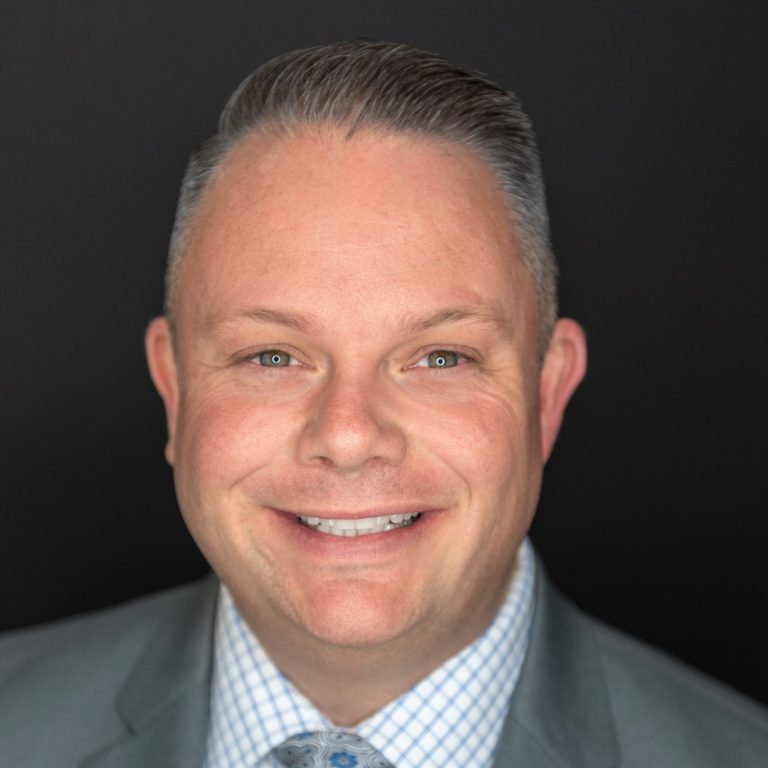 A lifelong resident of Dover Plains, a Town of Dover Councilman and Deputy Supervisor, Andrew House attended St. Joseph's University and Hudson Valley Community College. He is a licensed funeral director in New York and Connecticut and works at Hufcut Funeral Home, a family-owned and operated business for 35 years. Andrew also wears several other hats. At Memorial Designs, Inc., a subsidiary of Hufcut Funeral Home, he and his father design, sell and set custom monuments and memorials in Dutchess and Putnam counties, as well as Litchfield County in Connecticut. Another business endeavor is Memorial Maintenance, a monument cleaning company serving Dutchess, Putnam and Westchester counties. Andrew is also a real estate investor, specializing in small-scale, multi-family properties. He owns and manages 12 units. Andrew is a second-generation funeral director and has been active in the day-to-day activity of the funeral home since he was 14. "I really don't know much different," he said. "Goals are simple—to continue to serve the residents of Dutchess and Litchfield counties to the best of our abilities and to grow our business through innovation and future acquisitions when possible."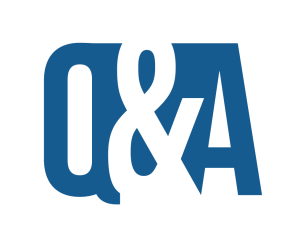 Questions & Answers with:
Andrew House of Memorial Designs
What non-work activity do you engage in to unwind from work? 
I enjoy golf, sporting clay and upland hunting. You'll find me at World Gym in Pawling three mornings a week, and once on the weekend to stay honest. My father and I have a small car collection; I enjoy tinkering with them when time allows.
What is the best thing about living and working in the Hudson Valley? 
We are the perfect blend of industrial, commercial, agricultural, residential and raw land. Eastern Dutchess is prime for the picking for future development. Being within two hours of New York City and Albany gives us endless opportunities.
What advice would you give to your younger self, as it pertains to work and career? 
Be patient. Be realistic. Set real goals in real time. Invest early and invest often. Buy more bitcoin.
What's the best thing about the Hudson Valley business community? 
We are all in this together. Being in business is hard. We are all stressed, we are all tired. But there is a mutual respect among our business owners, to embrace the daily challenge, to not quit and not give up, for the betterment of our community.
What's the biggest mistake you've made at work, how did you recover from it and what did you learn about yourself? 
When I first started with The Art Effect, I was reserved and never made an attempt to network or take on leadership roles within community committees or working groups. Throughout the years, I realized how important it is to put myself out there and to challenge myself to try new things that once upon a time made me nervous or uncomfortable. Becoming a more outgoing version of myself has made a positive impact on my career and the individuals I serve every day.
Profiles Designed and Developed by: