2022 Top Forty Under 40 Mover & Shaker Honoree: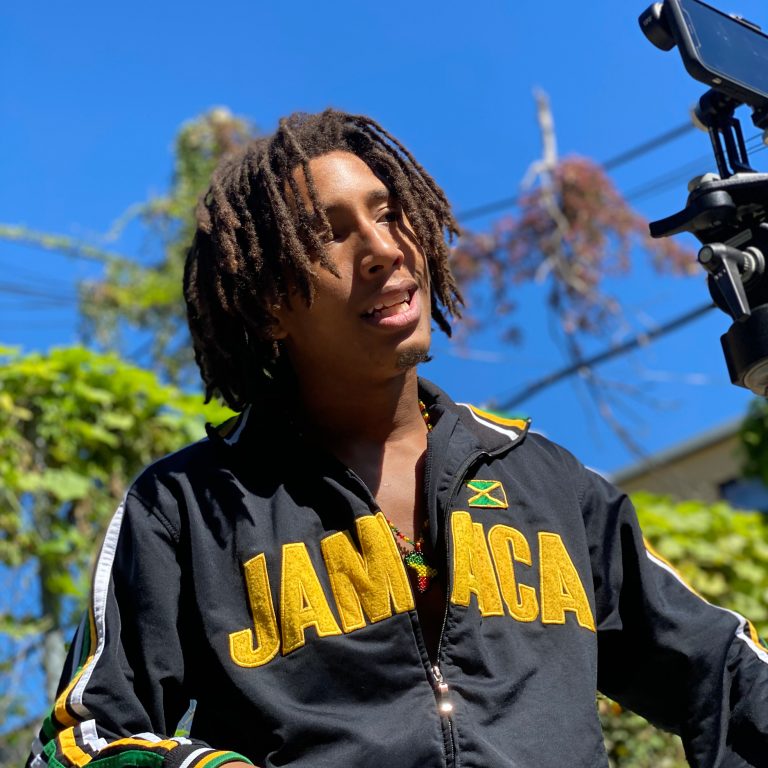 Jeszack Gammon's family hails from Jamaica, he grew up in Brooklyn and he attended Bard College and SUNY New Paltz. He is a program coordinator for Brothers@, a nonprofit organization that specializes in dual-beneficiary high-school retention and college persistence. The organization's mission is to improve the academic and social-emotional outcomes of YMOC in both secondary and post-secondary education. "The field of mentorship was a passion I found while engaging as a volunteer during my undergraduate career," Jeszack said. "The program coordinator position opened up, and due to my experience working as a mentor for four years, I was best suited to take on this position. "The personal growth that happens in the process is truly a dual-beneficiary experience, for me, as well. I hope to continue to affect the lives of young men who look like me while creating a sustainable music career where I use my artistry to reflect on the life experiences of others, and myself while challenging my community to do the same."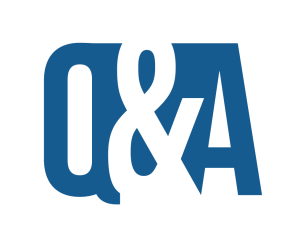 Questions & Answers with:
Jeszack Gammon of Brothers@
What is the best thing about living and working in the Hudson Valley? 
The space for one's mental energy. When you create the boundaries and use space in your surrounding area, it can be very freeing.
Why is community service important to you? 
Self-love will be futile if that work is only done on yourself. Community service is one of the most important things you can do to work on yourself and invest in your community and in its surrounding areas.
What advice would you give to your younger self, as it pertains to work and career? 
Keep loving on people honestly, and always be ready to grow.
What's the best thing about the Hudson Valley business community? 
The Hudson Valley business community gives support to local non-profits/organizations, which helps us to do the work.
What's the biggest mistake you've made at work, how did you recover from it and what did you learn about yourself? 
Not taking care of myself. You cannot do your best work for communities if you are not doing that work internally, in a healthy yet challenging setting.
Profiles Designed and Developed by: