2022 Top Forty Under 40 Mover & Shaker Honoree:
Office of Accommodations and Accessibility at Marist College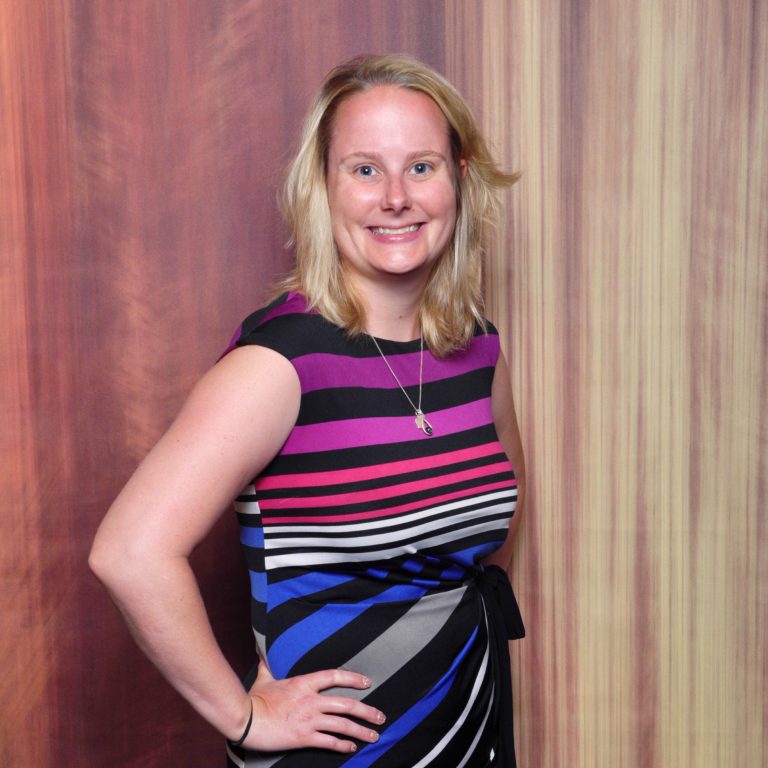 Maryellen Guardino was born in Manhattan and lived in Queens before her family moved to Hazlet, New Jersey, where she grew up. She attended Marist College and works at Marist as the director for the Office of Accommodations and Accessibility. The Marist Office of Accommodations and Accessibility works to empower students with documented disabilities to be independent learners. Guardino and her team ensure that these students have the appropriate accommodations and services needed to access the full potential of a Marist College education. Guardino works directly with students and faculty. Guardino has always had a passion to work with students with disabilities, and she majored in psychology and special education while in college. "I enjoy helping others and want to see students with disabilities excel in the college environment," she said. "I enjoy working in the higher education setting and hope to advance professionally as I grow in this field."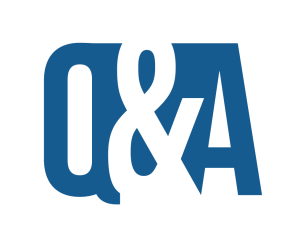 Questions & Answers with:
Maryellen Guardino of Marist Office of Accommodations and Accesibility
What non-work activity do you engage in to unwind from work? 
I enjoy spending time with my husband, Joe, and our dog, Ernie. We also spend a lot of time with family.  
What is the best thing about living and working in the Hudson Valley? 
I enjoy the fall in the Hudson Valley the most. I love apple picking, pumpkin picking and all of the festivities that come with the fall. Working in a college setting is so much fun and I learn every day from students.  
Why is community service important to you? 
I believe in giving back. I enjoy helping others and if I can make a small difference in a person's life, that makes me so happy.
What advice would you give to your younger self, as it pertains to work and career? 
Enjoy every minute of life, as it goes by so fast. Do the best you can at work, engage with others, but most importantly, pick a career you love. Not everyone can say they love going to work every day—I am lucky to say I can.
What's the best thing about the Hudson Valley business community? 
People are always willing to help others out and to find the resources they need. We are all in this together. 
What's the biggest mistake you've made at work, how did you recover from it and what did you learn about yourself? 
Spending too much time at work. It is important to have a good work/life balance as it makes you a better employee and person.  
Profiles Designed and Developed by: