2022 Top Forty Under 40 Mover & Shaker Honoree: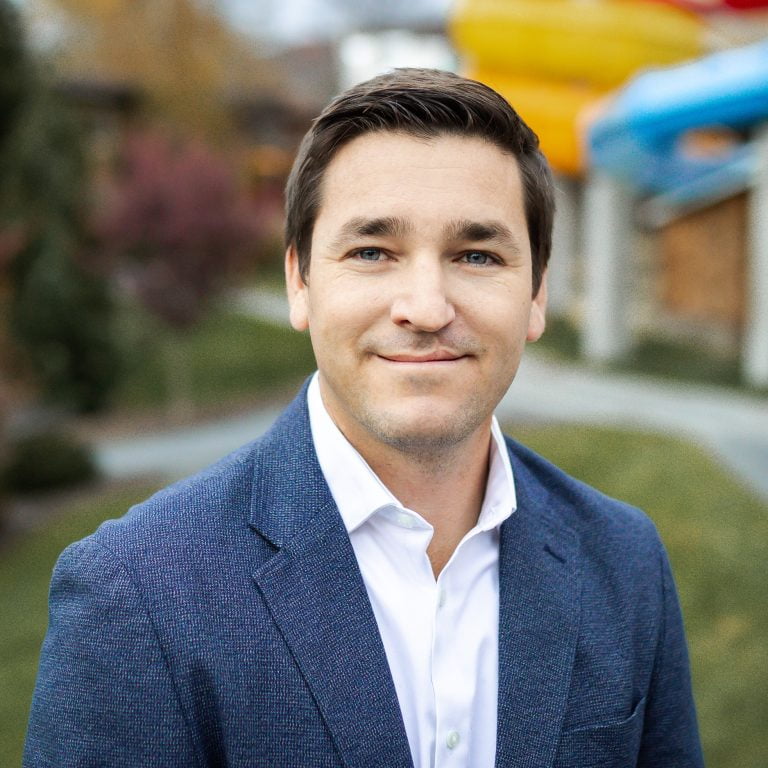 Andrew Chafatelli was born in Bradenton, Florida, and his family later moved to Nashville. He attended Western Kentucky University and is Chief Operating Officer of Turk Hospitality Group, which operates Rocking Horse Ranch Resort and SplashDown Beach Waterpark. "Growing up in Bradenton, Florida, my family never ran out of attractions to visit," Andrew said. "Within two hours' drive, we were able to visit the most renowned amusement and water parks in the world. My parents took me and my siblings to Disney World, Universal Studios and EPCOT often. Our family moved to Nashville, Tennessee, in March 1993. Even though it wasn't the amusement park capital of the world, I was determined to get a job at Opryland Theme Park. Sadly, the park closed before I was old enough to work there. Instead, I became a lifeguard at Nashville Shores Waterpark in 1998. "As a college student, I was able to gain management experience at the waterpark and eventually became the Director of Operations after graduating from Western Kentucky University. In 2009, I took all my previous experiences and moved to the Hudson Valley to take on the role of General Manager at SplashDown Beach Waterpark in Fishkill. In 2017, I was promoted to Chief Operating Officer of both companies and have loved every minute of it."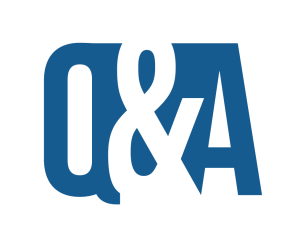 Questions & Answers with:
Andrew Chafatelli of Turk Hospitality Group
What non-work activity do you engage in to unwind from work? 
Being a dad with 8-and-10-year-old kids, I devote much of my free time to them. My family enjoys hiking, biking, and traveling together. There are plenty of places to explore together as a family in the Hudson Valley. I enjoy playing golf whenever the opportunity arises.
What is the best thing about living and working in the Hudson Valley? 
It's awesome that the Hudson Valley is full of family-owned and operated businesses that care about the communities that they serve. 
Why is community service important to you? 
I believe community service is important for everyone to participate in. I have seen the positive impact it has on those who depend on volunteers. Giving our time, knowledge, and resources will enable us to provide real assistance to those in need. Furthermore, volunteering provides people with the opportunity to grow, gain confidence, and meet new people within their communities. 
What advice would you give to your younger self, as it pertains to work and career? 
Hey, I'm under 40—I'm still my younger self. But if I must, I would say keep working hard and make the best of every opportunity and challenge that presents itself.
Profiles Designed and Developed by: