2022 Top Forty Under 40 Mover & Shaker Honoree:
Dutchess County Legislature
Barrington R. Atkins grew up in the City of Poughkeepsie and attended Clark Atlanta University and Howard University. He is a School Social Worker in the Newburgh City School District; an Adjunct Professor of Sociology at Marist College; an Emergency Room Social Worker at Vassar Brothers Medical Center; and a Dutchess County Legislator. Barrington was drawn to his field by his mother—"Watching her as a social worker, and all she does for the community, her strength, wisdom, and intelligence." Barrington's number one career goal is to "continue to make change; dismantle policies and practices that only benefit some and not ALL."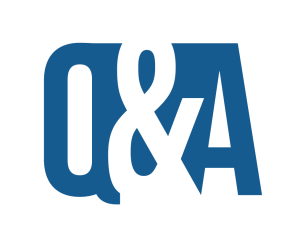 Questions & Answers with:
Barrington  R. Atkins of Dutchess County Legislature
What non-work activity do you engage in to unwind from work? 
Travel! I enjoy going to tropical islands. I can stay on a beach all day and night. Jamaica is one of my favorite places to visit. 
What is the best thing about living and working in the Hudson Valley? 
Giving back to the community I come from. Being a role model for young males of color within my community. Being on the front lines of change and making history. 
What advice would you give to your younger self, as it pertains to work and career? 
Keep going no matter what. As a male of color, you must be twice as good. Your road will be filled with roadblocks and obstacles. You have many people rooting for you. Keep the faith and love yourself.
What's the best thing about the Hudson Valley business community? 
It's growing. More people I know are starting their business journey, and it shows how diverse our county is. 
What's the biggest mistake you've made at work, how did you recover from it and what did you learn about yourself? 
Staying at a job that had a hard time understanding the reality of social factors. While the agency looked to seek change, it struggled with making the first step. 
Profiles Designed and Developed by: