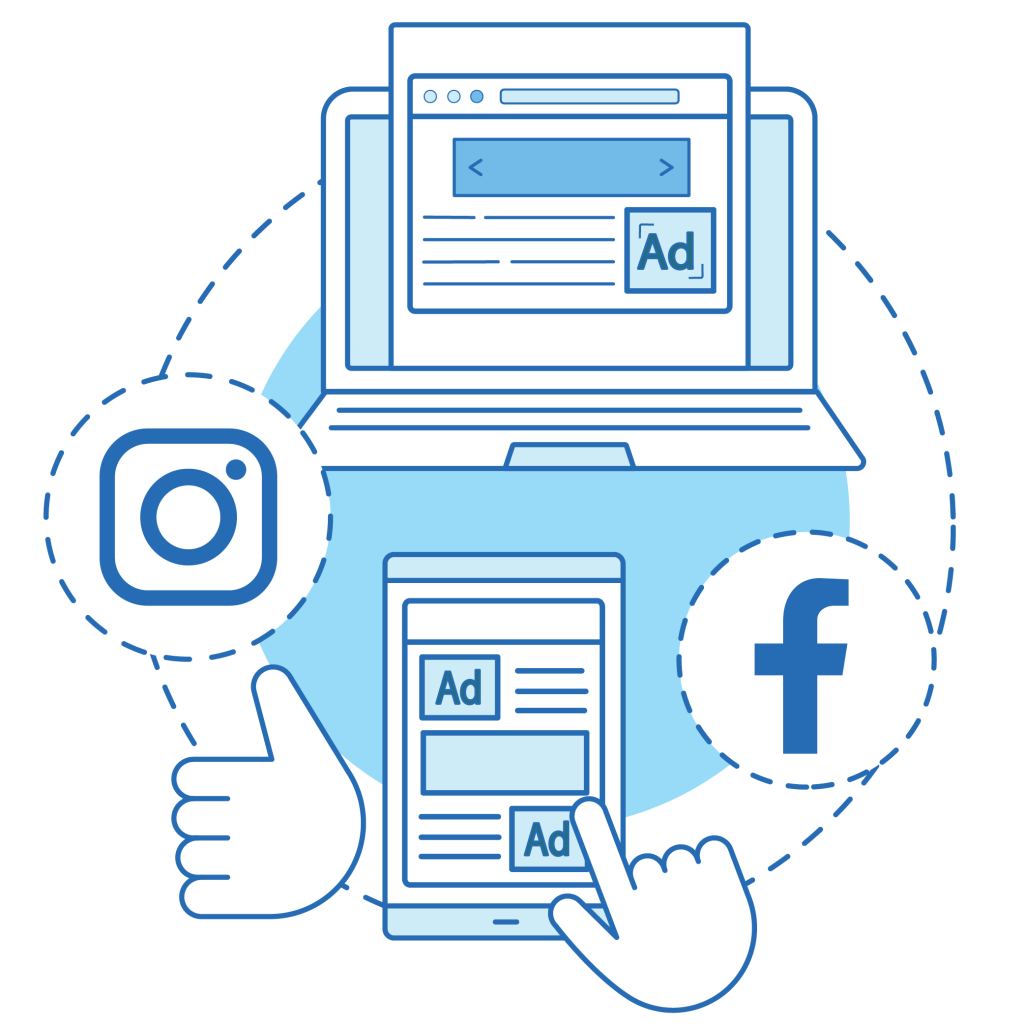 A popular form of digital campaign can be seen through social media ads. With Facebook Ads Manager, you can create advertisements for both Facebook and Instagram. This form of advertising can be beneficial for promoting events, businesses or products. 
An example of a social media campaign is showcased by Content Studio's work with The Ashokan Center. Content Studio's team created Facebook and Instagram campaigns for The Ashokan Center to increase ticket sales for their Bluegrass Camp event. In doing so, Content Studio was able to drive conversions by optimizing for purchases. This was done by setting up a pixel, which tracked the behavior of users after clicking on the advertisement and going to the linked website. 
Another example of Content Studio's digital campaigns is with the Hong Kong Dragon Boat Festival in New York City. The team worked with event organizers to raise awareness and increase traction on the event website. By doing this, we discovered the most effective messaging and creativity while testing elements. The process included a variety of steps. We optimized the social media campaign for link clicks. And we targeted people with specific interests that live within a 25+ mile distance of New York City through ads. This target audience included people with interests in Asian cuisine, Asian art, boat racing, Hong Kong or Chinese Culture.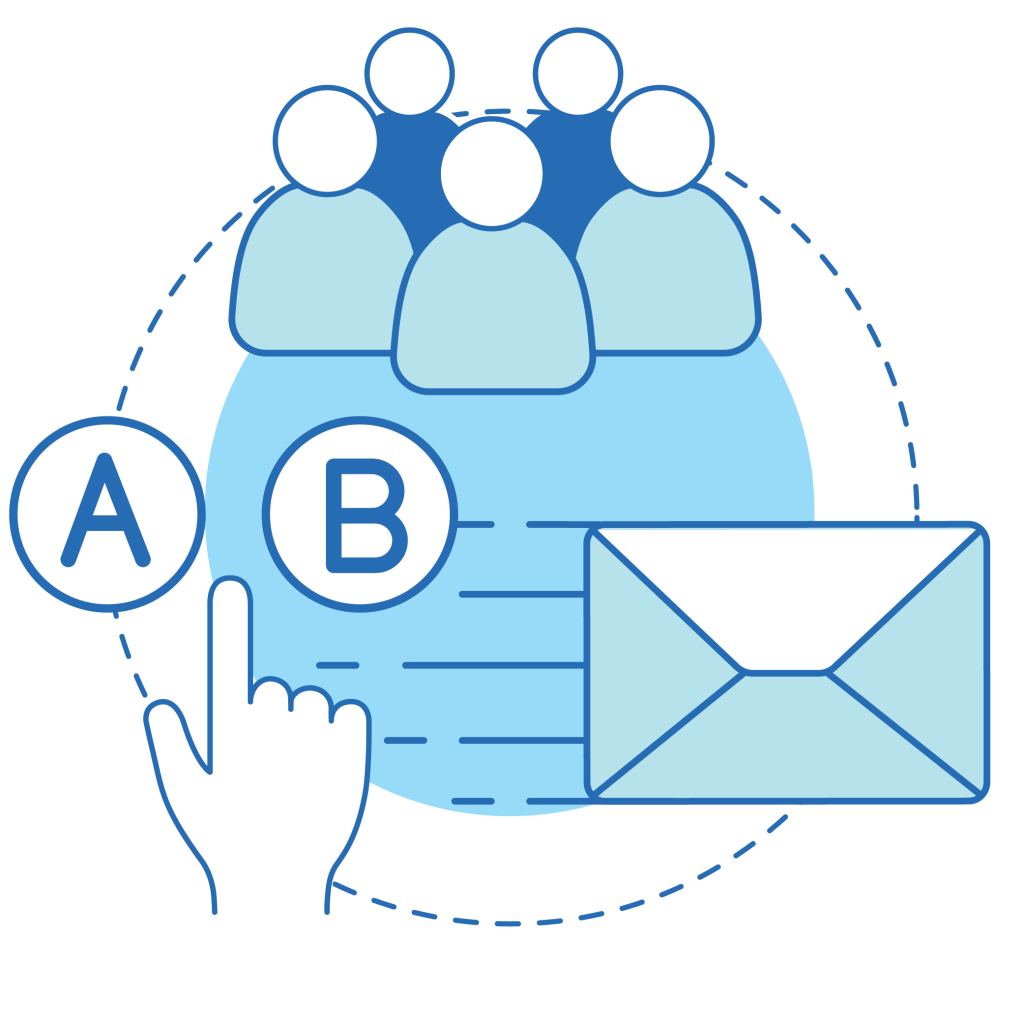 Another way of creating digital campaigns is through email marketing. An email campaign is an email tailored to your target audience. They can be helpful tools to promote content or a product and analyze those results. The open rate and click-through rate help to show you how many people are opening your emails and clicking on your content. 
Content Studio uses personalized templates for our email campaigns that include call-to-action buttons. A call-to-action can help direct people to your content or product. This is best doing by using phrasing that's enticing to the reader. 
One way to test email campaigns is by performing A/B tests. We use A/B tests in our emails to analyze which subject line has a higher success rate with businesses and consumers. This is a great way to understand your audience better. Your email is sent out with two different subject lines, in which a portion of each goes to different recipients. After a certain amount of time, one subject line is declared the winner, and that email is sent to the remaining recipients. We also schedule resends for all our emails to ensure that previously missed emails can be clicked on. 
An important aspect of email campaigns is what program you're using to create and send them through. One popular program is Constant Contact, which can be helpful for both B2B (business-to-business) and B2C (business-to-consumer) campaigns. For our publication, New York by Rail, we use Constant Contact to send many of our email campaigns. By doing this, we're using email newsletters as a resource for promoting destinations, businesses and events.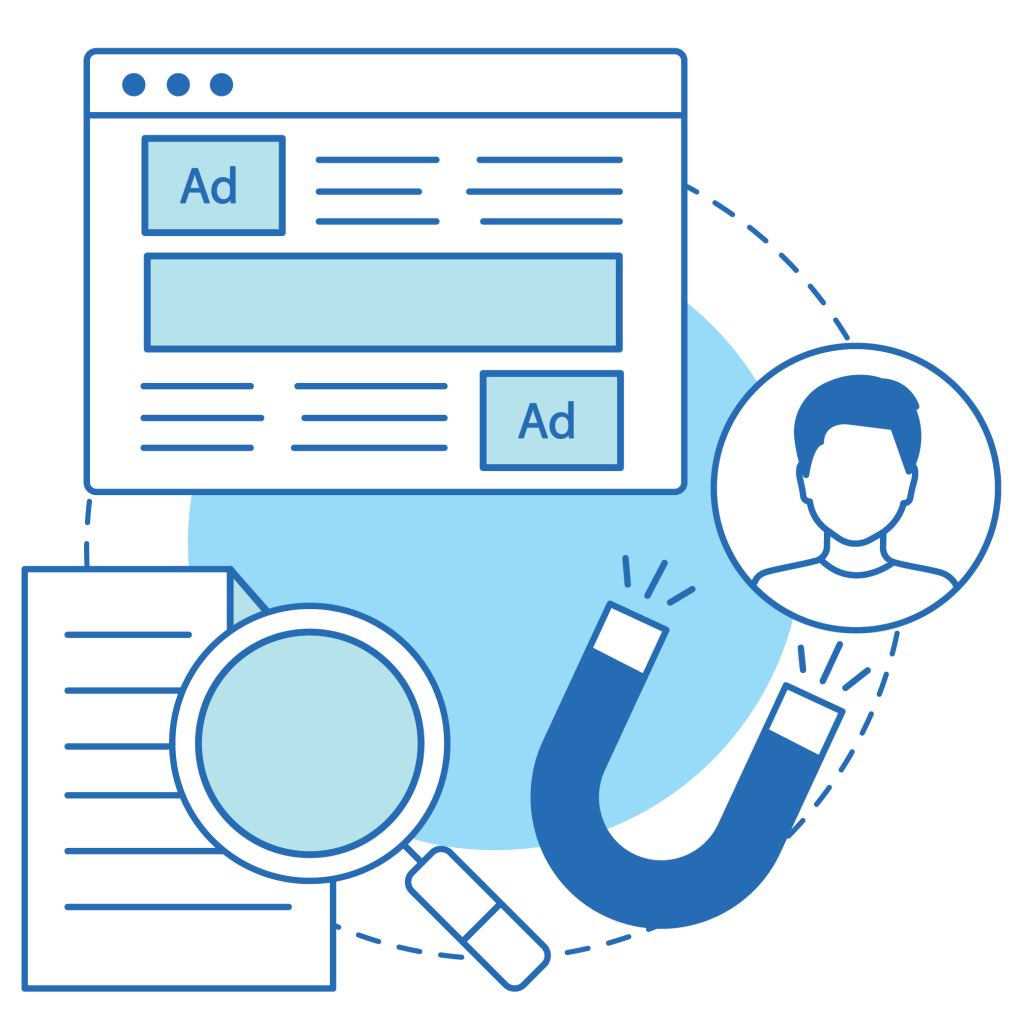 Search Engine Marketing is most helpful for generating leads. You can promote your business, content and products through ads. When creating Google Ads, your services will be best advertised using specific keywords. When people are searching for these keywords, your advertisement will appear, which has been proven to drive traffic to websites. 
Content Studio also uses Google Keywords Planner to help track the cost-per-click for each keyword used in campaigns. Here, you may be thinking of SEO, or search engine optimization, but there's a difference between search engine marketing and optimization. According to hubspot.com, "SEM, or search engine marketing, is using paid advertising to ensure that your business's products or services are visible in search engine result pages." This distinction reveals that the two concepts work hand-in-hand with one another. 
Finally, a beneficial campaign for your company could be press release campaigns. A press release is a helpful way to share information that promotes what your company is doing or has done. 
While working with The Ashokan Center, we created two press releases to promote two of their events: Bluegrass Camp and Summer Hoot. Press releases can be a great tool to use when trying to draw attention to your business. When working with press releases, we release the content to different media sources. This way your content will be promoted on a timely basis in a campaign. Just like other digital marketing campaigns, it's imperative that press releases are sent to your target audience. By sharing information with the media and journalists, your event or product launch is more likely to be reported on.  
Because events, product launches or virtually anything new you're doing at your company can be time sensitive, press releases need to be sent at the right time. For example, if your press release is promoting an event, you'll want to be sure this press release is sent prior to the event.  
Looking to learn more about digital marketing campaigns? Our team of specialists can guide you through the process.