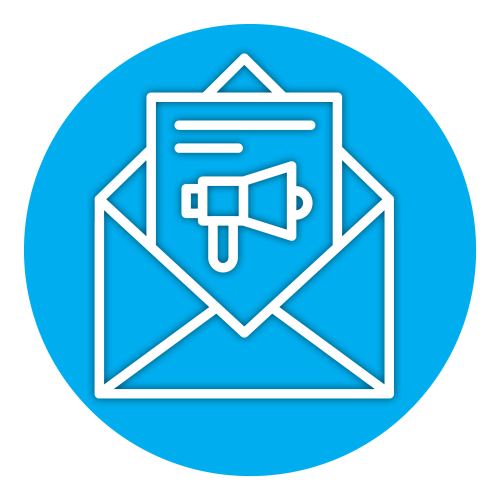 In the digital age, many of us have the same question on our minds: What's the best way to promote our content? Although there are hundreds and likely thousands of answers to this simple question, getting there isn't always so simple. One method that always proves successful is email marketing.
Now, you may be wondering, what are the benefits of e-marketing? And how does email marketing, and more specifically, e-newsletters, help businesses? Well, according to ContentMarketingInstitute.com, "E-newsletters rank as the No. 2 content type for B2B (87%) and B2C (76%)." With so many of us using e-newsletters for branding or to promote products, services and content, e-marketing is a no-brainer.
At Content Studio NY, we use email marketing newsletters to promote content for a variety of publications and websites. In fact, an e-newsletter may have led you right here to this blog! By creating these e-newsletters, we are able to both share content and analyze the results.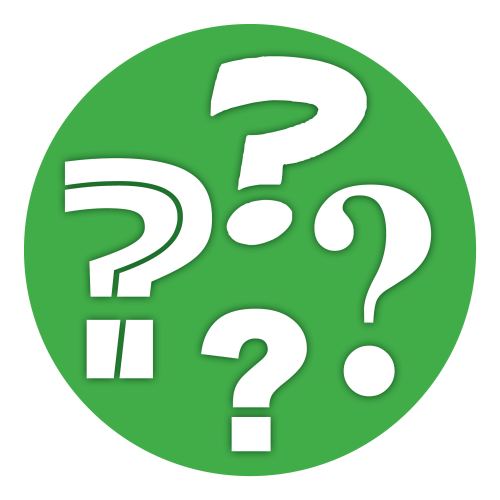 Who, What, Where and When
One of the most important aspects of sending out e-newsletters is identifying the audience you want to engage with.  
The "what" in the engagement is identifying what you're promoting. Are you selling a product or service to your customers? Are you looking to share content with a larger audience? Figuring out what you're trying to promote will help you build your email campaign. 
The next question on your road to building your e-newsletter is "when." What time, day of the week and how frequently are you sending out your e-newsletter? Is once or twice a month enough or do you need to send out weekly? Perhaps, you need to send out your e-newsletter multiple times a week. No matter how frequently you choose to send your e-newsletter, it's important to determine which day and time you're sending it. For example, Wordstream.com suggests that "The tried-and-true traditional approach of sending out email campaigns in the middle of the week and in the middle of the day tends to do pretty well," but don't be afraid to send your emails in the morning as well! An example of a consistent e-marketing schedule is the New York by Rail e-newsletter. Content Studio NY works with Amtrak to develop New York by Rail, a website and publication that promotes travel by train. The New York by Rail e-newsletter is sent out each Thursday by 5:30 p.m., a time and day that has consistently shown open rates that are higher than the industry average.
The last on the list is "where?" When you're sending an e-newsletter, it's imperative to determine where you're sending these emails. So, take some time and figure out which email marketing platform is best for you.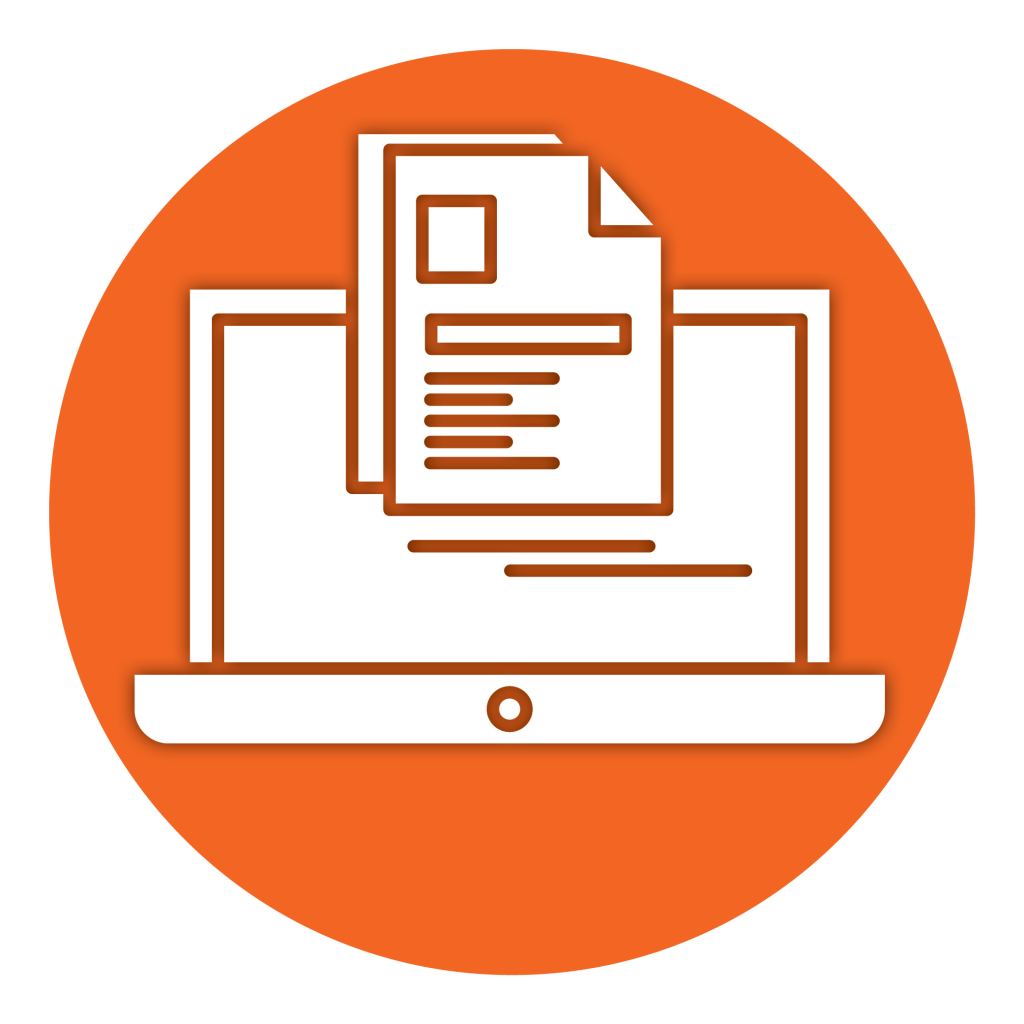 At Content Studio NY our focus is in the name. Content, and more specifically customized content, is something we specialize in. While building your e-newsletter, you'll need to determine if you have the in-house resources to consistently develop high quality campaigns. These are just a few of the questions you should have on your mind: 
Who will write the copy? 
Why is original copy better than using content from a content factory? 
Do you want to be different or read the same information other businesses in your industry are using? 
How will you source photographs and other art? 
If you build your content in-house, you'll need to develop a schedule and stick to it. However, if not, it's time to seek out an outside company. Companies like ours will develop curated content for your business. Instead of seeking out the generic, and sometimes overused copy from content factories, you can outsource customized content from smaller companies. And, let's face it, generic copy isn't going to help boost your search volume anyway. On the topic of personalized content, ContentMarketingInstitute.com says that "Customizing your content continues to be a way to show you care about your audience."  For example, in order to boost traffic and engagement for the New York by Rail website, we've developed a template that features consistent, personalized content, like blogs, events and things to do throughout New York. 
Working with an Outside Company
Customized content is just one of the benefits of working with an outside company. Outside companies, like Content Studio NY, remove the burden of the task, ensuring that it's done on schedule at a high level with the ability to plan topics so the email doesn't go stale. 
Another reason to work with an outside company is working with people who specialize in e-newsletters. In order to have a successful e-newsletter, it's imperative that you understand the importance of tracking, open rates, click-to-open rates and subject lines. 
What's the point of sending an e-newsletter if you're not going to track your results? Figure out who's opening your emails and assess your open and click-to-open rates.  
Not getting the open rate you were expecting? It may be time to try different subject lines. Find out what appeals to your audience and what will grasp their attention!