The benefits of starting a blog for your business by using a creative content strategy and the power of original content.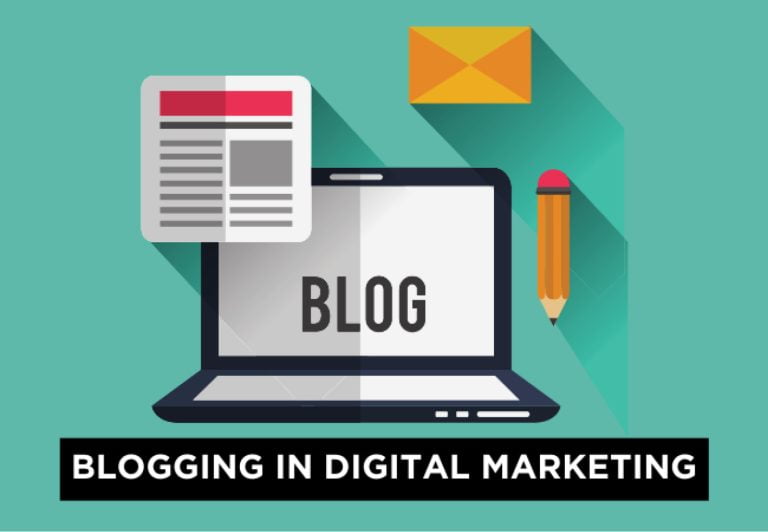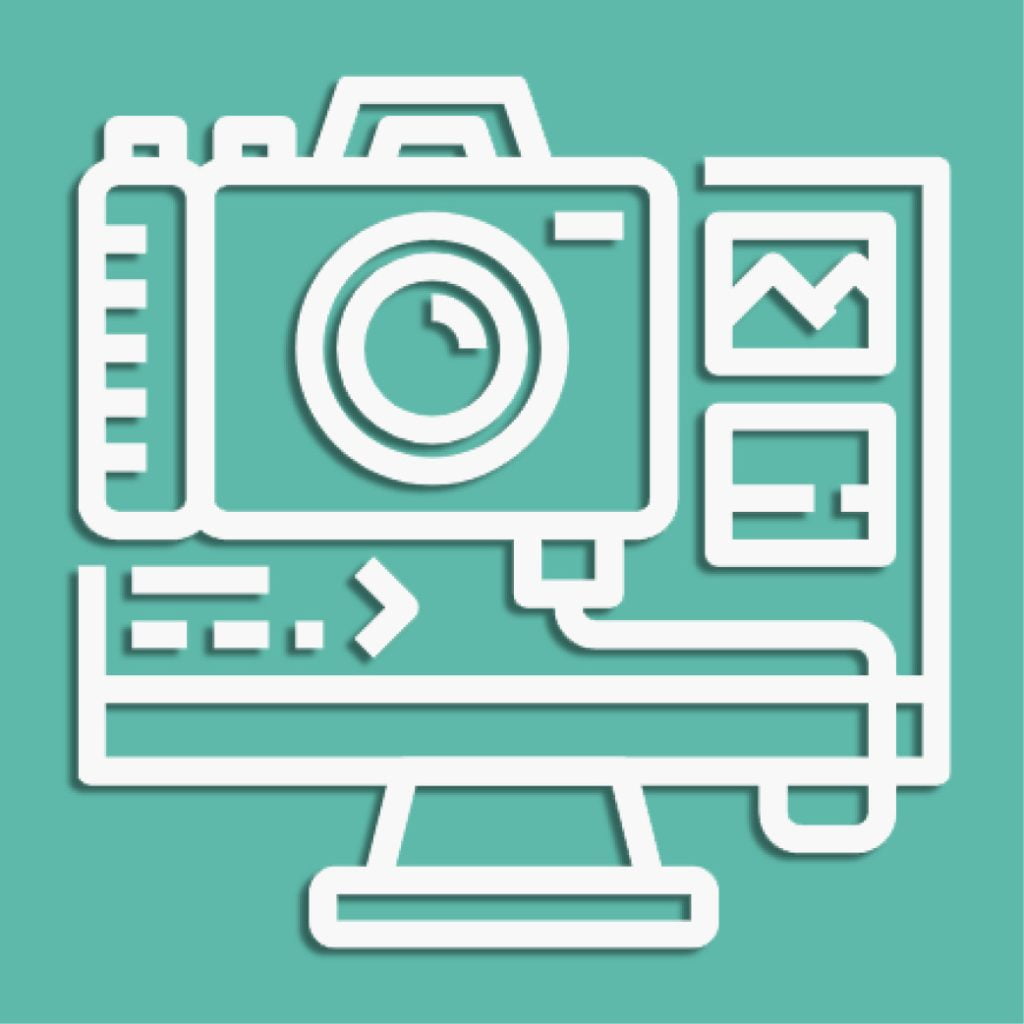 If you want your business, your brand, your message and your digital marketing to stand out above the crowd, you've got to follow a formula that keeps things pretty simple. Be original. It's not rocket science. And a sharp content marketing strategy can make for a fairly light lift.
Look no further than Content Studio NY for original content and creative writing that can help with branding content, crafting your message, anchoring your content marketing, reaching new customers and keeping existing ones. Underpinning all of our original content and digital marketing is SEO. It's imperative that SEO and content marketing when building a blog.
We shoot our own visual content, like photos and video. We have in-house writers, bloggers, graphic artists and digital marketing experts who will build your storyline outline. We are storytellers with decades of experience and the most important thing any company can do right now to reach an audience, and expand its customer base, is tell its story clearly, concisely and with pizzazz.
Forget about wire services, stock photos or b-roll video from who knows where. At Content Studio, we're all original, all the time in the content marketing world.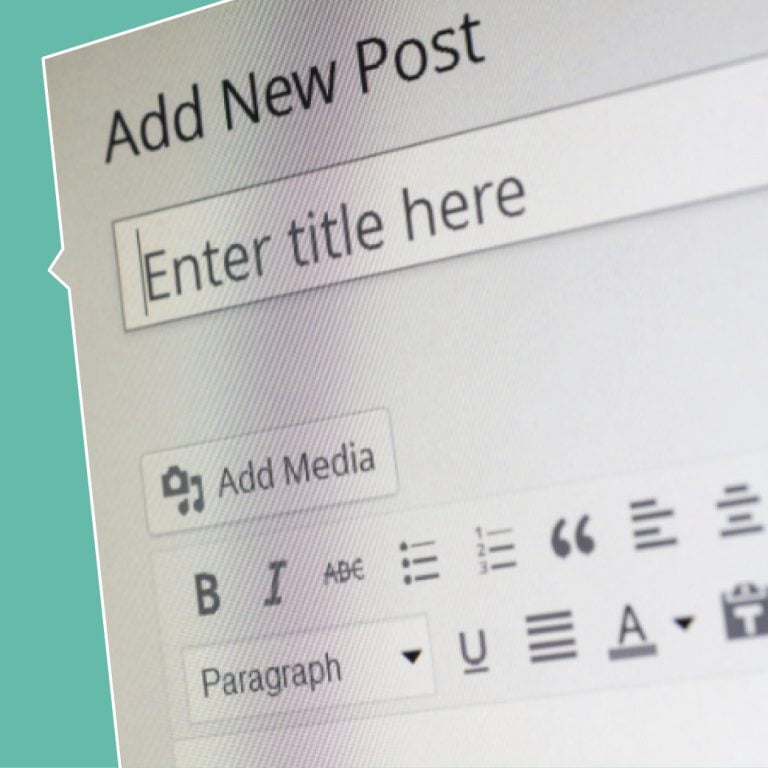 Storytelling in the age of digital marketing is best done with a blog that includes original text, photos, video and relevant links.
According to Hubspot.com, blogging is a strategic way to drive traffic to your website while building trust with potential customers.
Moz.com, says "Blogs are one of the most popular forms of content marketing. That's probably because adding a blog to your site can be an extremely successful way to add timely content, attract engagement, and naturally increase your keyword relevance."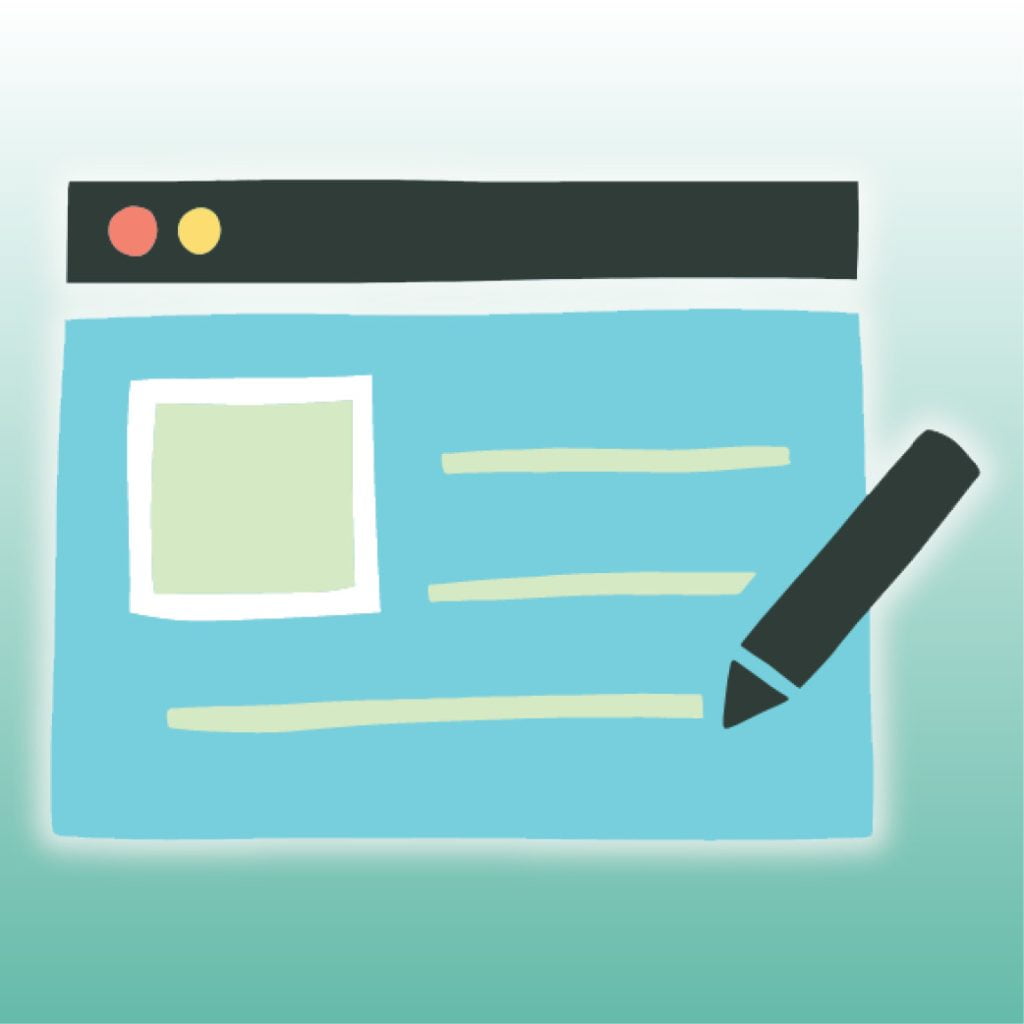 So you've read about blogging, but perhaps you're unsure how to get the ball rolling for your company? Here at Content Studio, we want to hear your story, so we can help you tell your story, as an expert in your field.
Who started your company? What's your product? What's your mission statement? What are your goals, your outlook, the trends that are shaping your company and customer base? What's the forecast for your business climate? How is your company working to improve products and services for your customers? What are some fun facts about your company, principals, employees, products and services? What is unique about your company?
All of these things will help tell your story. And all of these things can shape compelling blog posts that generate new avenues to reach existing and potential customers.
You may be asking yourself a lot of questions at this point, like: How to start a blog? What is a writing prompt? Can I come up with short stories that will work as blog posts? What about my marketing plan and marketing strategy as it relates to my blog? How does this translate to increased sales?
Well, take a deep breath. The best part about Content Studio's approach to generating original content for your blog posts is that you can leave the content writing, photography, videography, analytics and the digital marketing to us.
Content Studio's Niche Storytelling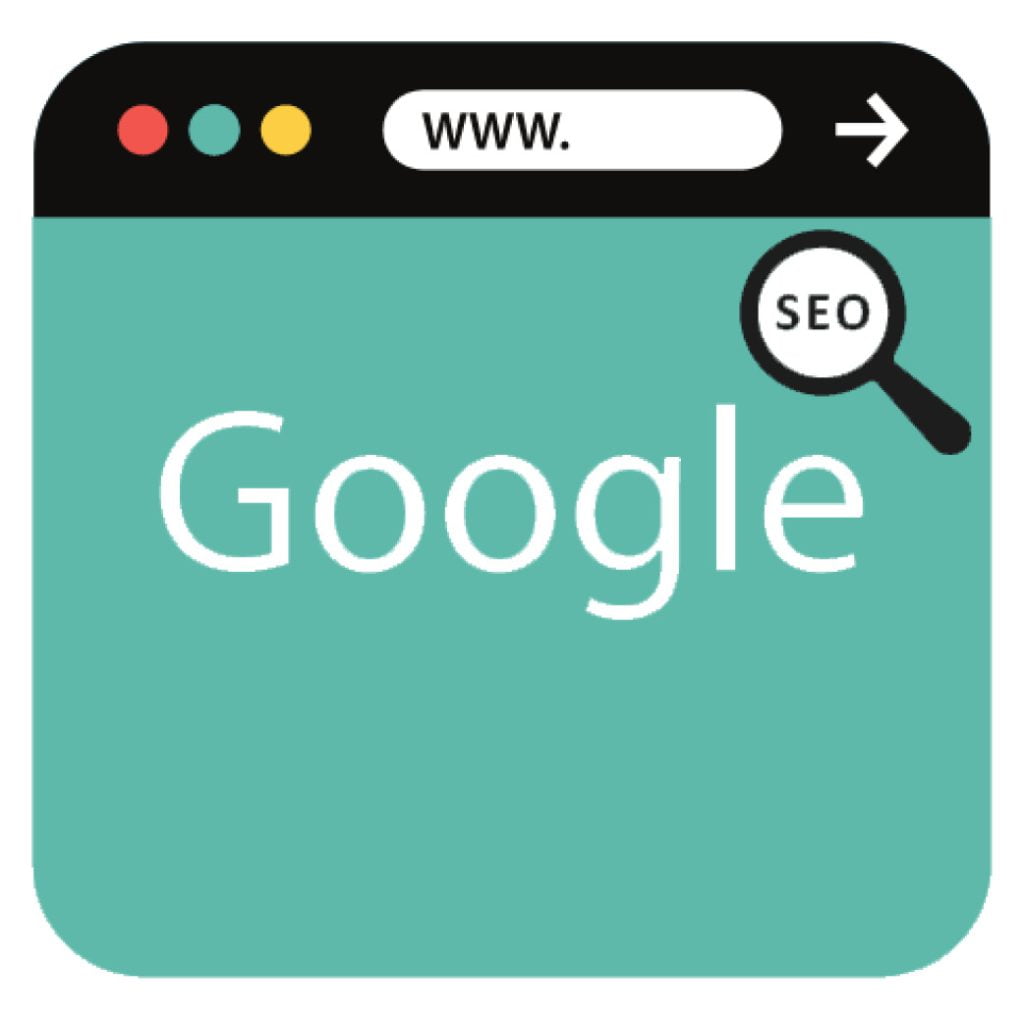 At Content Studio, we harness the concept of "Original Content" for all it is worth, and we redefine blogging.
You can hire us to ghost-write blog posts for your company, in your voice. In addition to ghostwriting, you can retain us for a "StorySeller" blog that captures your company's brand through first-hand experiences with your product, services or destination.
Content Studio also offers "Sponsored Content Blogs" that revolve around:
· Topics relevant to your industry
· Timely research and interviews
· SEO that will give your blog post a higher ranking in Google searches
And Content Studio's blogging work continues long after we write your blog post and publish it. Our digital marketing team uses Google Analytics to track page views and web traffic while managing digital advertising campaigns and social media posts to push the blogs out to your targeted audience.
You Still Need Convincing?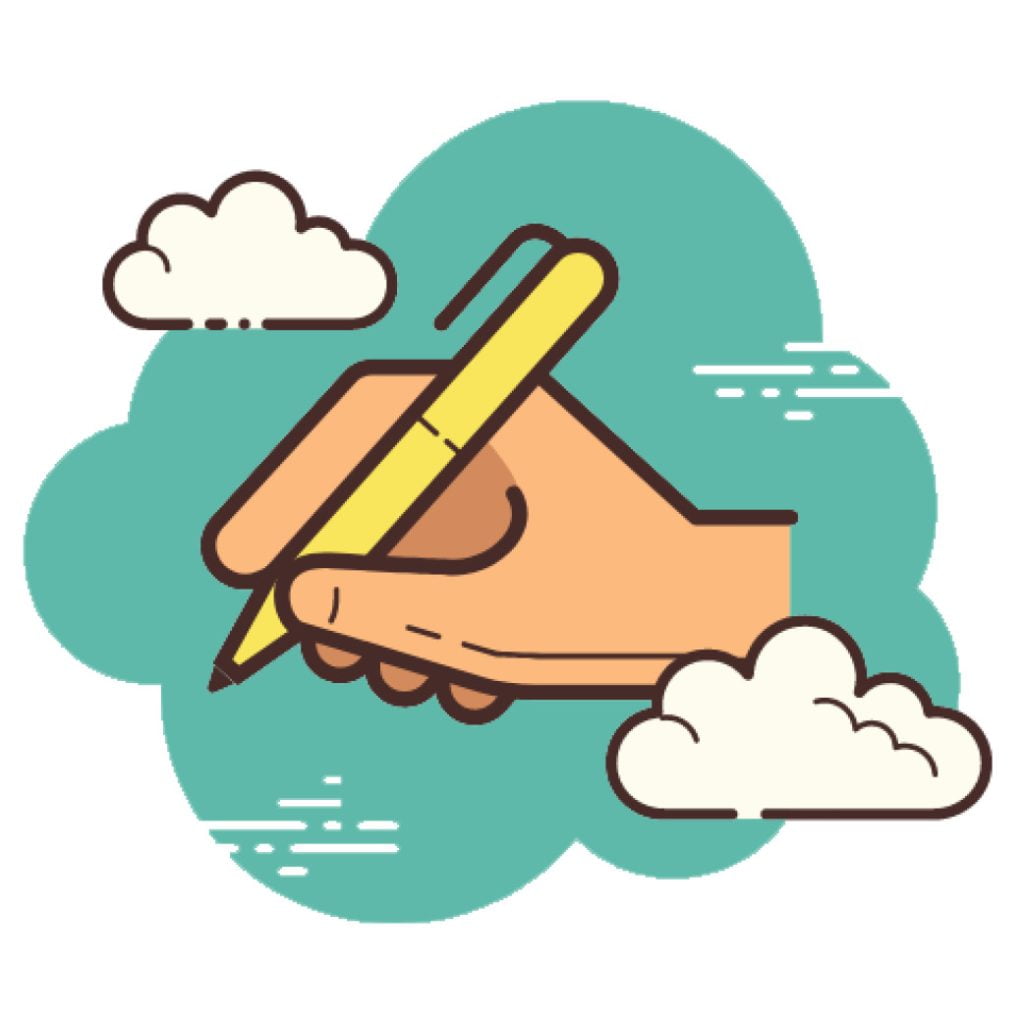 If you still need convincing that Content Studio's strategy for blog posts with original content is the best step forward, then simply click here.
All of us at Content Studio are big fans of the Content Marketing Institute, and its grasp of digital marketing, content creation and storytelling. And you can see from that link how overwhelming, involved and time-consuming it can be to strategize on blogging with original content.
Don't stress. Let Content Studio handle the heavy lifting. Together, we've got this. 
Want to get started on your blog?