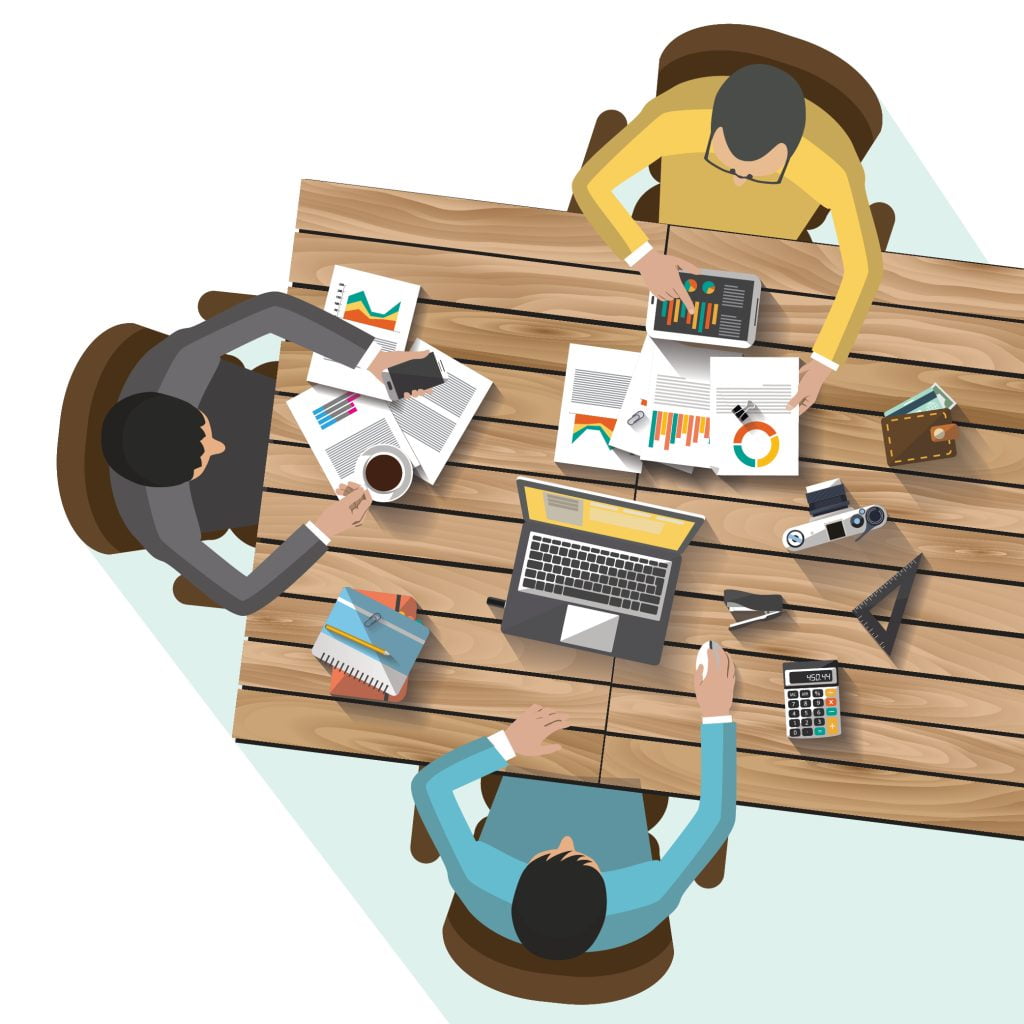 Reports from accounting, and memos from Sheila, can all be very stressful. And with running your own business, how much time do you really have to spare? Your services offer customers true value and you want to promote them in the best way possible. But as the marketplace is becoming more tech-centered, you are wary of adapting or how to begin at all. Do you want to show up on the FIRST page of Google when people search for your type of business? I can hardly imagine a business owner today who would not answer with a resounding "YES!" to the query above. And in today's business ecosystem, knowledge of search engine optimization (SEO) is more critical than ever in realizing such a goal. If you are confused about what SEO is or how to effectively implement it, you've come to the right place. Most of you will have heard the term SEO bandied about in relation to online businesses and digital marketing. But, you might be surprised to learn how many people recognize those 3 simple letters without ever really understanding what they truly mean. Perhaps, this is why it's estimated that around 70 percent of small businesses do not have an SEO strategy, even as online visibility becomes more critical with each passing day. If that sounds like you, stick around to the end as we've got your business needs covered! This blog will provide:
An overview of what SEO means for businesses today.
A primer on how to implement a successful SEO strategy and how to improve SEO for your business.
Key methods like "backlinking" and "keyword research" that Content Studio is able to provide its clients who are looking to up their SEO game.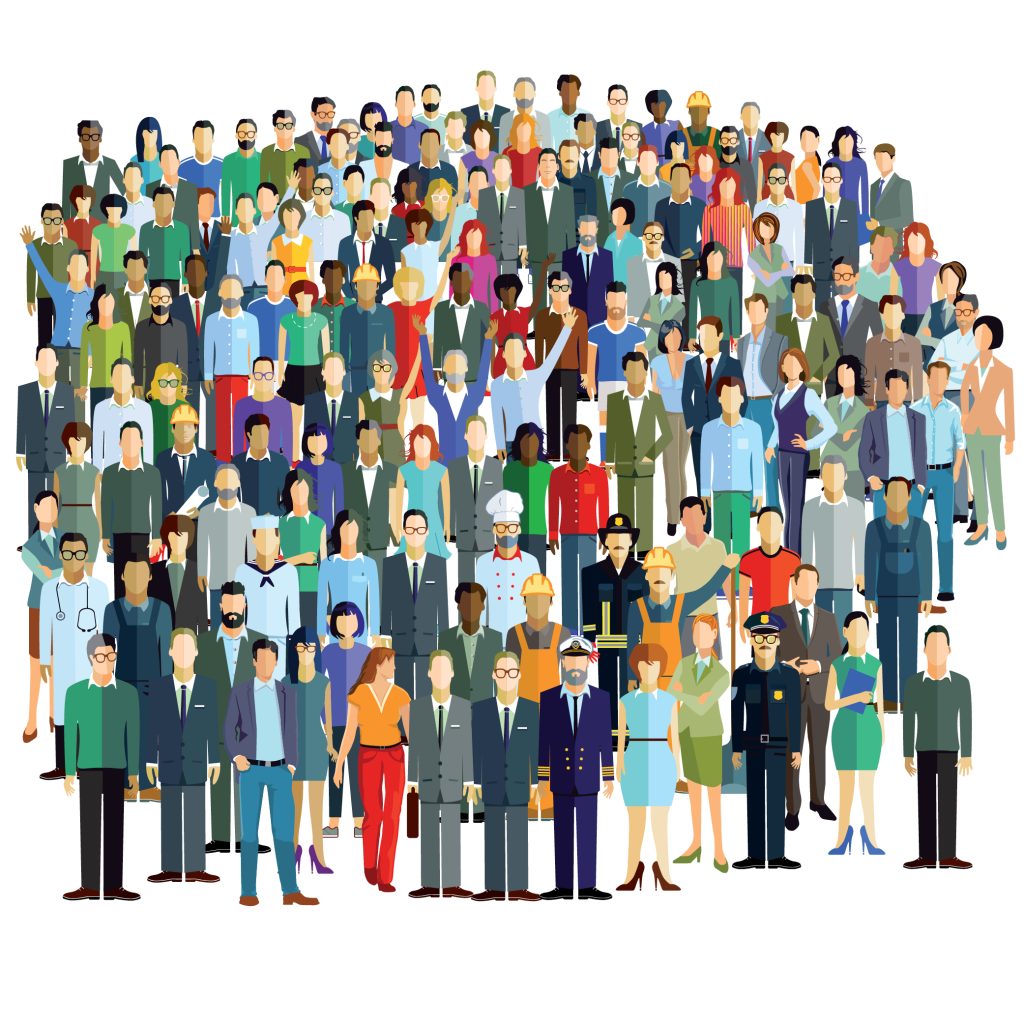 SEO, very simply, is a process utilized to increase the visibility of a company's website and traffic. It's inexpensive and not all too difficult to understand. SEO takes time to reveal the desired results, this perhaps may be why not all small businesses implement it.
SEO services can give you a hand of benefits such as providing you relevant traffic, displaying actionable data, fostering leads through the marketing funnel and so much more. Now that is truly an ample return on investment.
This is just the sort of leg up your business needs to level the field with other brands marketing on the web. Rarely do people go so far as the fourth or fifth page of search results, consequently, the first 10 links are prime real estate for your website portal. Using algorithmic search results, an engine will practically direct a person to your online property with only a few select words in the search bar. The main goal is visibility, and the more you can do to support that, the more you will see in the results.
Backlinking is one method of optimizing your search results. By tying your website to other pages of different websites, you create more opportunities for people to come across your own.
Keyword research has to do with the specific words or phrases people type into the search bar when they're looking for content. Think of what words or phrases best encapsulate your business and the products you offer, then apply them to the algorithm. One may think that sounds easy enough, but surely it's costly. Google Keywords is free to start with and is a great tool to increase your business's Google ranking. Moz Pro is a helpful tool as well. At Content Studio NY we use SEO services such as these in order to find the best keywords to use in titles and headings. In print, articles can use more artistic titles, but blog titles need a bit more emphasis on research and less on art. This is why for New York by Rail, we go with titles that are more likely to have a high search volume. Instead of titling a blog "Secret Gems of Central Park," we went with "Central Park: Things to Do," in order for the blog to rank higher. Changes like these are just a portion of what goes into SEO and keyword research.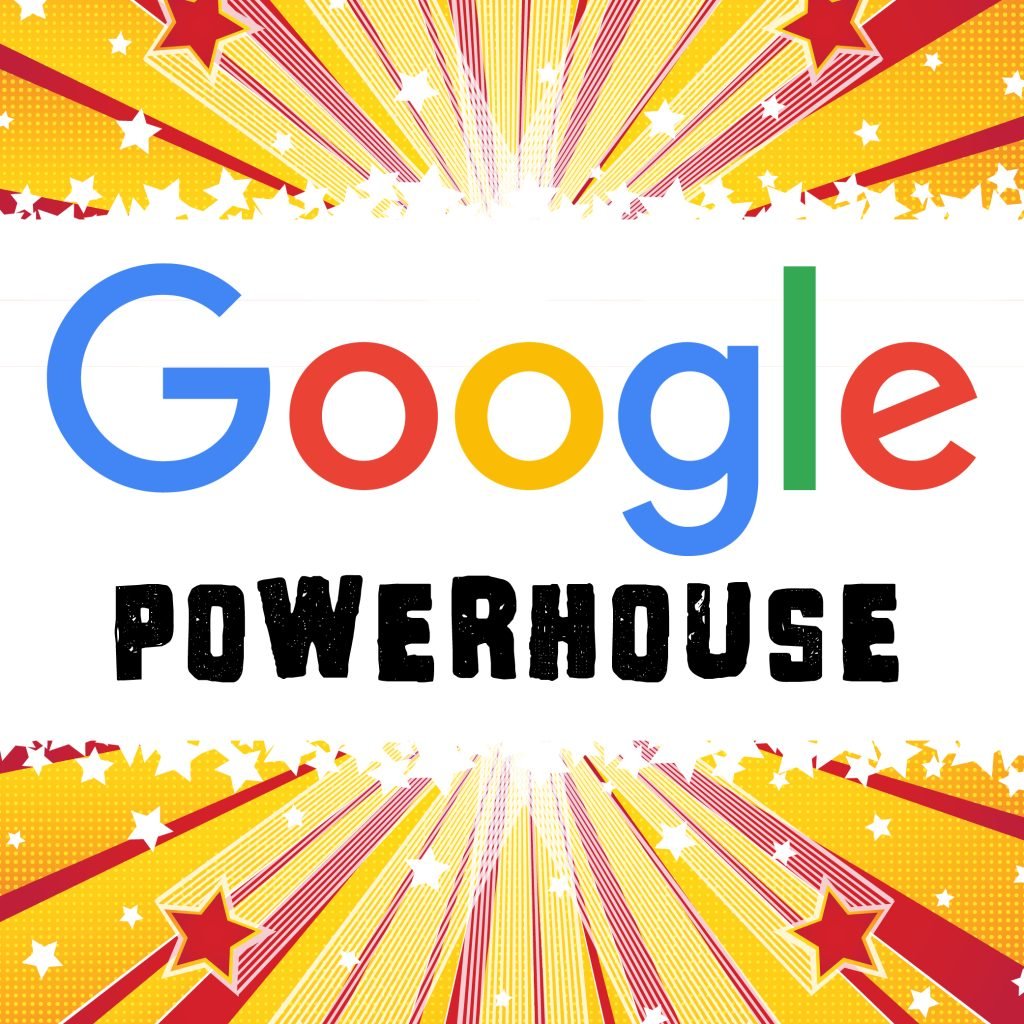 Google is a powerhouse in SEO. Not only is Google the first search engine in people's minds when it comes to research, but with a user base of around 4.3B people, the potential reach of a properly executed SEO strategy can be huge. So, it's not shocking that Google holds the largest share of the global search engine market- Bing being a faraway second. Reportedly, nine out of 10 people use Google first when performing internet research. And as a result of the engine's worldwide popularity, many companies customize their SEO to seamlessly work with Google's search algorithm in order to achieve a higher website ranking. Google remains to be the most dominant force in the U.S. search engine market, particularly on mobile devices with a 94.2 percent share of mobile searches, according to Statcounter.com.
Aside from dominating market share, Google controls how Americans interact with the internet. There are 86,400 seconds in a day, and each one of those seconds yields 77,000 Google searches. Subsequently, it comes as no surprise that 89 percent of decision-making begins with a Google search. These facts are what make SEO and the efficient use of Google Business tools crucial for today's enterprises.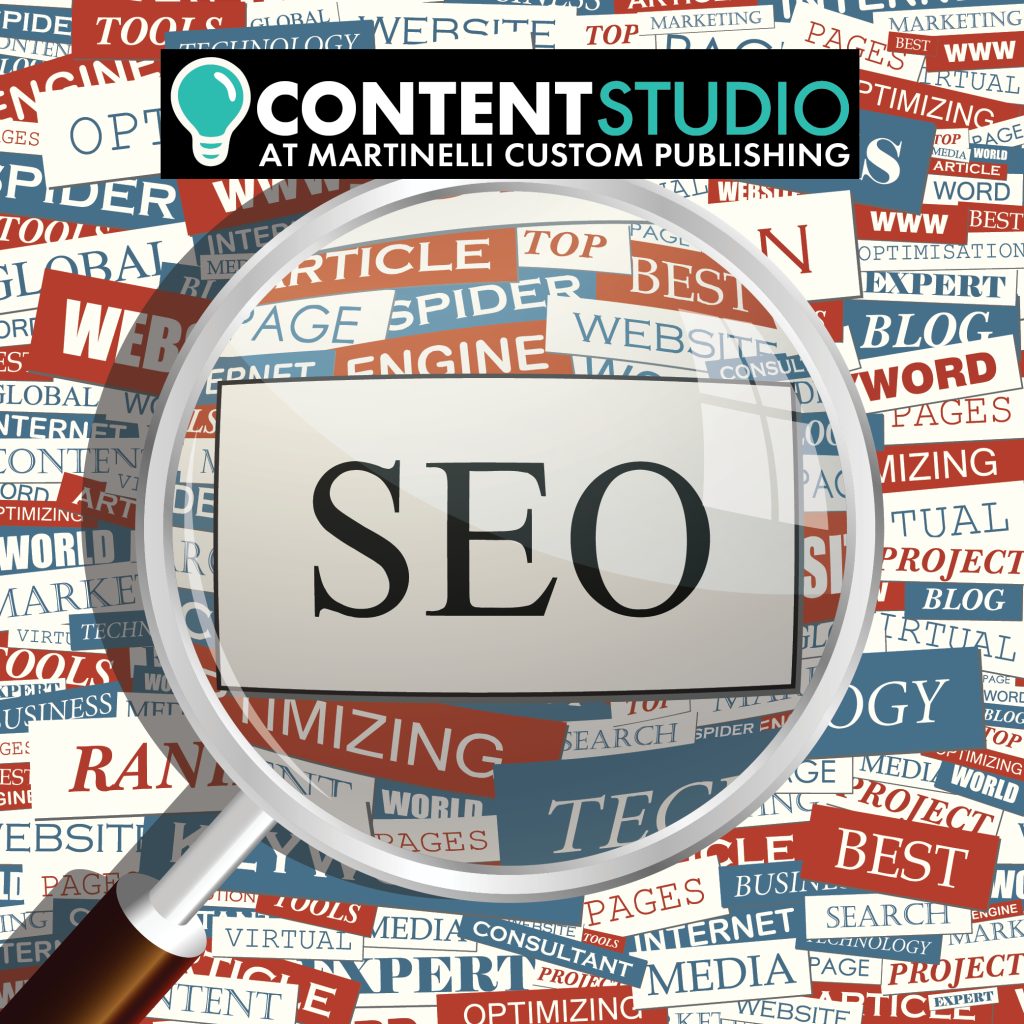 The importance of SEO also means that a proper application and SEO strategy implementation is also critical for overall success. This is especially true in the fiercely competitive landscape of digital marketing today. It's no longer 2015 when perhaps savvy small business owners could get away with simple keyword selection or meta-tag fixing. That's simply not enough in 2022!
But do not fret, the farm is not yet bought! Content Studio NY is well equipped to handle any digital marketing need, with the ability to leverage new SEO techniques, monitor the development of pertinent trends and implement technical search engine optimization strategies to bring your business up the search page.