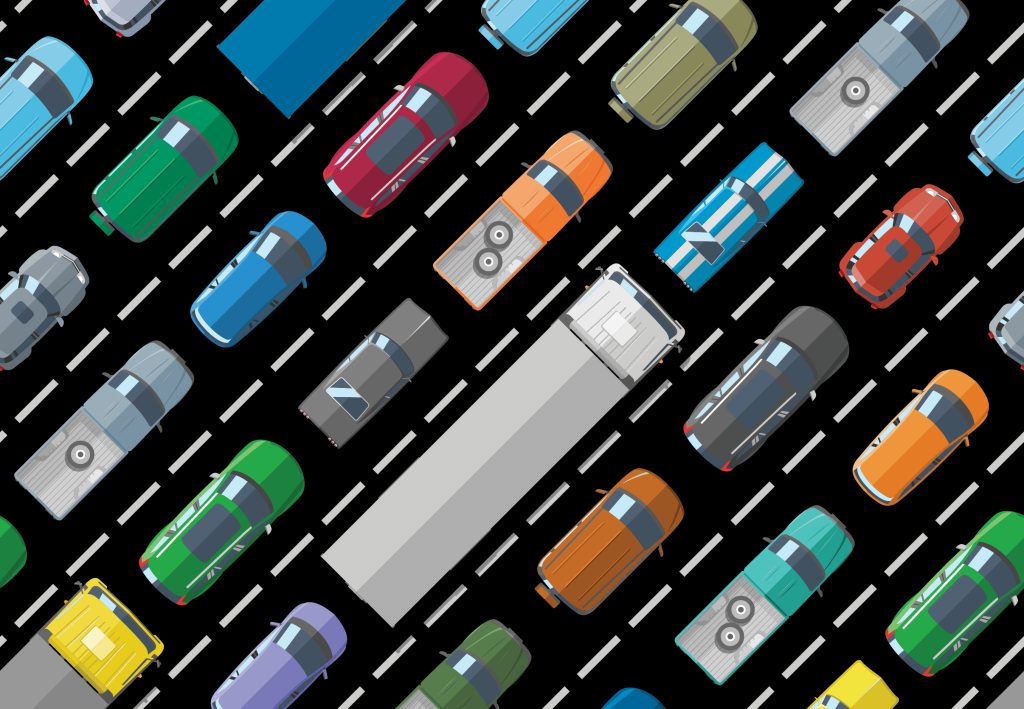 Just like driving down the road, people are using the internet as a vehicle to reach your site, creating traffic.
When we hear the word traffic, we often think of one of two things: getting stuck on the highway during rush hour, which of course is not fun and something we try to avoid. Or, we think of the more "fun" alternative that we actively seek: driving our target audience to our website. But outside of traffic, is there a difference between desktop and mobile traffic? The short answer is yes.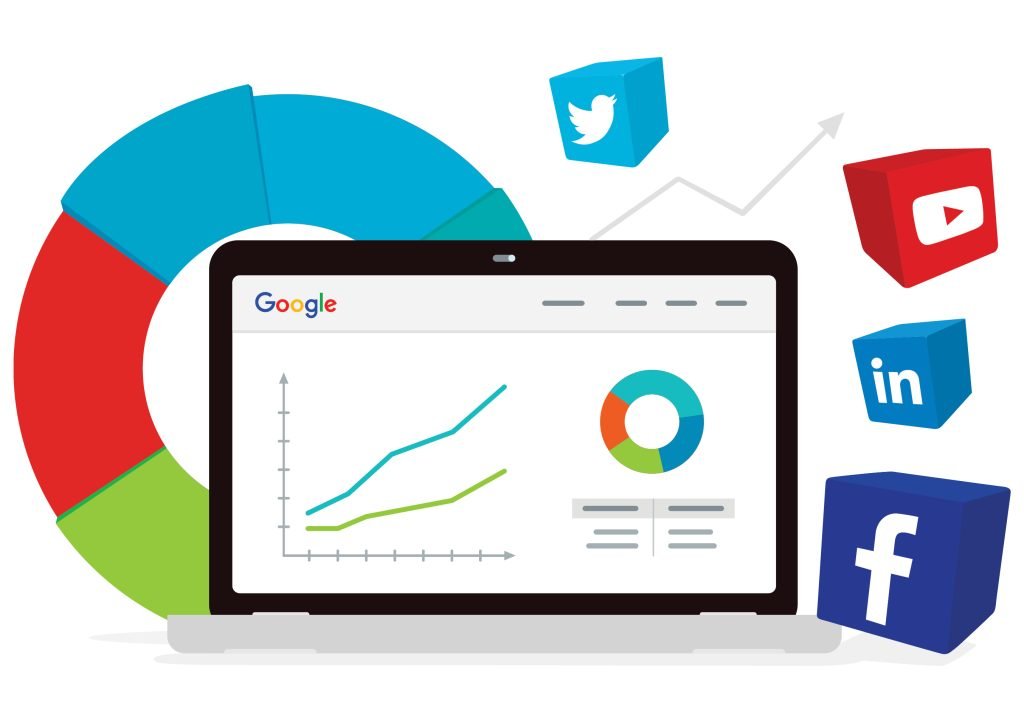 If you've only focused on the desktop version of your website thus far, you may be wondering why mobile is so important. Now that we have smartphones, people are viewing the internet from the palm of their hand now more than ever. More than half of users online are shown to browse a mobile website than the desktop version. At Content Studio NY, we use Google Analytics to record and report audience data and analyze user experience. Through analyzing this data, we know how imperative it is that we prioritize both mobile and desktop traffic.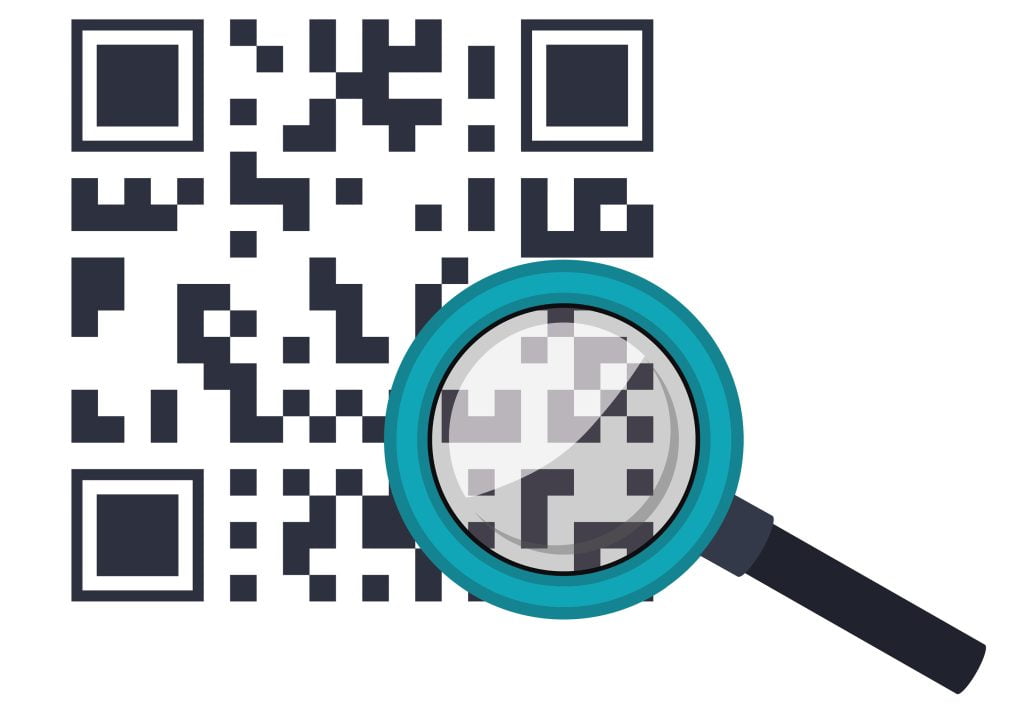 One of the newer developments in mobile traffic is the use of the QR code, otherwise known as the Quick Response code. You've probably seen one at restaurants, where the old-fashioned paper or laminated menu has now transitioned into a little black and white code on the table that you scan with your phone. If you haven't encountered one yet, the Content Marketing Institute explains "QR codes (or Quick Response codes) condense information into two dimensional op-art squares that connect offline media to online content via a smartphone. Also known as mobile tagging, QR codes act like URL references on offline media and other flat surfaces." So many businesses are using QR codes now to drive traffic to their website. With QR codes on the rise, you have even more reason to focus on mobile traffic. 
When it comes to B2B, or Business-to-Business, people are more likely to be searching and driving traffic to your site via desktop, but when it comes to consumers, people are much more likely to reach your site via mobile. If your business is prioritizing B2C, or Business-to-Consumer, you're going to want to ensure that your website is equipped for mobile viewing.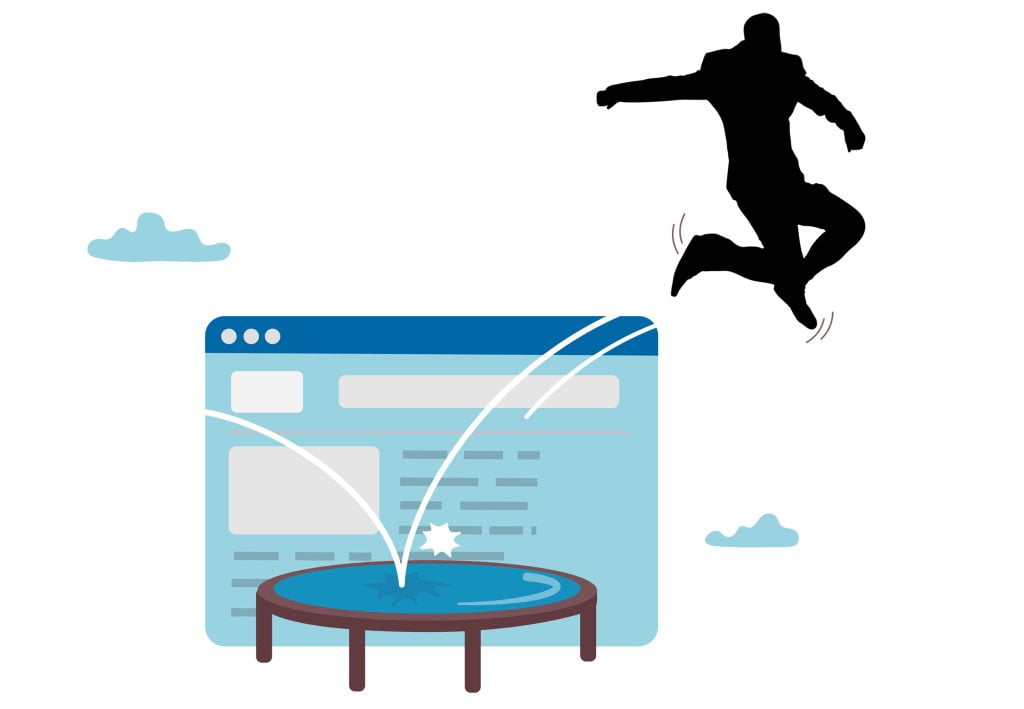 Web Design Differences and Why Desktop is Important
Just because mobile traffic is on the rise doesn't mean you should abandon your efforts to build the desktop version of your site. According to Custom Media Labs, people often spend more time on desktop websites than they do on mobile, meaning the bounce rate for mobile is much higher than it is for desktop. Thinking back to the road, on desktop, consumers are more likely to stay on the highway, while on mobile, they're more likely to drive off on an exit and move on to the next road.
Because your desktop consumers are staying on the highway longer, you'll want to make sure the road is paved and the signage is attention-grabbing. On desktop, it's easier to have better graphics and a more creative layout. Because desktop allows for a more creative design, it's important to take advantage of these features while building your site so that it stands out among others. Prioritize videos and longer text with links that keep consumers interacting with your content.
When developing your website for desktop or mobile viewing, you need to consider which website builder you'll be using. Plenty of website builders like Wix, WordPress and Squarespace are helpful tools for developing websites. At Content Studio NY, we use WordPress to develop our websites like Content Studio NY and New York by Rail. With WordPress, we're able to work on both the desktop and mobile versions of our websites to ensure a seamless and user-friendly experience for our audiences.
Ask an expert about web design and development