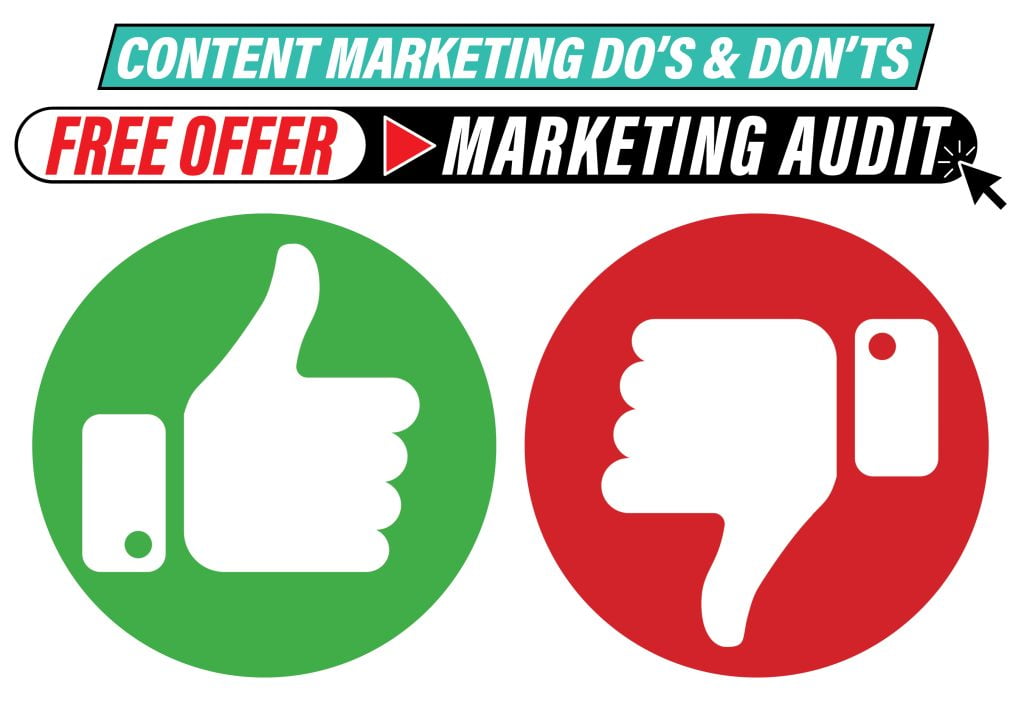 Anyone who has ever played on a sports team has likely been on the receiving end of that weathered cliché about teamwork—there's no "I" in team.
When this phrase is kicked around, there is usually some comedian in the room who chimes in, correctly we all hate to admit, that, "There's no 'ME' in team either.
"Very funny," said no one ever.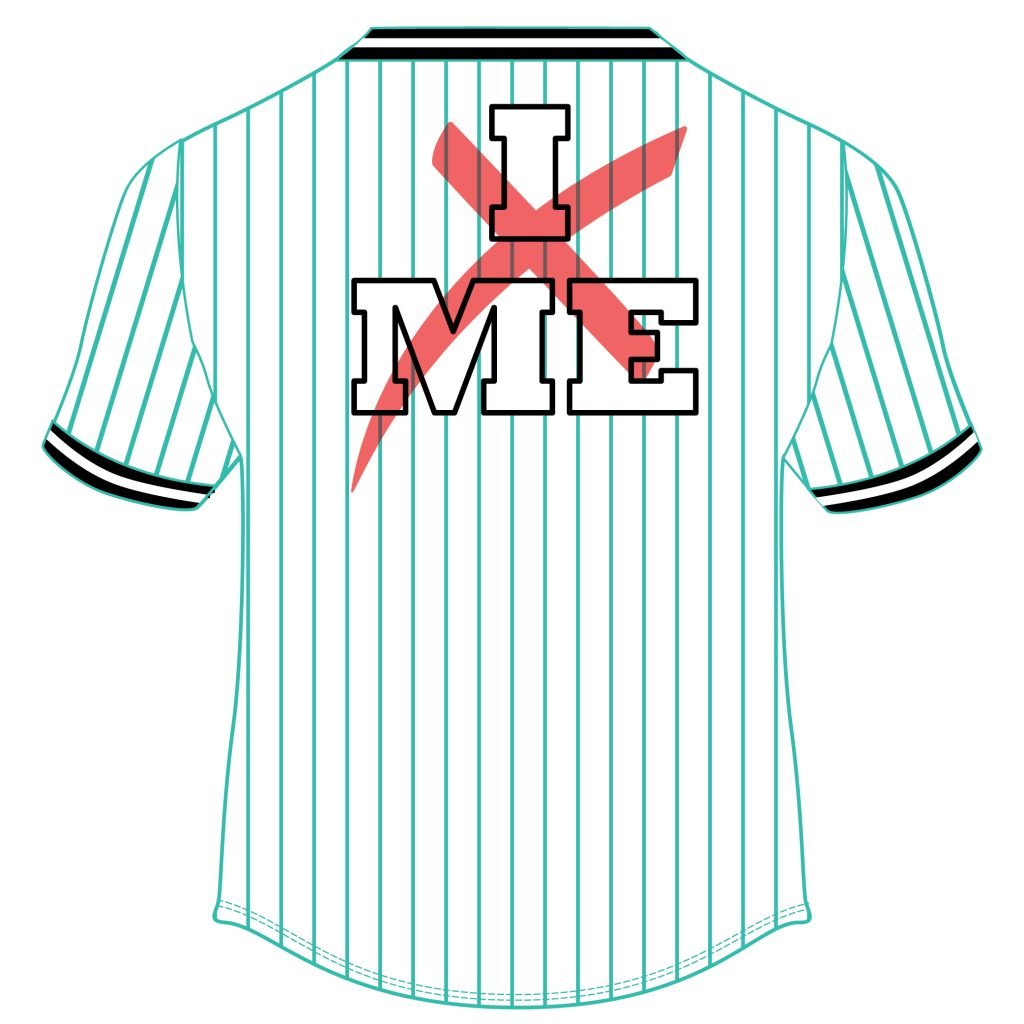 Remove the 'I' and the 'Me' from Content Marketing
But while it's all fun and games on the field, your ego and any propensity to toot your horn about your product a bit too much can hurt your overall content marketing strategy. This in turn can damage your brand and undercut your sales and revenue.  
How do you reach your marketing audience online and actually convert them into customers? How do you find your niche and isolate your purpose? What is your strategy for business? How do you engage in branding that allows your product, your company and your brand to stand out? Do you have a branding strategy? Do you know what a branding strategy is?  
A list of digital content marketing Do's and Don'ts featured in a Textmetrics blog says the number one don't is: Don't make it all about yourself.  
In other words, when it comes to digital content marketing, it's not all about you. There is no "I" in digital content marketing. Well, there are actually three of them, but you know what we mean. LOL.
"If you're working in content marketing, don't talk constantly about your product or service," reads the Textmetrics blog. "It won't catch the attention of someone in your target audience randomly doing a Google search, and as a reader it's also annoying to read through a boring sales pitch."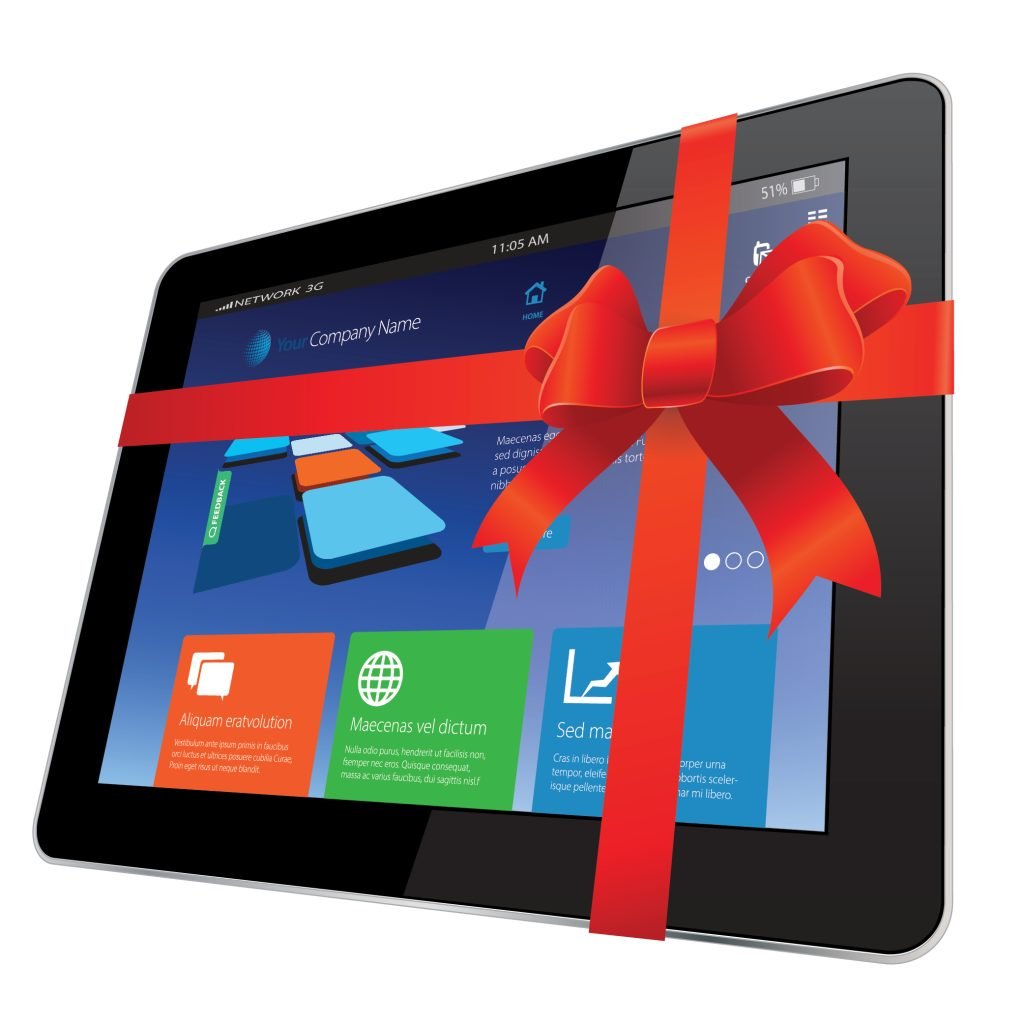 Harness the Gift of Digital Marketing
According to Hubspot, there are, globally, nearly five billion internet users and more than four billion social media users. The digital age has consumed the world we live in and left business owners no choice but to develop a strategy to:  
Build your brand around a digital content marketing plan. 

 

Craft a message to deliver that brand to a marketing audience on a digital platform.

 

Harness three of the greatest gifts ever handed to a company—the internet, social media and the billions of consumers using both. 

 
 It seems simple, yes? 
"And yet," Hubspot tells us, "despite its immense impact, many marketers don't know how to implement a successful content marketing strategy." 
Digital content marketing can be overwhelming. And as you sort through the Do's and Don'ts, lose ground and play catch-up, you're most likely losing customers and revenue.  
Take a deep breath, pour a cup of tea and rest easy.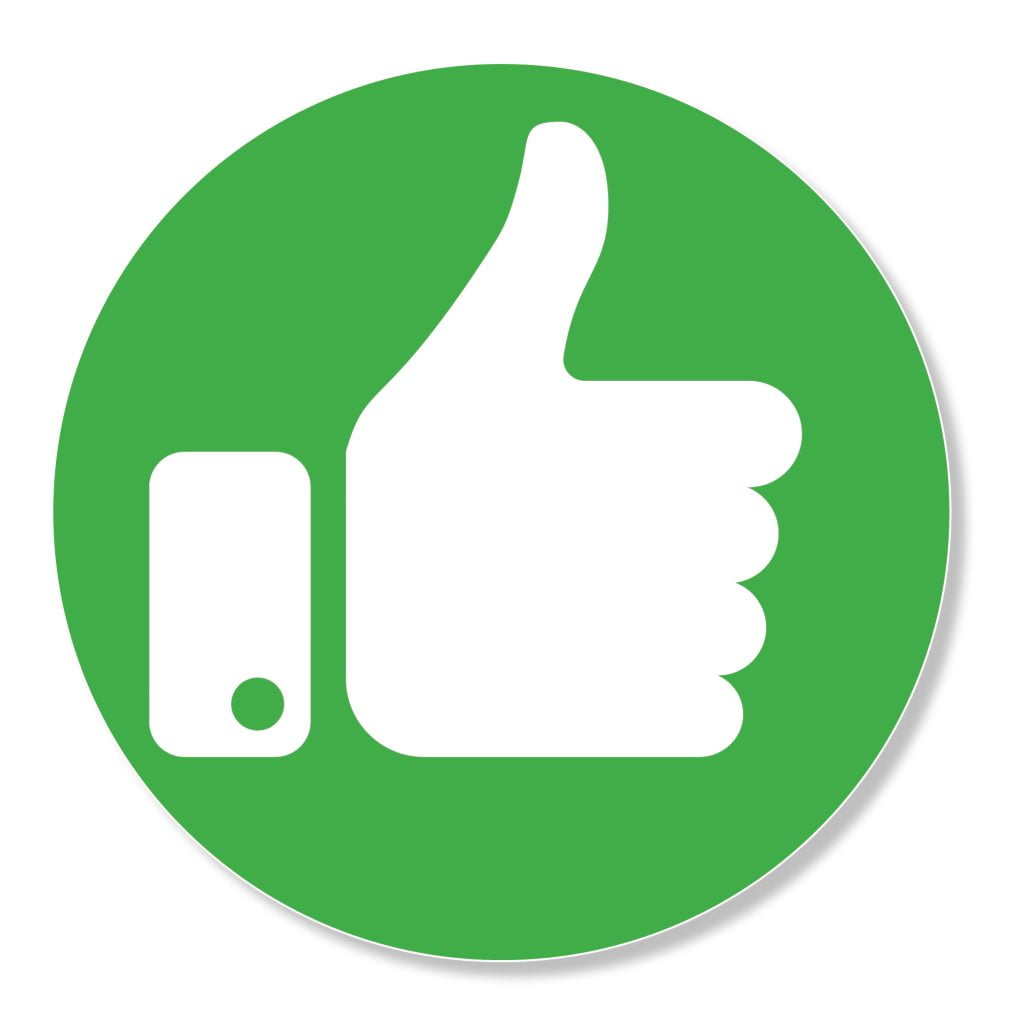 Make sure your content has a clear, measurable business goal. Hubspot explains how it's critical that "every single piece of content you're creating has a clear, measurable business goal in mind—and simply 'getting views' isn't a complete business goal. Take the time to think about how content can serve your overall marketing strategy, and create pieces that tie back to that."  
Rely on analytics to track your performance. According to Hubspot, "Quality content is important, but it doesn't mean much for your business if your visitors and viewers don't convert into customers. This is why analytics is so important—by carefully monitoring, tracking, watching, and reporting on the numbers, you'll be able to gauge what's working, what isn't, and what could be working better."  
Use original content to shape your message. Whether you're posting blogs, leaning heavily on social media, or using video to tell your company's story, unique content is the ace up your sleeve. You have an original story to tell, so why on earth would you rely on articles from a wire service or stock pictures from a photo agency? Use your voice to tell your story to your customers.  
Map out your strategy with Plan A, Plan B and Plan C, then choose the best one. You can also pivot and move from Plan A to Plan C as circumstances dictate. The best thing about a plan is that you DON'T have to use it. But it is sure is nice when a situation emerges that fits in perfectly with one of your backup plans.  
Conduct a marketing audit. What's a marketing audit? Content Studio NY can help you get a handle on your metrics, and use the findings to generate business.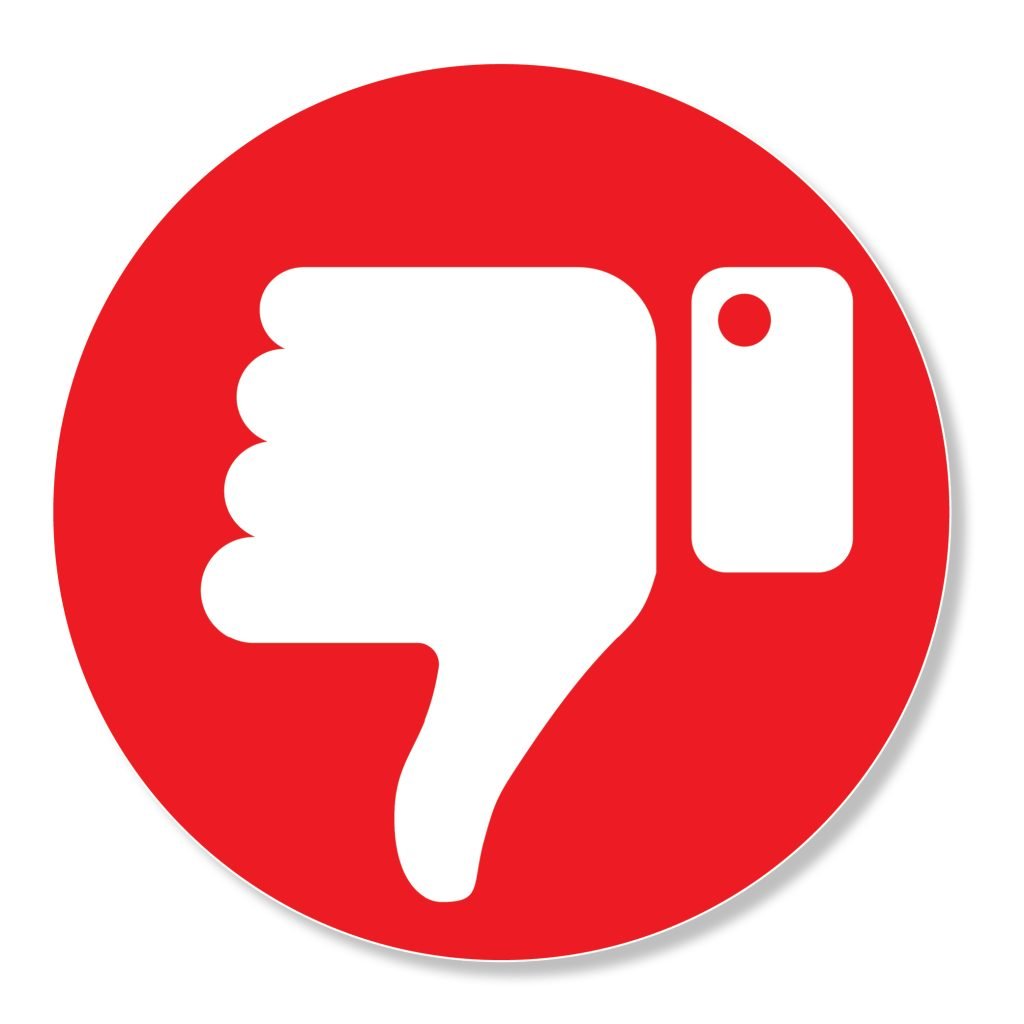 Don't send too many emails. In the digital information age, we are all under constant bombardment—in our email inbox, in our social media feeds and just about everywhere else. Don't be part of the problem, be part of the solution. Think about the frequency of emails that you find reasonable, then work that into your company's content marketing strategy.  
Don't use too many hashtags. A huge block of hashtags is an eye-sore, can make content difficult to read and can be a huge turn-off for potential customers. Keep things simple with just a few crucial hashtags that maximize engagement while maintaining the overall look of your post. 
Don't expect success to find you overnight. Have patience, patience, patience. Then have some more patience. Increased engagement and sales, and your company's wider reach in the digital marketplace will all take time to unfold. Concentrate on those things you can control, rather than the response to your efforts.  
Don't overlook the basics. "If your words are riddled with poor grammar, your message won't sit right and may not even be understood," according to the Content Marketing Institute. "The same goes for poor design of your content. Good writing and design have the power to build your brand's personality, weave stories, and inspire." Bad writing and design can leave the opposite effect.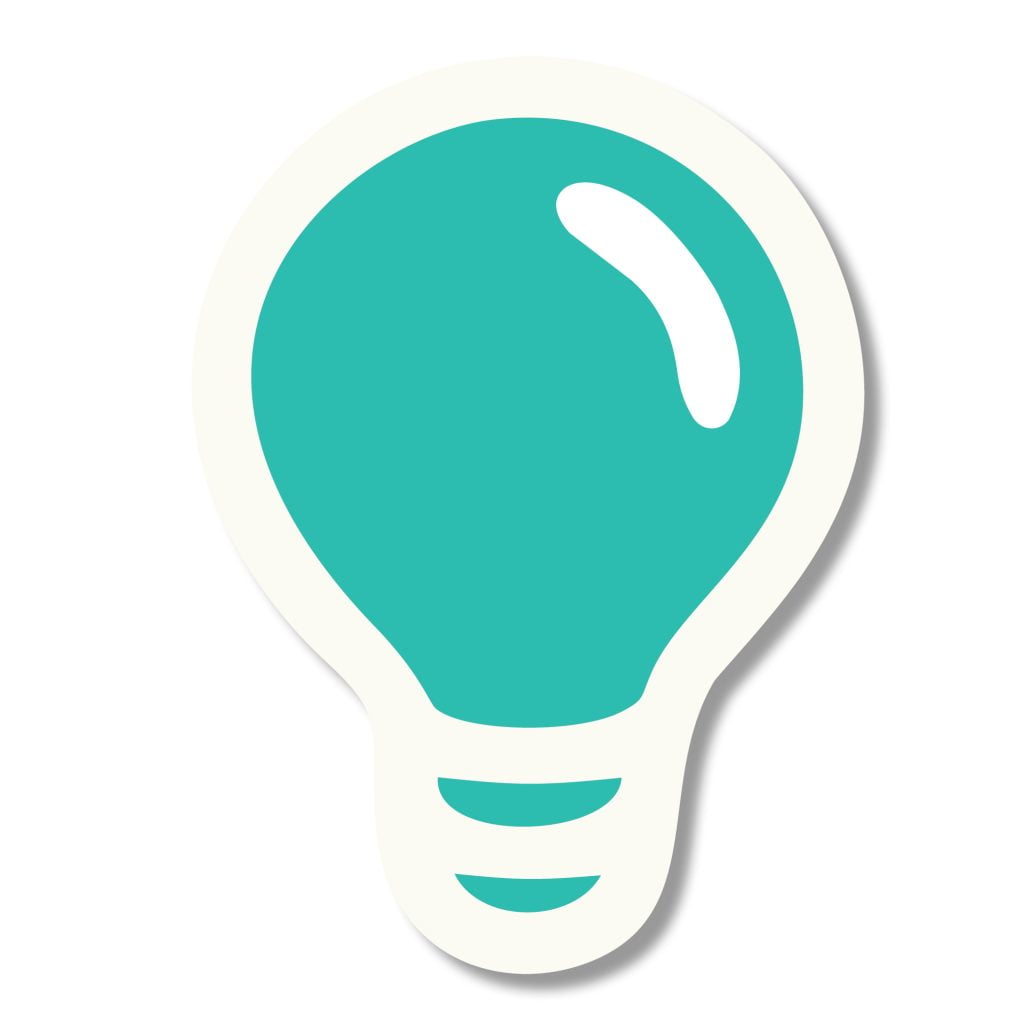 If your business doesn't have content development in-house, it may be a good idea to start outsourcing content. Professional content marketing companies can help with creating original digital content that will reach your target audience.
Content Studio NY has an established track record in content marketing, navigating the digital age, building a brand and creating content with an experienced team of writers, graphic artists, analysts and marketing experts. Click here to learn how we can help you conquer the digital age of content marketing. Click here for examples of the Content Studio's compelling work.  
Ask an expert about web design and development