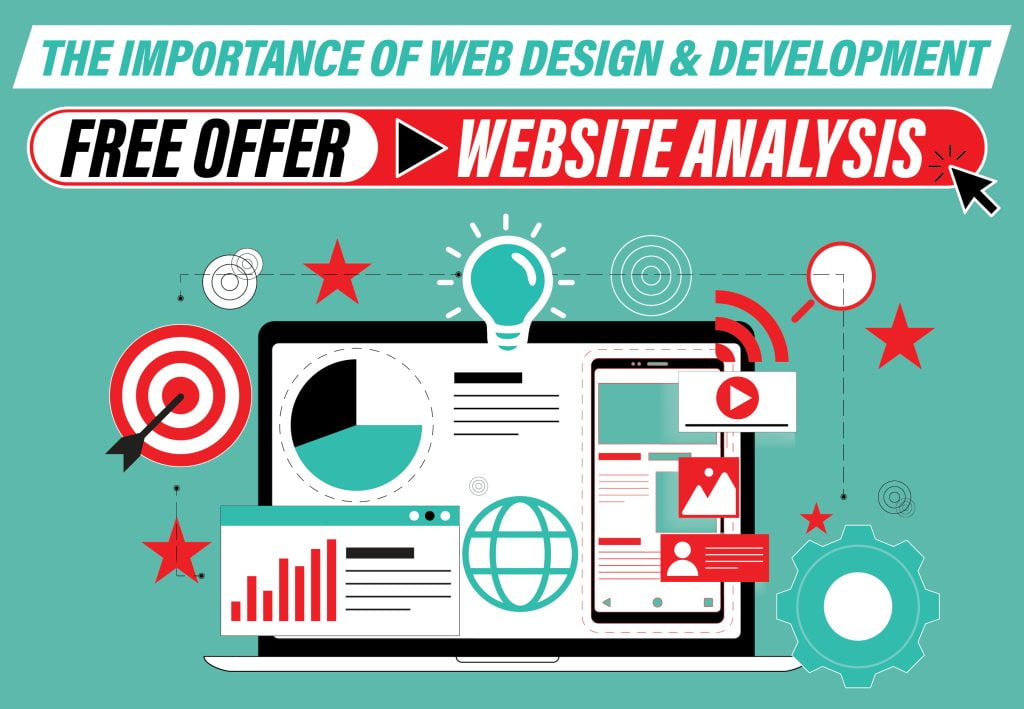 In the digital age, many of us have the same question on our minds: How do I develop and design a website and how do I do it well? Luckily, developing a website doesn't have to be a stressful or complicated experience, so long as you have the right people on your team.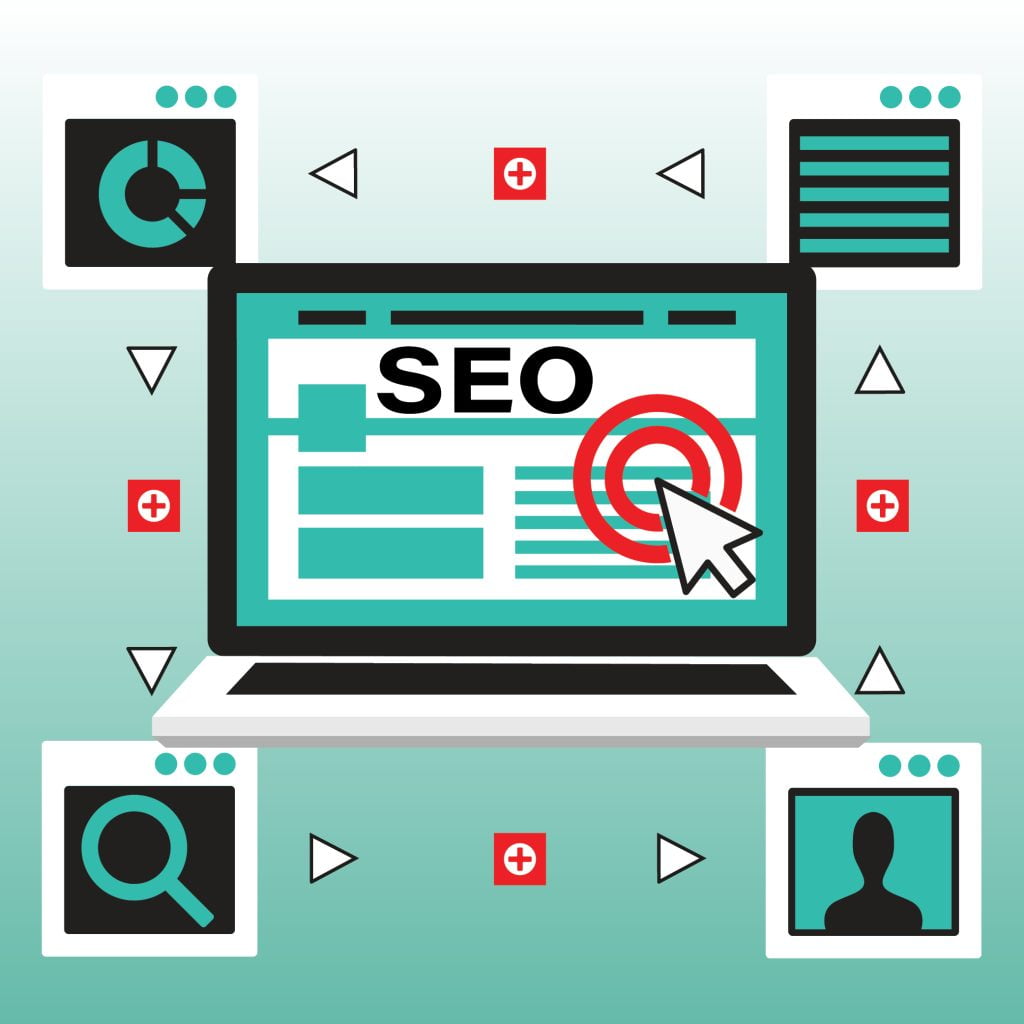 When developing your website, it's important to consider what will make your website relevant. Even if your business or company doesn't revolve around content, it's imperative that you have it on your site. Content, like original photos, videos and copy, helps to drive consumers to your site through Search Engine Optimization, or better known as, SEO. When you use original content, Google and other search engines are more likely to notice your website, which in turn, will help your website or pages rank higher. When your website ranks higher for SEO ranking and Google ranking, people are more likely to see it when searching. This is why it's imperative to have a Content Strategy in mind while building your site.  
The content on your website goes hand in hand with your design. In order to keep visitors on your site, your website will need to be visually appealing. Original photos help with the overall look and feel of your website. Although stock photos may look great, they don't help your website with search optimization. When you have original photos rather than stock photos, your website is more likely to rank. 
At Content Studio NY, we ensure that we have content on all of our pages, whether it's a blog like this including at least 500 words of copy and original illustrations, or a Services or About Us page with images and at least 300 words, we make sure we're optimizing all of our pages to achieve better results. When considering SEO, you should also prioritize keyword research. Just like original content, commonly used keywords and Google search trends will help your website come up in search.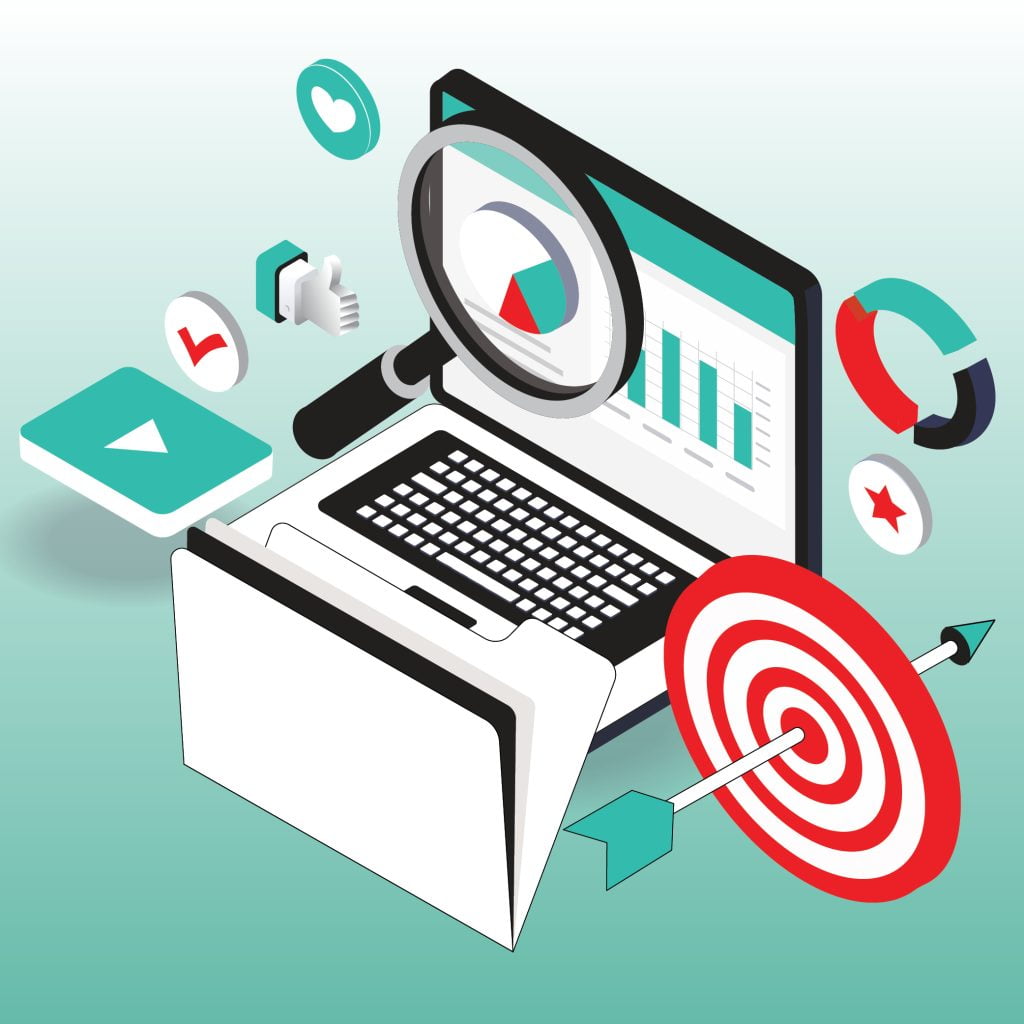 Next on the planning list is figuring out which pages are good for business. Before you start your website, you should develop a site map, which will act as the blueprint for all of the pages and how they will be organized. Common web pages include team, contact, blogs, photo galleries and pages showing your business's credibility and work. 
Now, if you already have a website and it isn't achieving the results you want it to, it may be time to update. Is it good enough to just create a website and consider it finished? The answer is no. If you have a website, you should always be updating when necessary. Many people don't understand that you should be updating your website every month. Information isn't always evergreen and you'll likely have outdated information on your site every now and then. Even photos and videos age with how quickly and frequently technology is advancing. 
With updating, it's also imperative to think about branding. Branding is what helps distinguish your company from others. Find a font, templates, colors and logos, and most importantly, be consistent! You may want to rebrand somewhere down the line, but in the meantime, find something that works for your business that will allow you to stand out among others in your field.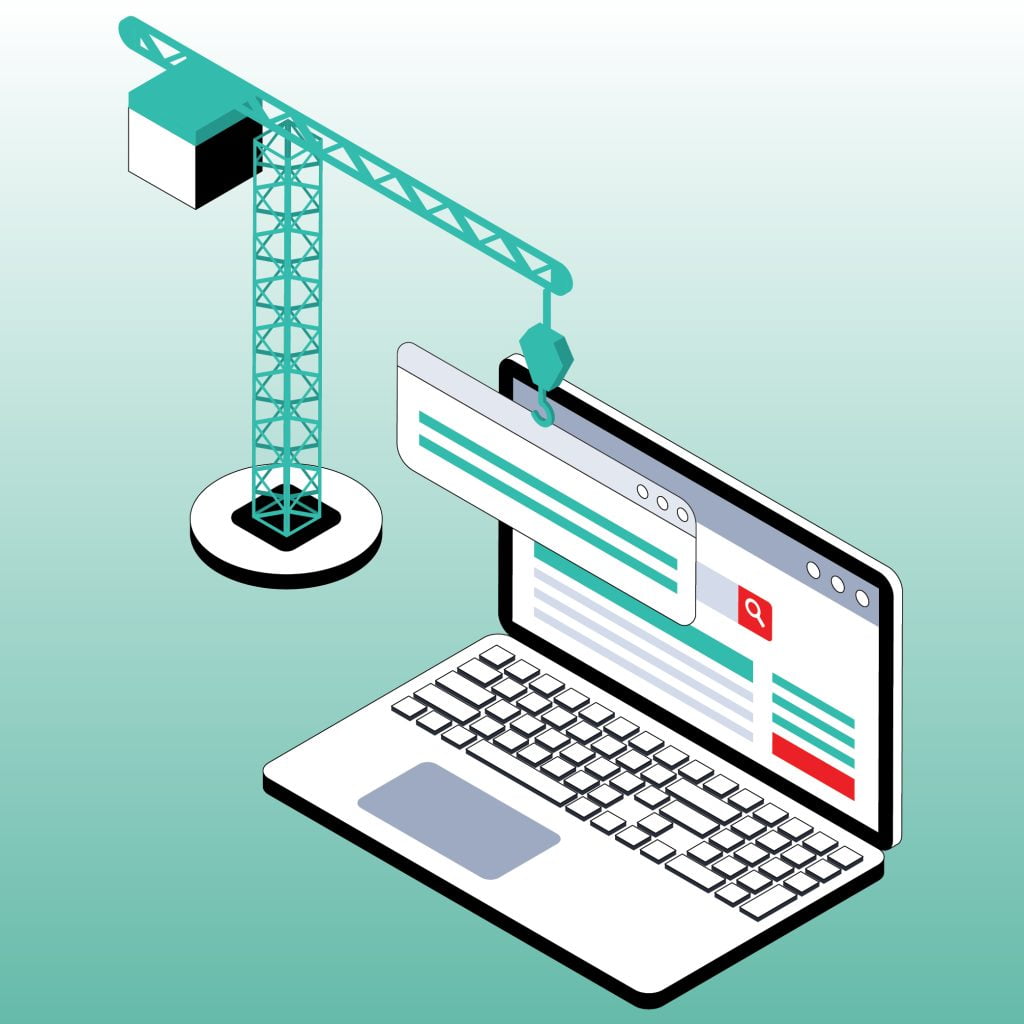 When you do decide to build your website, you're going to need somewhere to develop. Website Developer platforms like WordPress, Squarespace and Wix are all helpful when developing and designing your website. At Content Studio NY, we're WordPress experts. Here, we use WordPress for our Content Studio NY website and for New York by Rail. We also utilize programs like Elementor and WPBakery. According to WordPress.com, "Hiring a WordPress developer is a good idea for many businesses. For example, a developer will help you create a unique experience or add specific functionality to your site." WordPress offers a user-friendly experience for consumers, writers and designers alike. It's easy to navigate on both the front and the backend, making for a seamless experience.  
For New York by Rail, we use WordPress for website design and development. Creating pages for Amtrak resources, discounts, blogs, event listings and local guide profiles on WordPress is easy and removes the occasional stress of developing content. WordPress also helps with setting your website up for mobile viewing.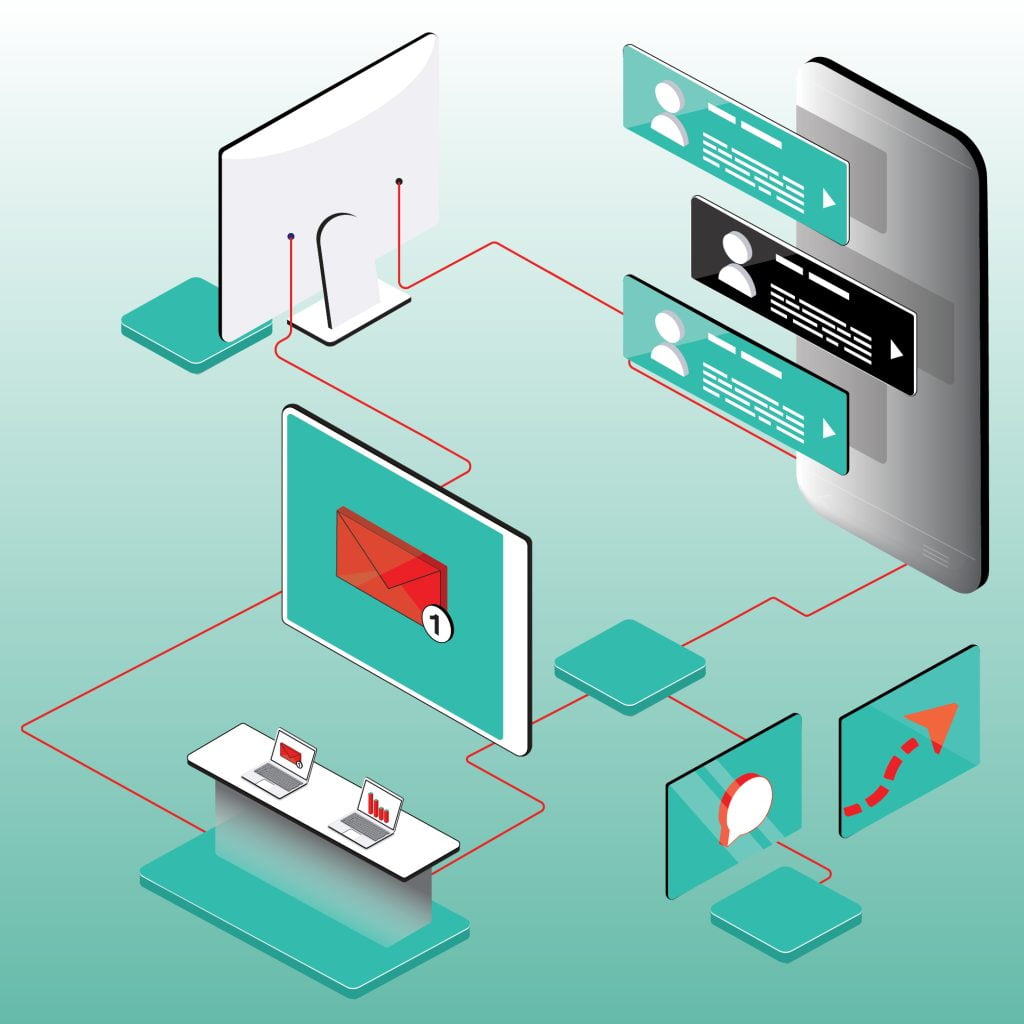 In this day and age, we can't just assume that everyone is viewing websites from their laptop or desktop computer. Many of us are opening our emails and searching for things on our phones. As much as 2/3 of your visitors will be coming from mobile, so a mobile-first strategy is a necessity. You'll need to make sure your website is equipped for mobile and that the mobile version of your site is offering the same seamless and user-friendly experience as the desktop version. For both Content Studio NY and New York by Rail, we often use Elementor to view our content in mobile to see how it operates on a different platform. 
Alongside mobile is social media, which many of us are viewing from our phones, and having social media for your business is just as important as having a website. So, be sure to link to your website on your social media and in your posts, and link your social media on your website. 
Designing and developing a website doesn't need to be complicated. With a Content Marketing and Digital Marketing team like Content Studio NY on your side, developing your site will be a piece of cake. 
Ask an expert about web design and development