As a business owner or content creator, you probably already know that many factors play distinctive roles in content marketing. But, if you aren't seeing the results you want, there are four concepts you should always have at the top of mind: purpose, people, publishing and performance. Each of these factors are significant cogs in the wheel of content marketing, and if you prioritize them enough, your success will be realized. But we have to delve deeper than the words themselves. It's important to know their definitions in general, but even more important to know how they correspond to your business and content marketing strategy. So, let's break down the four P's you need to succeed.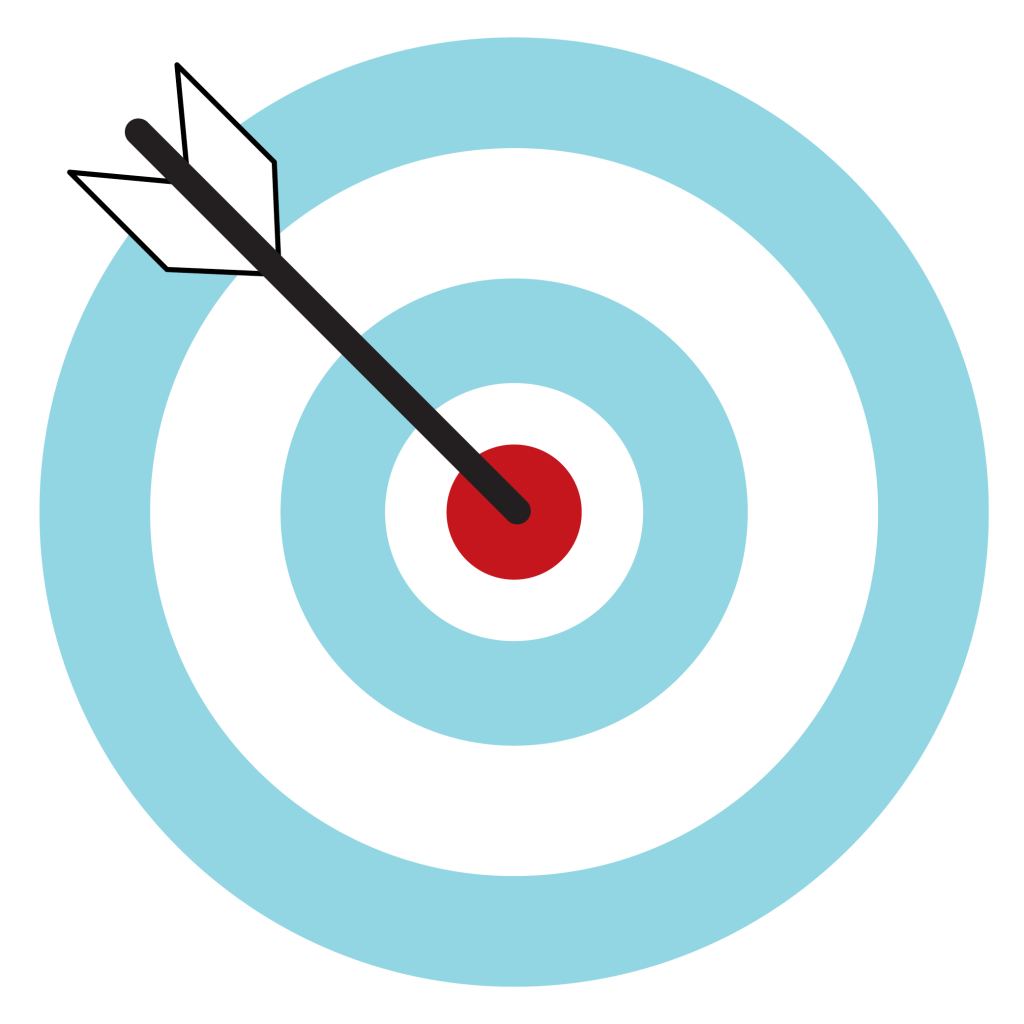 Kicking off the four P's is purpose. When you're developing content, it's crucial that you create with a purpose in mind. Think about your target audience and what will appeal to them. What kind of questions or problems might they have that you can answer or solve? According to Jodi Harris at contentmarketinginstitute.com, SEO is a large part of a purpose-driven strategy, and "it's more important to understand how that AI engine gets trained than to follow technical SEO rules." Being adaptable and writing with the algorithm in mind will impact your content in a huge way. And you can do this by establishing yourself as an expert in the industry by producing informative and educational content, instead of simply trying to sell something to your audience. Thought leadership is on the minds of companies everywhere, so the more you can show your audience how much you know the better. Distinguish your brand from others and let your expertise do all of the talking for you.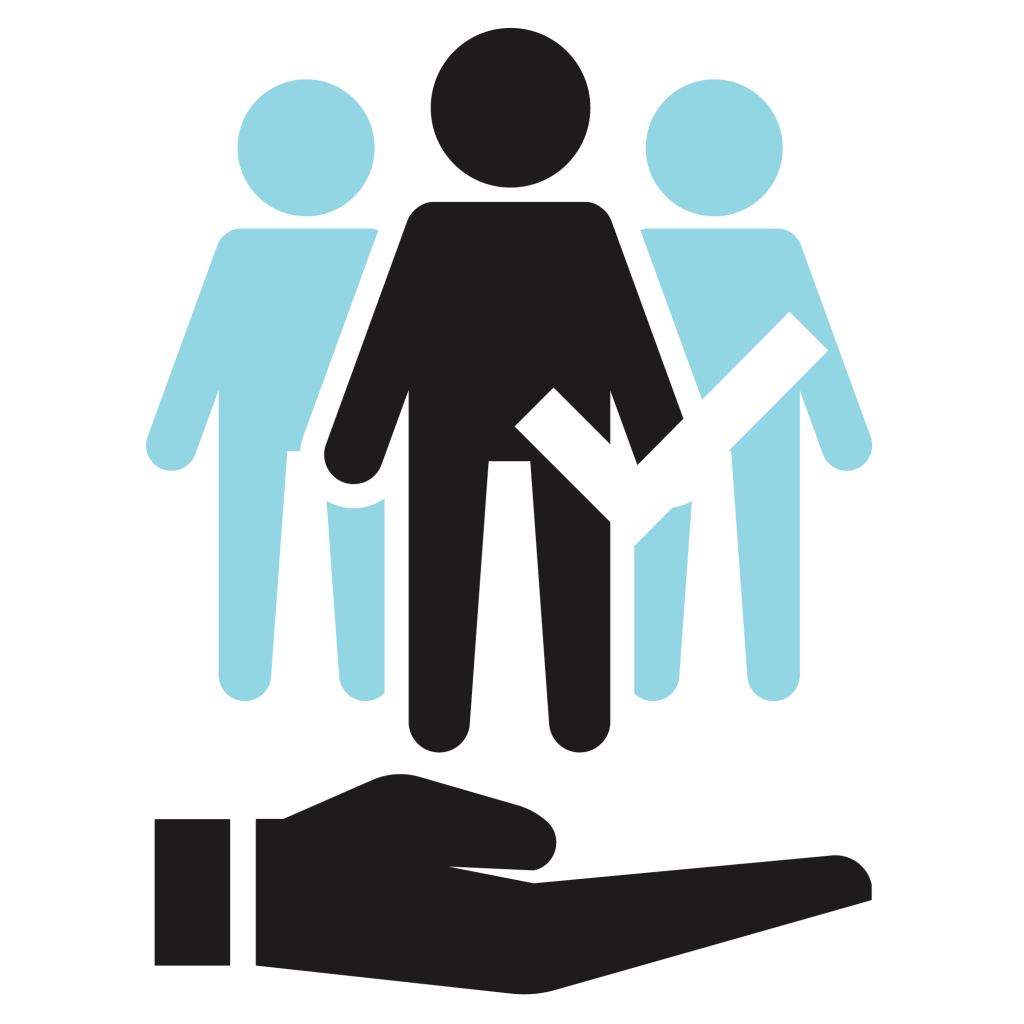 Unless you've employed a team of robots, your company should be composed of people who specialize in different fields. You can't do it all yourself, so it's important to find experts that'll get your content where it needs to be. Think about your needs and how they may complement each other. Each person contributes differently and offers their own unique perspective, and when combined, your team can be unstoppable. 
An example of complementary professions can be seen through the Content Studio team. Graphic designers, digital marketing specialists, writers, photographers, videographers and more are essential to our brand and developing content. And more team members only means further insight and input towards your projects.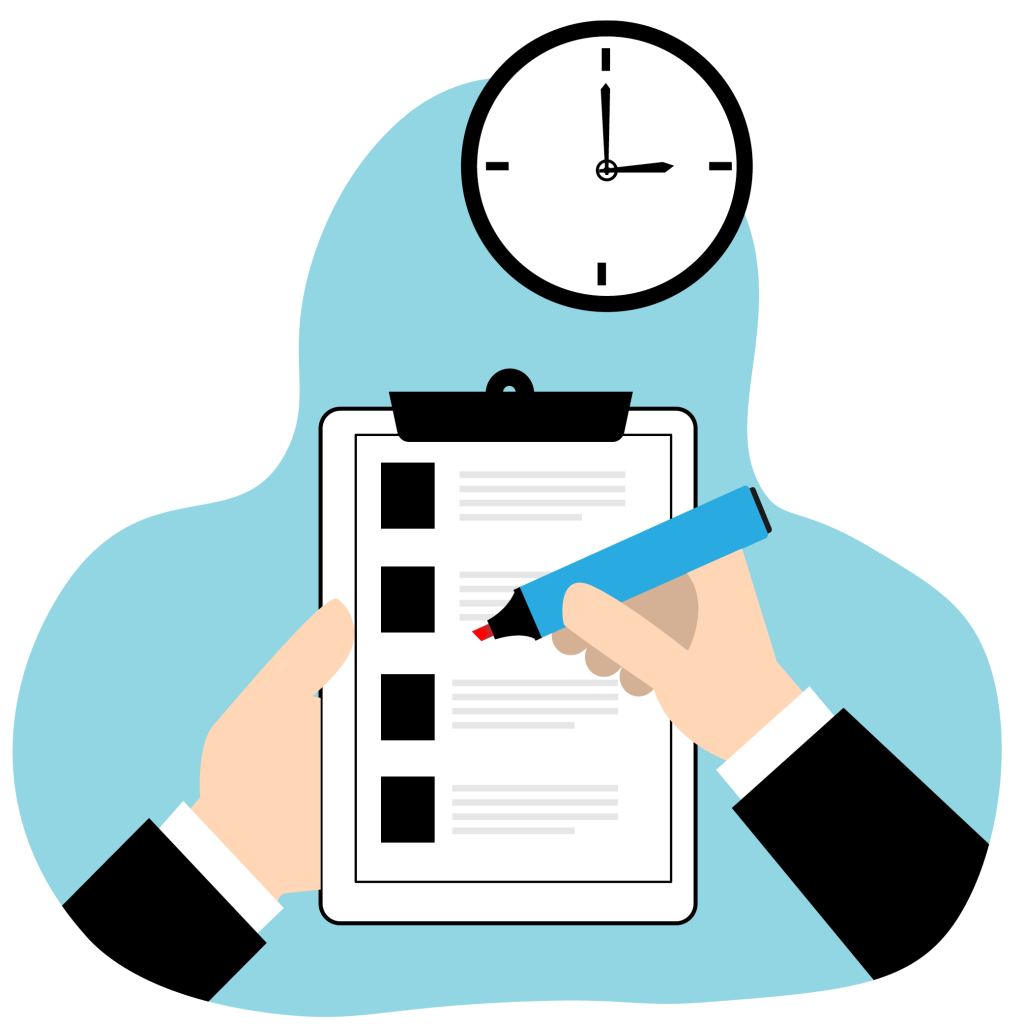 Aside from your strategy and team, no one is going to see all of your hard work without publishing. But so much more goes into publishing than just simply clicking a button. First, you should develop a content calendar as a planning tool. You'll then need to use your content calendar in order to establish a realistic schedule. If you think something is going to take more time, then take your time! Rushed content isn't going to accurately depict all of your company's assets, and the quality of the project outweighs how quickly it's published. 
Content Studio's deep roots in publishing date back 20 years. In addition to our staff's experience working at established publishing companies such as Hudson Valley magazine, Gannett and Disney Publishing Worldwide, the team provides relevant skills to manage content marketing campaigns. An example of how Content Studio applies a publishing process to our projects is evidenced by maintaining a content calendar to plan its blog topics featured within bi-weekly e-newsletters. This helps us schedule campaigns for the same time and day of the week, allowing our target audience to know when to expect our content. We apply this process to develop a weekly e-newsletter campaign featuring timely train getaways ideas sent every Thursday night for a current client, New York by Rail. Maintaining consistency will ultimately make your brand look more professional and reliable, and it makes it easier for your audience to know when to expect your content.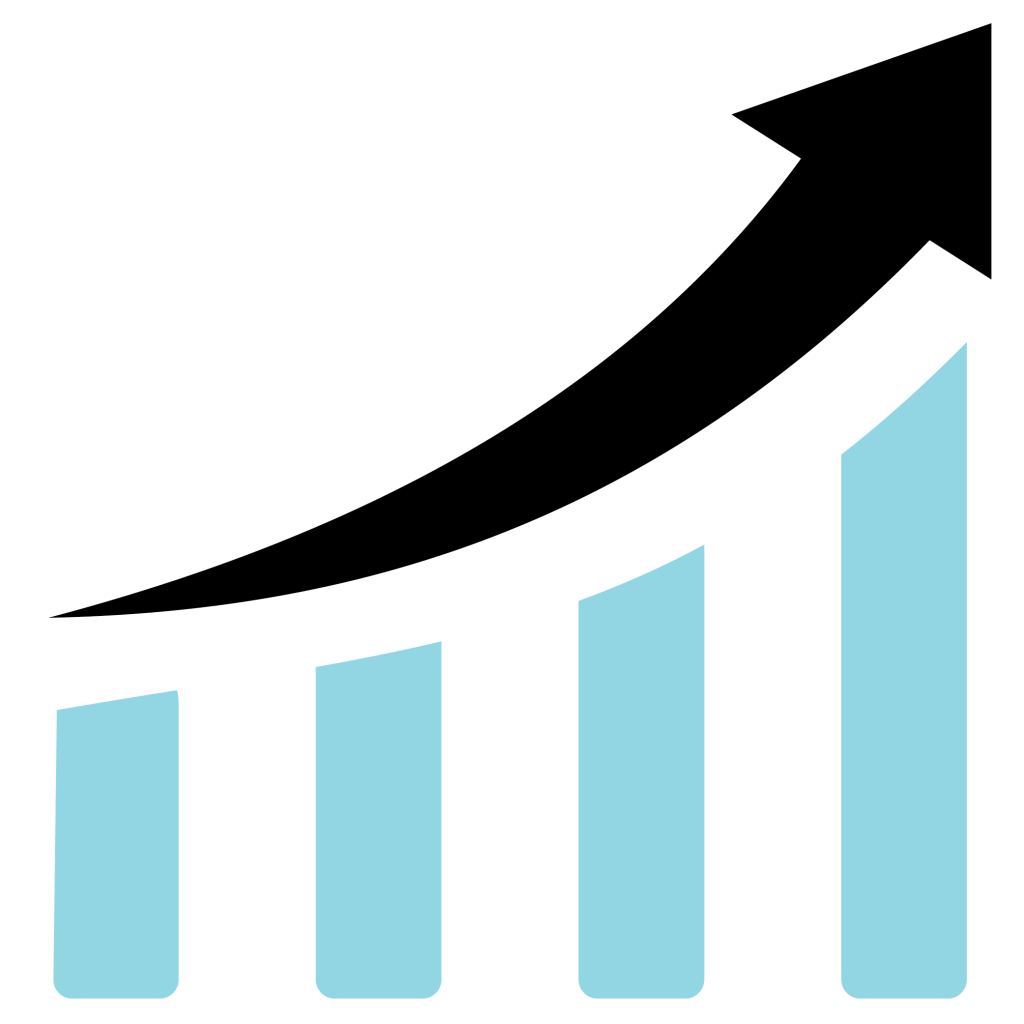 Finally, let's talk about performance. You have all of your tools and now you're ready to see the results of your efforts, and it doesn't stop here. It's imperative to set goals for your company. When you set goals, you can analyze the results and discover whether you're meeting your aspirations or falling short. With proper analysis, you'll be able to improve your content moving forward. You should always be measuring and evaluating your content and results so you can pivot your future efforts based on what you discover. Consider using Google Analytics for articles and blogs, and analyze the results of your email newsletters. Using these tools will do more than just making your content visible, they'll make your content excel. 
Content marketing is always easier with a team, and our group of specialists are prepared to help your company effectively achieve your goals. Reach out to our team to see how Content Studio can help you grow.