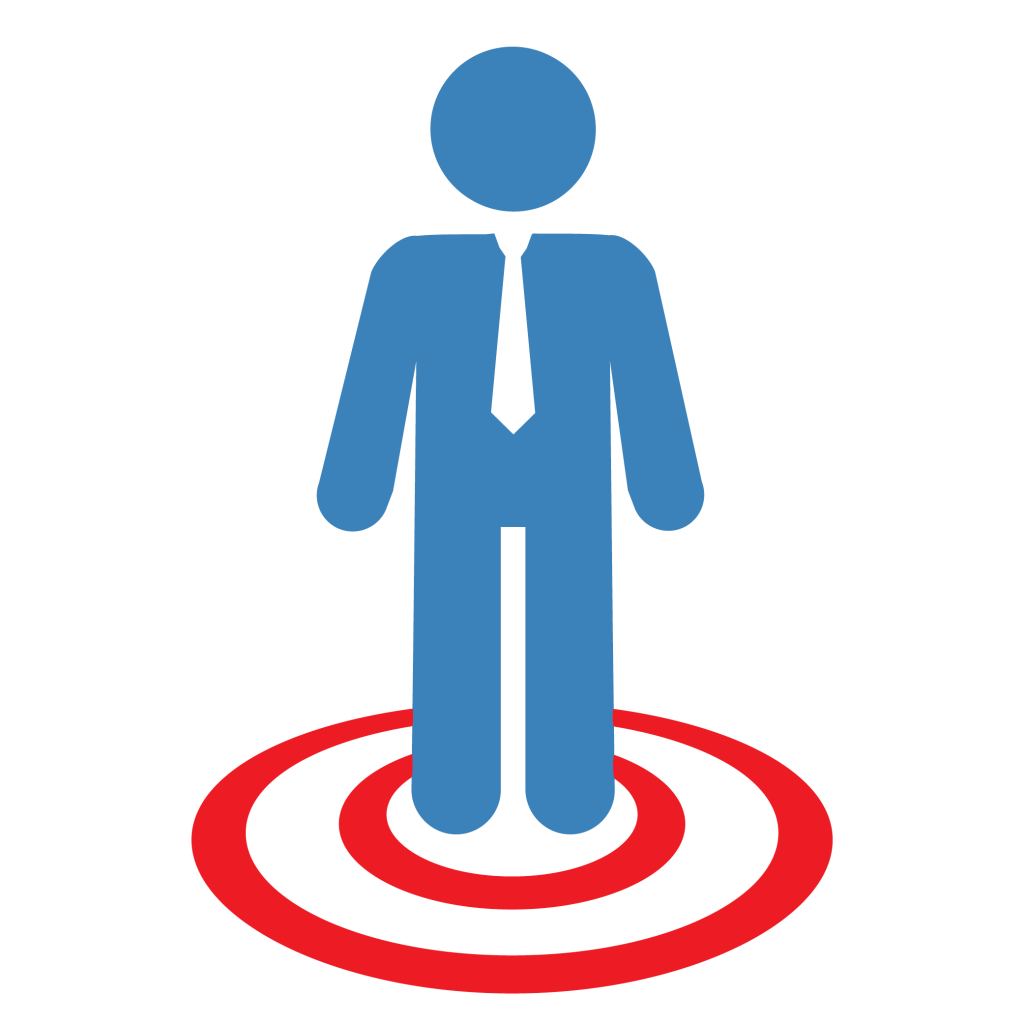 Content marketing serves many purposes, and a source for lead generation is one of these purposes. You may be wondering if and how content marketing drives sales, and if you are, you've come to the right place.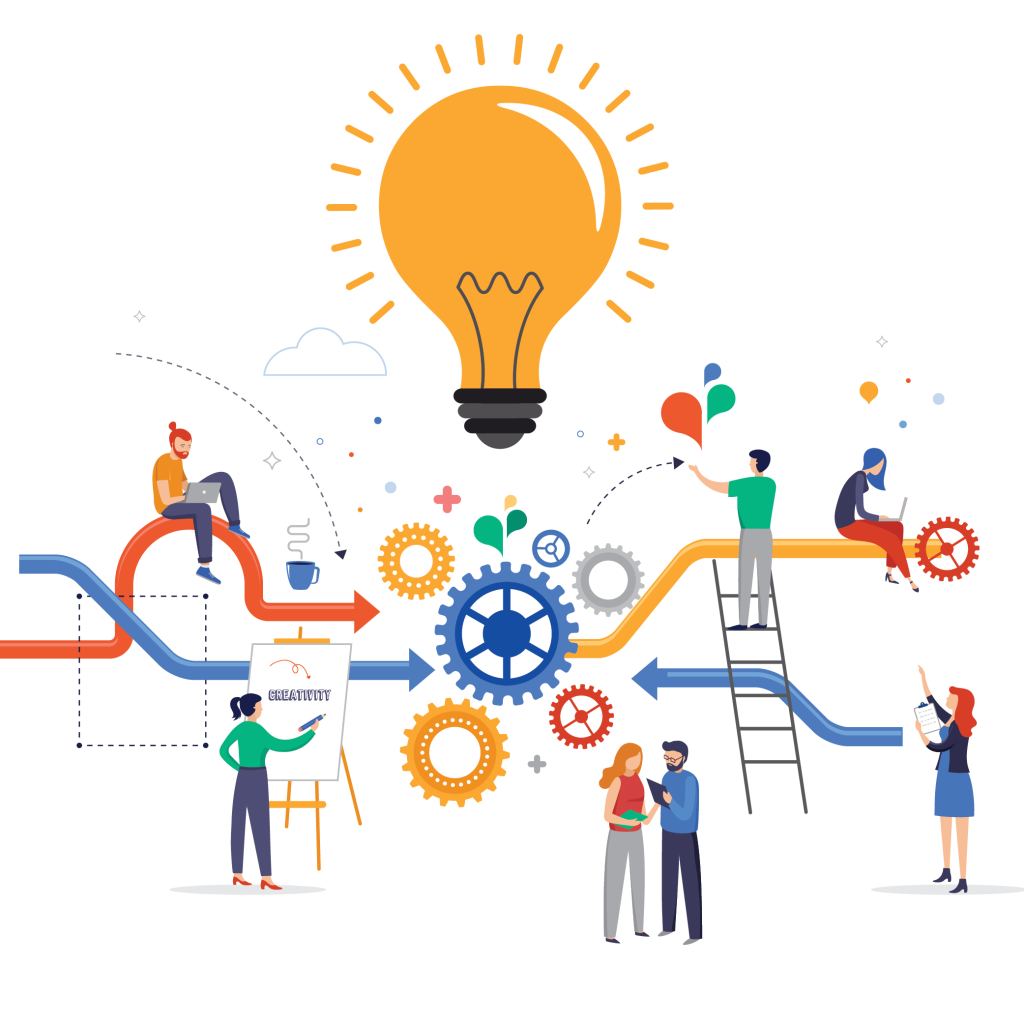 One of the most essential facets of content marketing is asserting authority over a topic. This kind of leadership establishes your company and brand in the specific content you're covering. 
Finding your niche is important. Having an authority on a topic, makes your brand more likely to be recognized. And showing that you have expertise over a certain topic or field makes consumers and other businesses more likely to buy your services. Think about it. You're more likely to hire someone with proven experience in a field than someone with none. And you're more likely to buy a product from a reputable company than any other. You want to make sure your money goes to the right place, so you want to instill that same level of trust in your consumers. Whether you're aiming for B2B or B2C marketing, your expertise needs to be clear.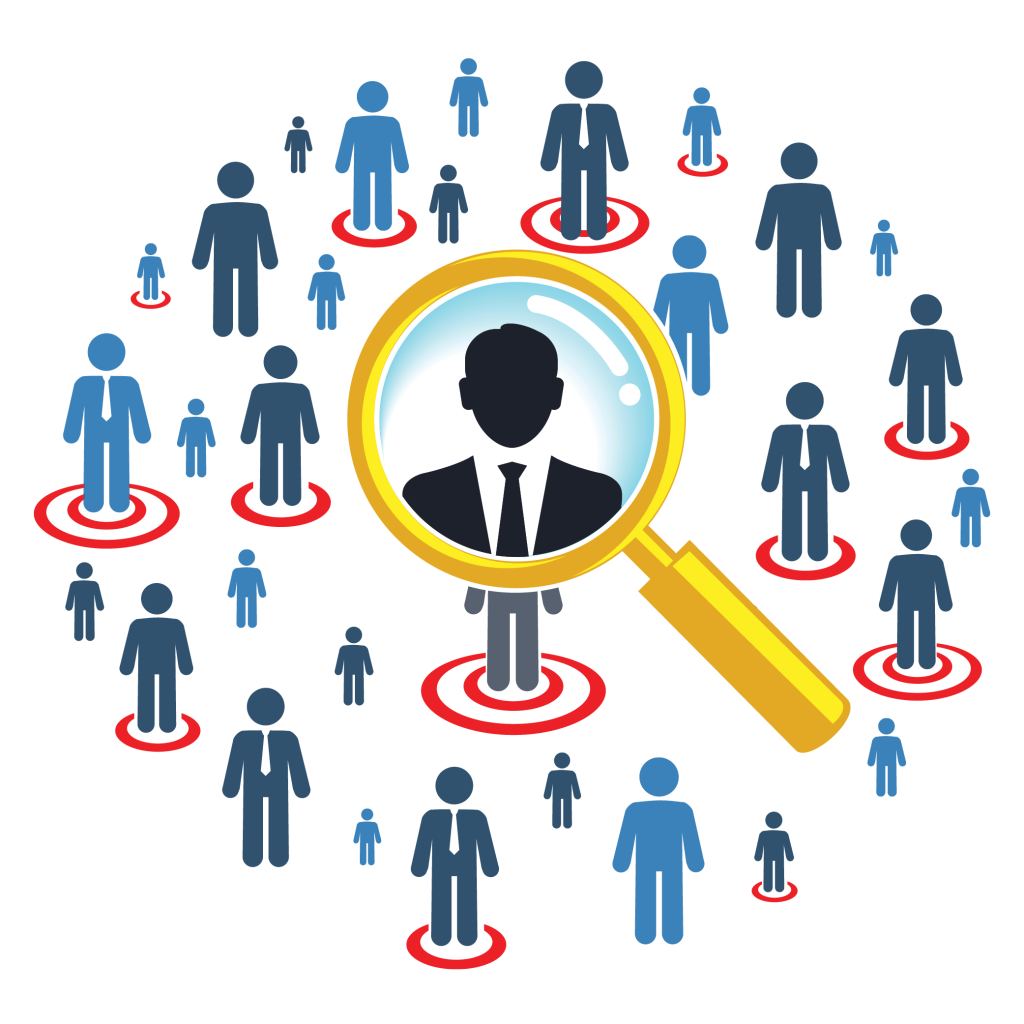 Engage With Your Target Audience
Outside of your business' portfolio, you may be questioning how you can spread the word of your authority to other potential clients. This is where content marketing comes in at its strongest. Producing content like blogs and articles will help you reach your target audience.
But first, you'll need to identify your target audience. Identify what businesses or types of consumers you want to reach, and curate your content with them in mind. Once you've earned the trust of your audience, sales and customers will follow, and generally, customers will continue to buy long term.
As a local company, Content Studio works with various businesses and non-profit organizations. One of these businesses includes a local financial institution. After reading one of our blogs featuring SEO (Search Engine Optimization) best practices, a financial institution reached out to us for help improving their SEO with the goal of generating loans. This resulted in an engagement of our services inclusive of developing four blogs per month and updating its most important business loan webpages over the course of the year, using our SEO best practices, keyword research and content development expertise.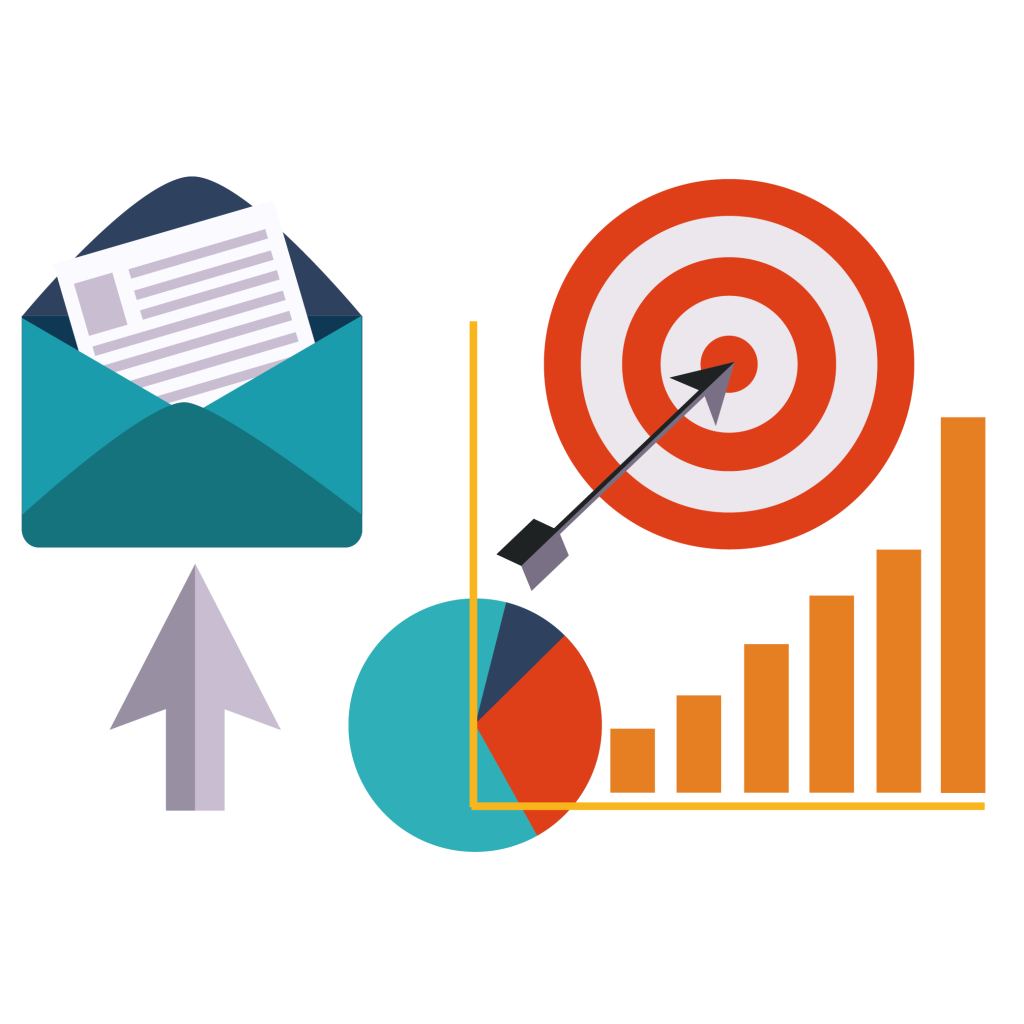 There are multiple ways you can generate leads with content, and one of our favorite methods is through email marketing. Sending an email to a list of prospects is one of the strongest ways to directly engage with your audience. You're sending an email with a customized subject line and curated content right into their inbox. Email campaign engagement is easily trackable through the majority of email programs, such as Constant Contact and Mail Chimp. Analytical results can reveal who opened and clicked your campaign as well as how often they did so, which helps determine how interested your recipients are in your product or services. 
A lot of factors go into email marketing, like crafting the perfect subject lines, using optimal call-to-actions, and most imperatively, analyzing the results after the email is sent. Email marketing is simple trial and error. You can send A/B tests and try different subject lines, and you can view how well the email did in terms of open rates and clicks. If something isn't working for you, your analytics will tell you what needs to improved or changed.
Blogs are another effective way to generate leads by strategically placing CTA (Call-to-Action) buttons or links throughout the blog. A well-written, educational and informative blog should attract the reader to your solutions and expertise. 
Sending curated content for businesses and consumers is an effective way of establishing your authority over a given topic. At Content Studio, we offer numerous services in the realm of content and digital marketing. Sharing our expertise on the subject shows how we can help our clients, especially if they're struggling in certain areas like SEO, email marketing, storytelling, etc.
By sending a bi-weekly e-newsletter to our clients and prospects featuring an informative blog on a timely topic with strategically placed CTA's, is one way we generate qualified leads. Having a consistent schedule and providing useful information offers our subscribers an opportunity to respond when they're ready to employ our services.
Driving sales can be a tricky endeavor, but having the right content and team on your side makes the process much easier. Content Studio's personalized services prioritize your business and goals. We can help your business excel.