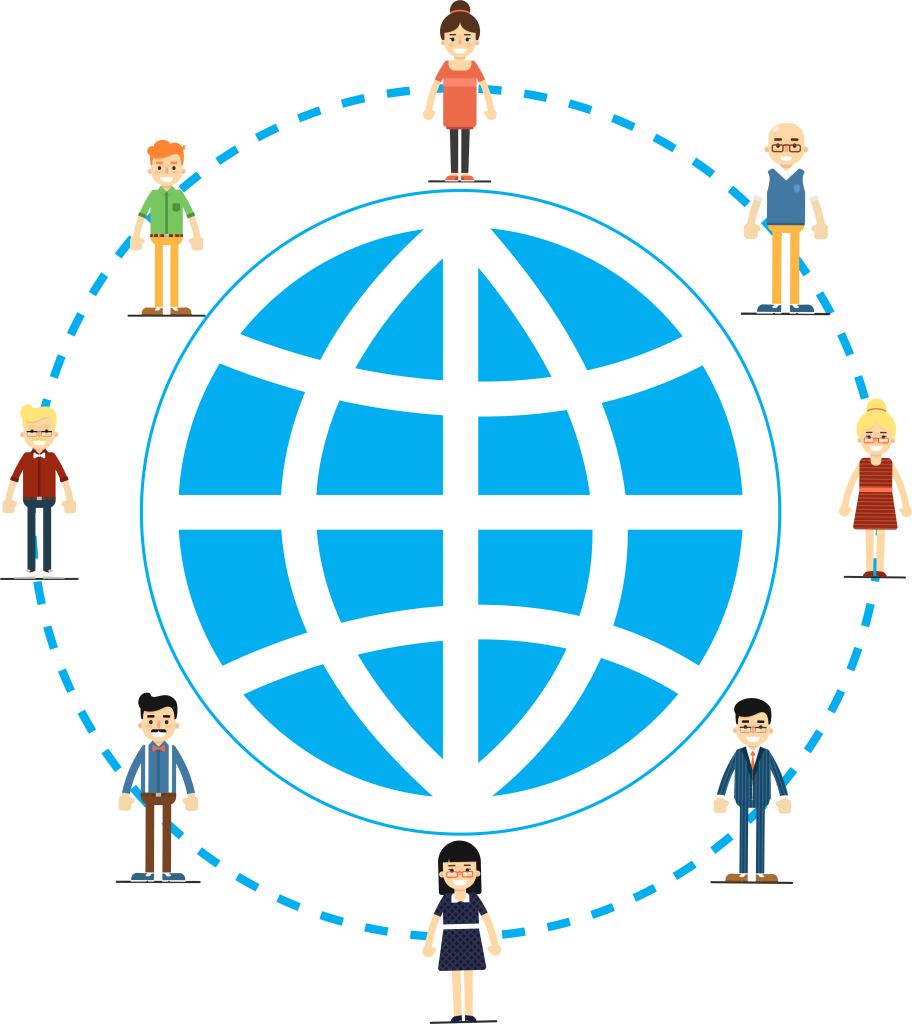 Ever logged into Instagram or Facebook and noticed the content is out of order? Maybe you've posted something from your business account, and instead of it being at the top of users' timelines, it's sorted below something that was posted by another account yesterday. You've put so much time and effort into developing your content and it deserves to be seen.  
These social media algorithms have shaped each platform to varying degrees, changing the way you consume daily content. Although each platform's algorithm works slightly differently, they share one commonality: to prioritize the content that you may find relevant, rather than plainly sorting content by publishing time.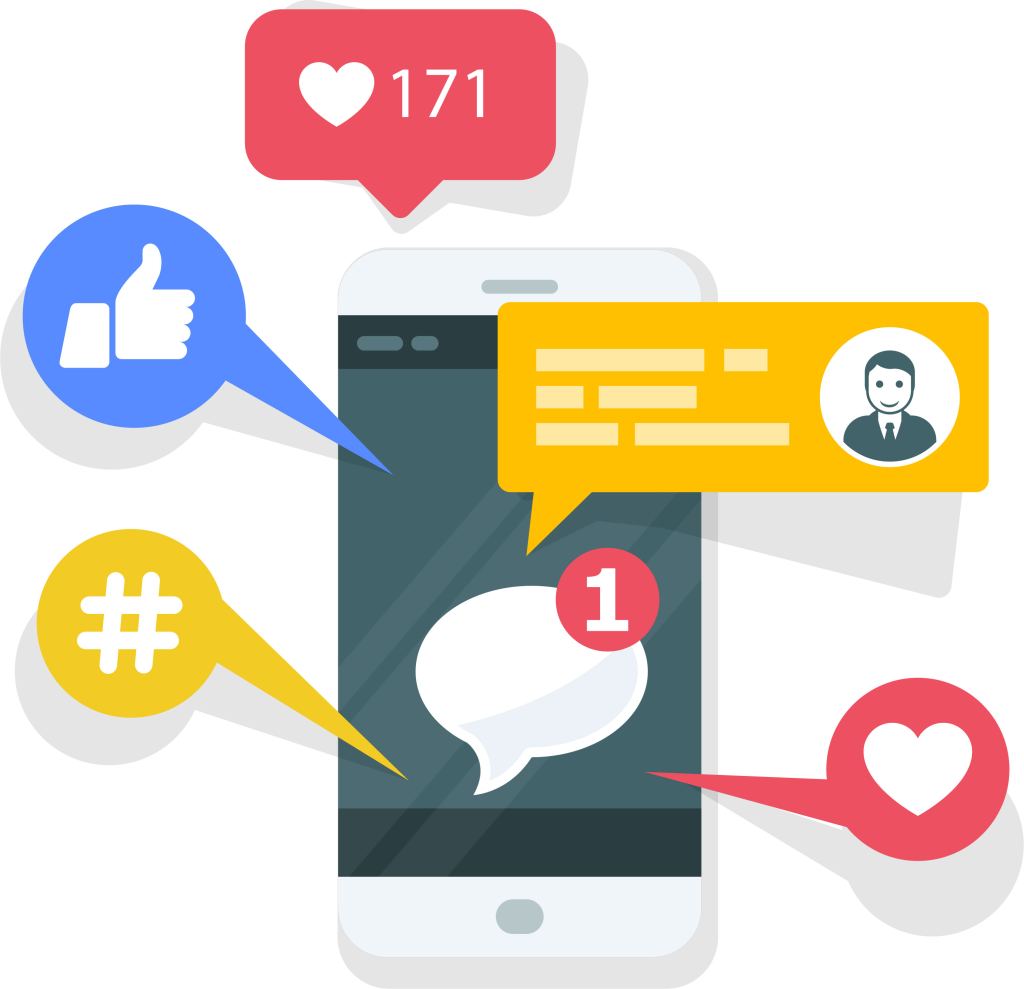 Active and Passive Signals
According to SocialChamp.io, Facebook utilizes several tools to understand user behavior, such as signals, both active and passive, as well as predictions, and other data. Active signals are interactions made by users with the content they are viewing, which includes likes, comments and shares. Active signals are a strong influence on an individual user's experience, as you or your target audience is functionally expressing an interest with specific content. The more you actively engage with specific content, the more likely you are to see it before other content. Passive signals include non-active interactions the user makes with content, including the amount of time they spend viewing certain content.
Other passive signals for the content itself could include story type and the time it's published. An example of this is scrolling through sections of the Instagram explore page. Though you may not be actively liking or engaging with these posts, the Instagram algorithm is taking note of you viewing this content, and will likely show you more of this type of content.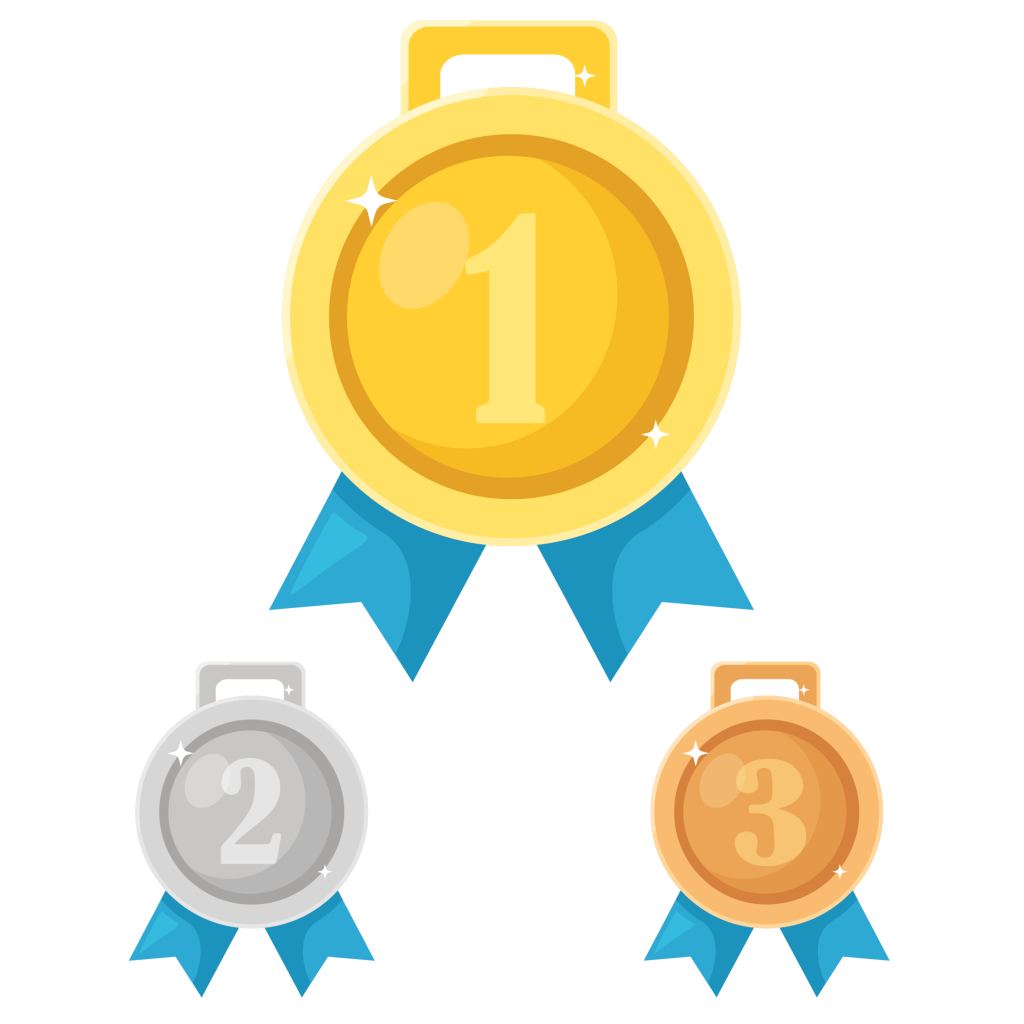 So, what happens when your content isn't getting the results you're looking for? Content that is not engaged with, or otherwise shows Facebook's algorithm that there is no sustained interest, will cause a decrease in its distribution. The algorithm finally compiles the data in its entirety, including all factors, and ranks content based on what is predicted to receive the highest level of interest and engagement. This ranking is how the content is sorted. Instagram's algorithm works in a similar manner to Facebook's, albeit with slight variations.
According to Instagram.com, the Instagram algorithm analyzes a dataset, including a user's interaction history, and molds the user's home page in order to increase the likelihood of engagement. In contrast to the home page, the explore and reel pages aim to provide users with a wealth of content similar to what the individual had previously interacted with, although the content will be sourced from a variety of accounts they may not follow. An example of the Instagram algorithm can be seen through New York by Rail. Short-term video content performs well, so New York by Rail creates reels on Instagram to generate higher engagement.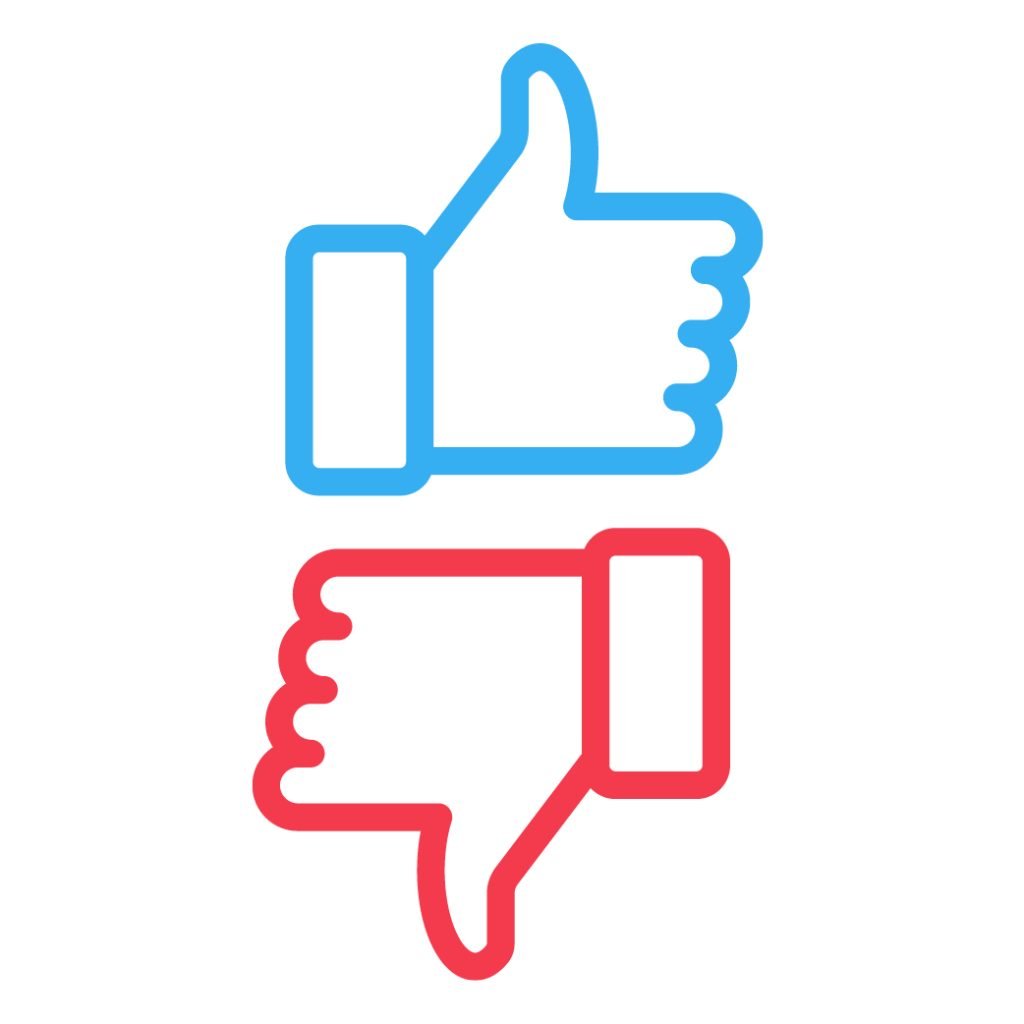 Algorithm Advantages & Disadvantages
The introduction of the algorithms was not completely well-received by many social media users and it became quite a controversial topic. Users criticized the usage of the algorithms of different platforms and their implementation, stating they now had to search for content they valued, rather than being able to have said content readily available. The personal opinions of users and what content they felt was most important would often contradict what the algorithm would present to them. Over time, these algorithms have changed on each platform, and users have grown accustomed to their presence. Not only have users familiarized themselves with the different algorithms, but many are now using these algorithms to their advantage. 
Algorithms are also constantly changing, meaning that you have to keep a close eye on how to adapt to new information. On the topic of change, contentmarketinginstitute.com suggests "staying steady, and carefully measuring impact" so that you can "make more informed adjustments to your strategy based on real results, not rumors."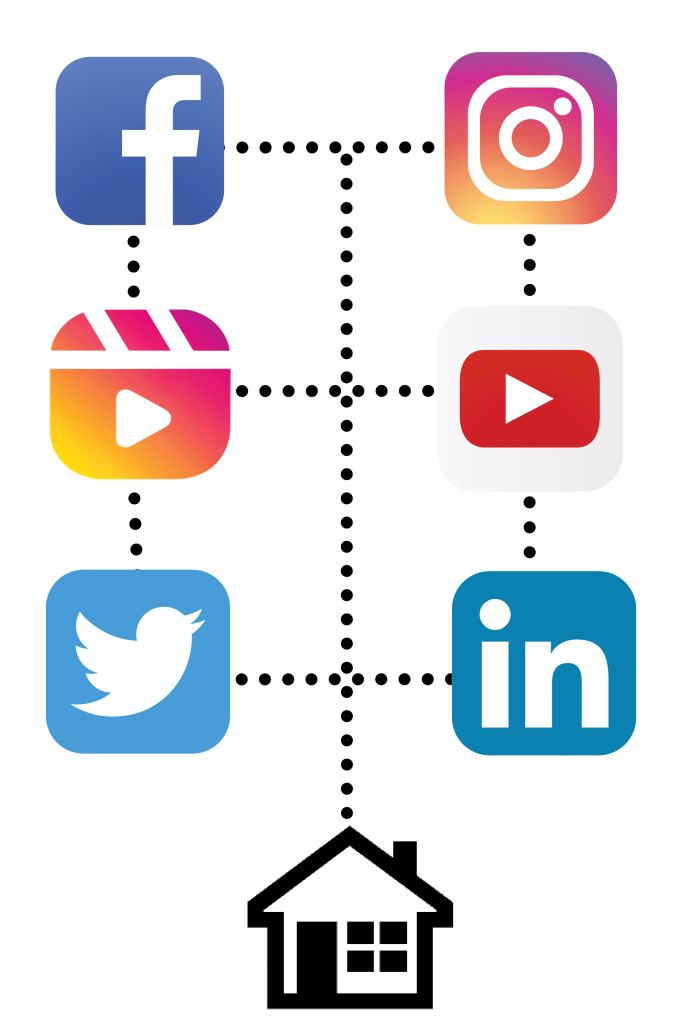 Understanding how the algorithms affect content presentation is imperative as it ultimately allows for maximum engagement and growth. So, you'll need to use the algorithms and all the analytic tools in your favor. According to AttentionExperts.com, knowing your audience, what they interact with most frequently, and how to create optimal engagement will prevent otherwise satisfactory content from becoming lost to the algorithm's programming.
Content Studio NY analyzes social media algorithms in order to know what their audience is most likely to engage with. The content marketing company prioritizes when to post based on peak times. Peak times are based on when your followers are most active. This data is found through social media insights. In addition to timing, both Content Studio NY and New York by Rail tag relevant accounts in their posts to increase engagement. When you receive more engagement and reposting from other accounts, the algorithm will rank higher. By anticipating the algorithm, Content Studio NY and New York by Rail's posts perform better. 
Producing content that will cater to viewer engagement is, in many cases, just as vital to the trajectory of an account's success as the quality of the content itself. The algorithms of each social media platform can make an immense difference for a specific account, whether it be a personal page or a business page. As social media platforms continue to evolve their algorithms, your business will need to continue to evolve with them if your goal is to grow your page's presence.