2022 Ulster County Executive's Volunteer Arts Award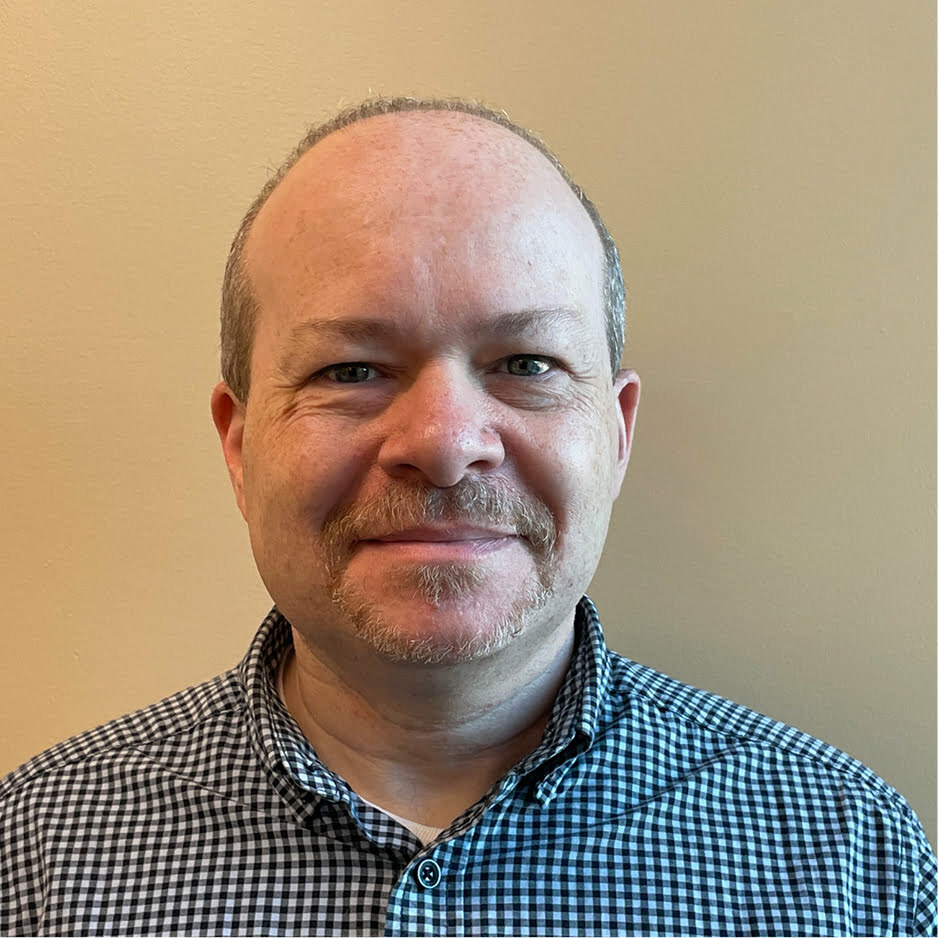 Joe Gonzalez is passionate about the arts.
He is a long-time volunteer; he has given thousands of hours of his time to a range of causes; and his reach extends beyond the arts to include working as a mentor to youth.
A Kingston resident and photographer, Joe works with numerous organizations, D.R.A.W. (Department of Regional Art Workers); MAD (Midtown Arts District) Kingston; Cornell Creative Cooperative; the Kingston Food Co-op; and the Kingston Library.
Joe also created Art Walk Kingston, a landmark event and one of the largest open studio tours in the Hudson Valley. Art Walk Kingston in fall 2022 will celebrate its seventh year. The inaugural event kicked off with 70 artists and in 2021 featured nearly 170 artists.  
"An art walk is an opportunity to bring the art community together and allow the public a rare opportunity to go behind the doors of someone's private studio and see the work and meet the artist," Joe said.
All of this speaks to Joe's background as a behind-the-scenes guy in the entertainment industry, working with Cirque du Soleil and events featuring the likes of Andrea Bocelli.
"Everything in theater and television and special events," he said. "I did a lot of producing and production management."
So is it any wonder that Joe has received the 2022 Ulster County Executive's Volunteer Arts Award?
"It was a great surprise," he said. "I was really thrilled."
As an artist, Joe said he is inspired by "life and community."
Asked why art is important, he said, "Art is a critical thing that makes us humans. It's a way we as human beings express ourselves and sometimes try to reproduce that which is around us. We'll never be as fine an artist as the universe, but I think we try and use it as a tool to express ourselves or to convey an idea or an emotion. And we do it through whatever medium resonates with us."
He added that most artists use art to, "Talk or communicate or share with other human beings."
Profiles Designed and Developed by: