2022 Ulster County Executive's Arts Award for Art in Education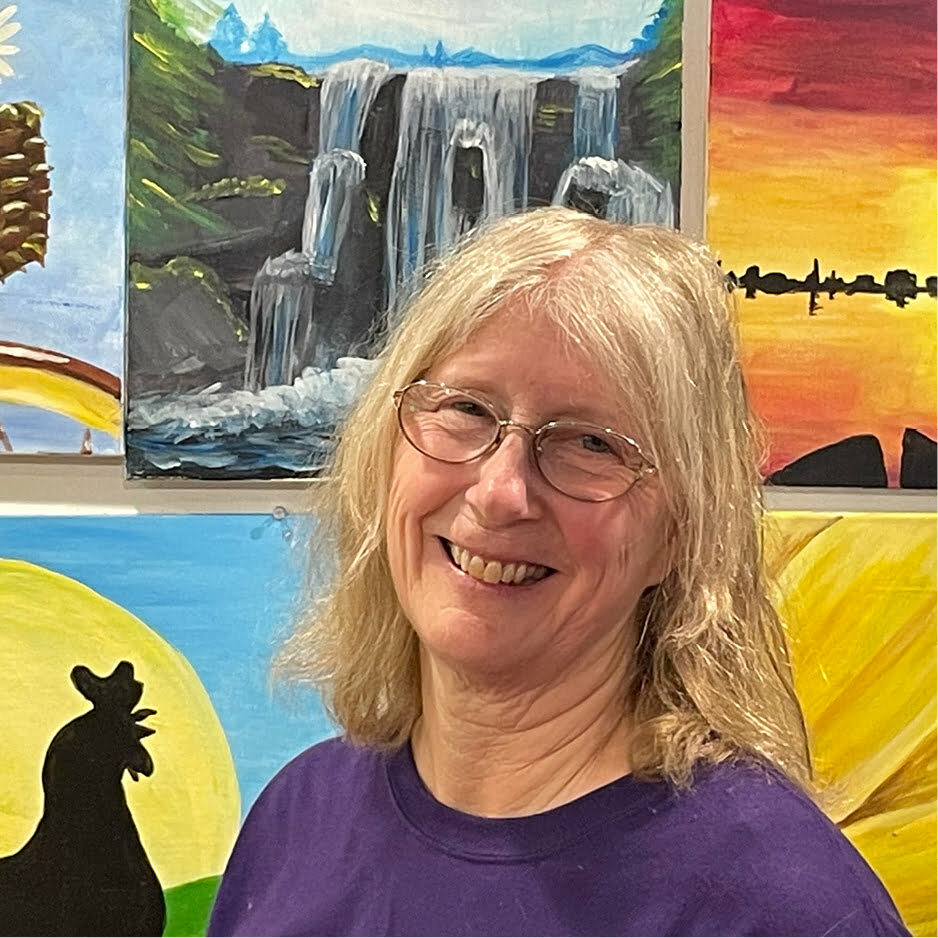 For more than 30 years, Stone Ridge resident Jill Obrig has been an artist, and has been teaching art to students ages 2-92.
Jill has worked as an art teacher on Long Island; she worked for the Children's Television Workshop, producing animation for "Sesame Street" and "3-2-1 Contact;" and she taught art in the Rondout Valley Central School District for 18 years.
And Jill's passion for art is being recognized with her designation as the 2022 recipient of the Ulster County Executive's Arts Award for Art in Education.
"I'm just totally humbled, very humbled, because I know how many hard-working art teachers there are out there, who work just as hard as me, if not even more so," she said.
Asked what she loves about teaching art, Jill said, "I love to see how people react after they've created something, and they are so happy and proud and they just can't believe that they've done it; and it's opened up a whole new perspective of themselves as human beings."
The key to being a successful art teacher, she said, is "working hard at understanding the personalities of other people."
As an artist, Jill loves many different mediums. But the one she became passionate about was photography. She received a master's degree in this field and worked professionally as a photographer.
But she also paints, and runs a business called Painterly Delights, through which she teaches painting.
Asked what she enjoys about painting, Jill said, "There are so many things you could do with painting. There are so many different paints you could use, and there are so many different techniques, and there are so many different ways you can use paint. "
Profiles Designed and Developed by: