Profiles Designed and Developed by:

37th Annual Dutchess County
October 11, 2023 @ The Grandview in Poughkeepsie
Click on the Portraits to Learn More About Our 10 Honorees.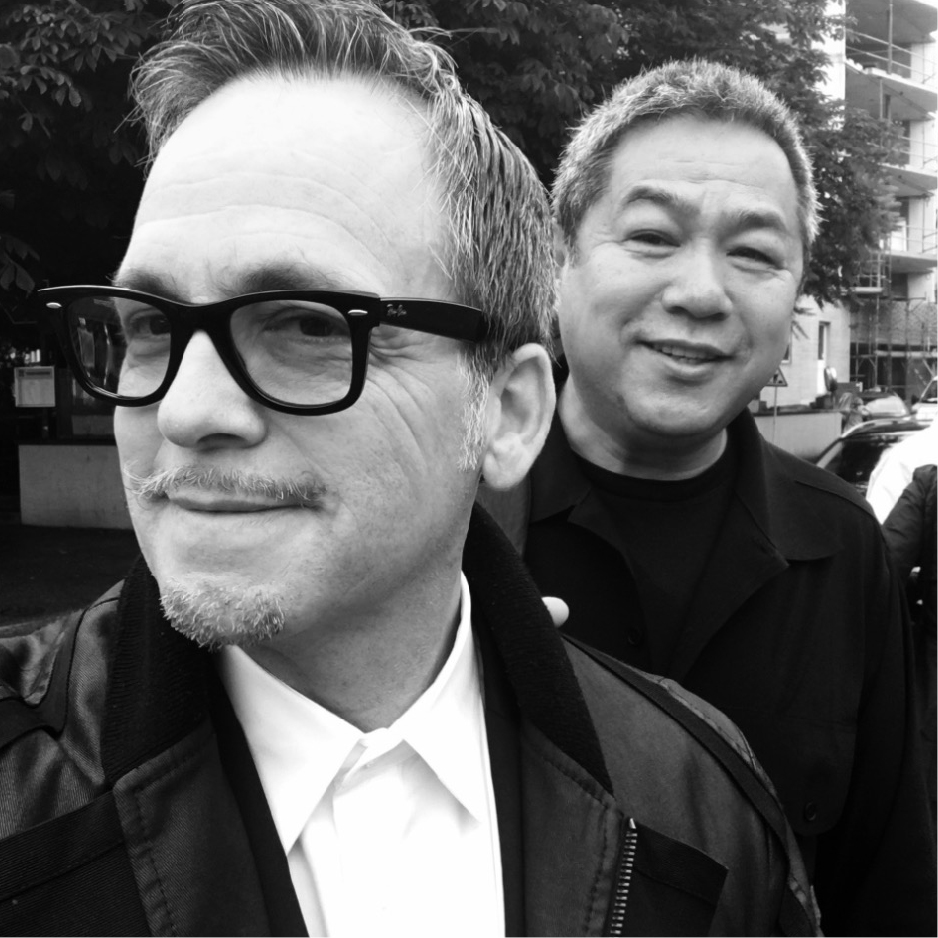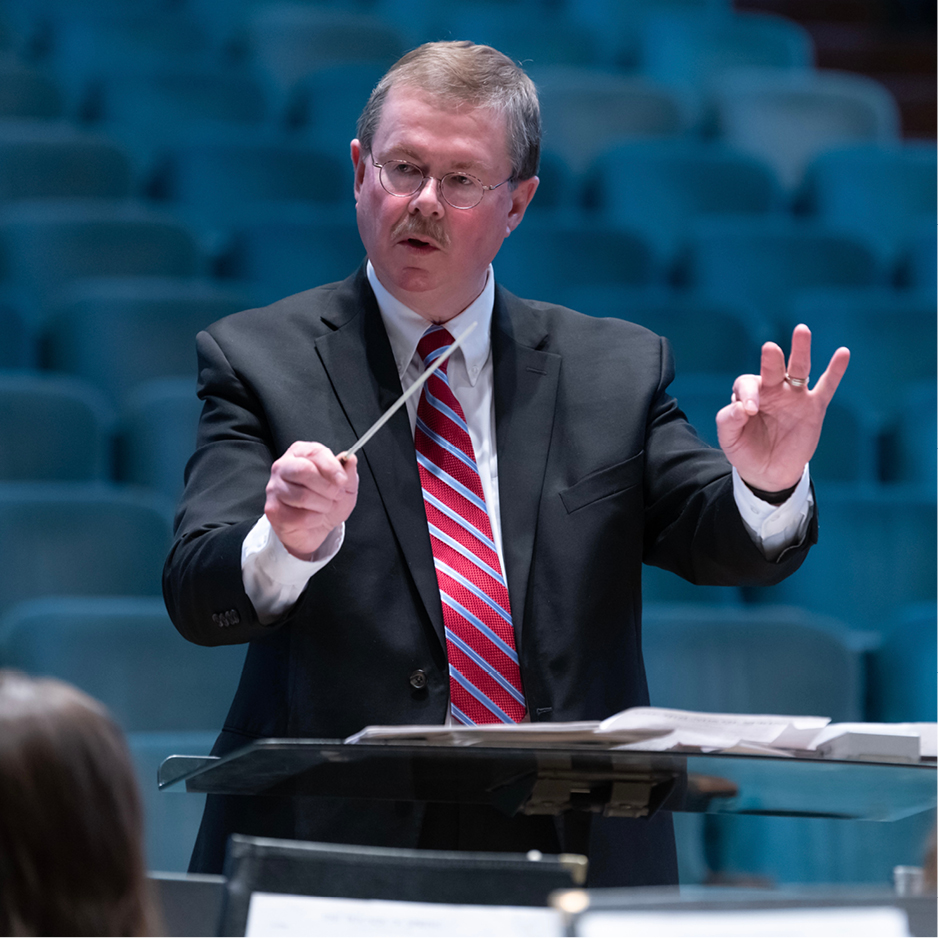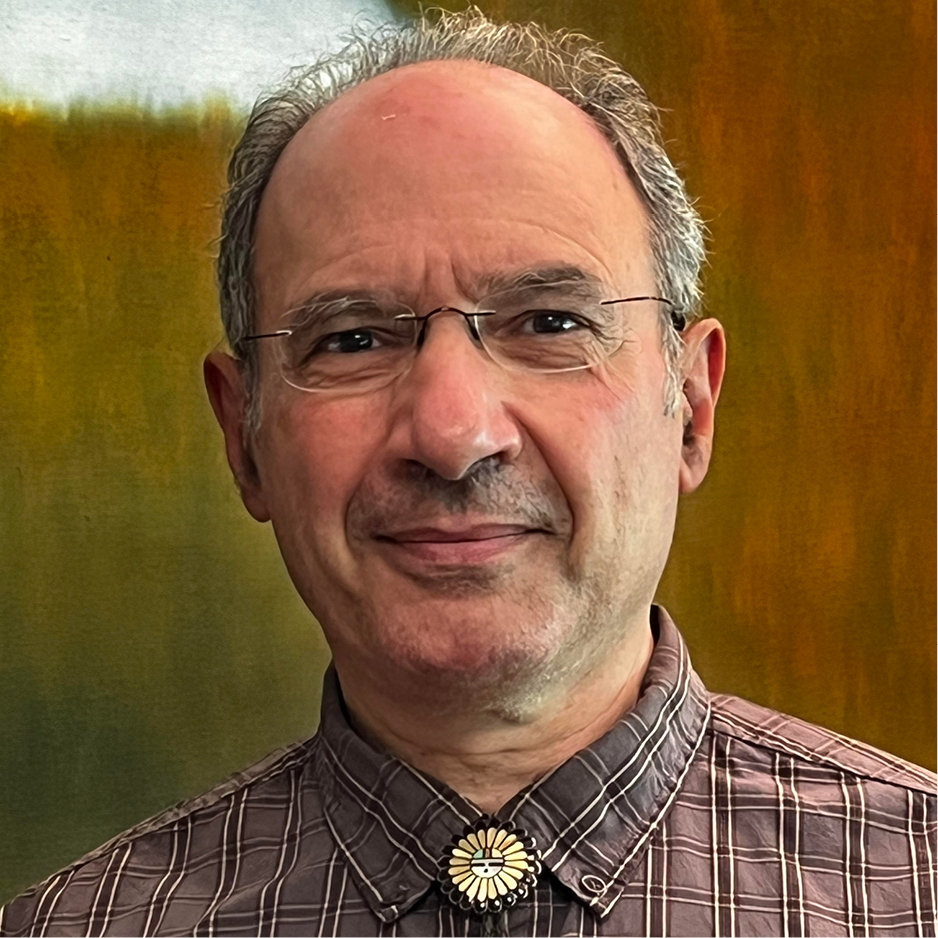 Albert Shahinian Fine Art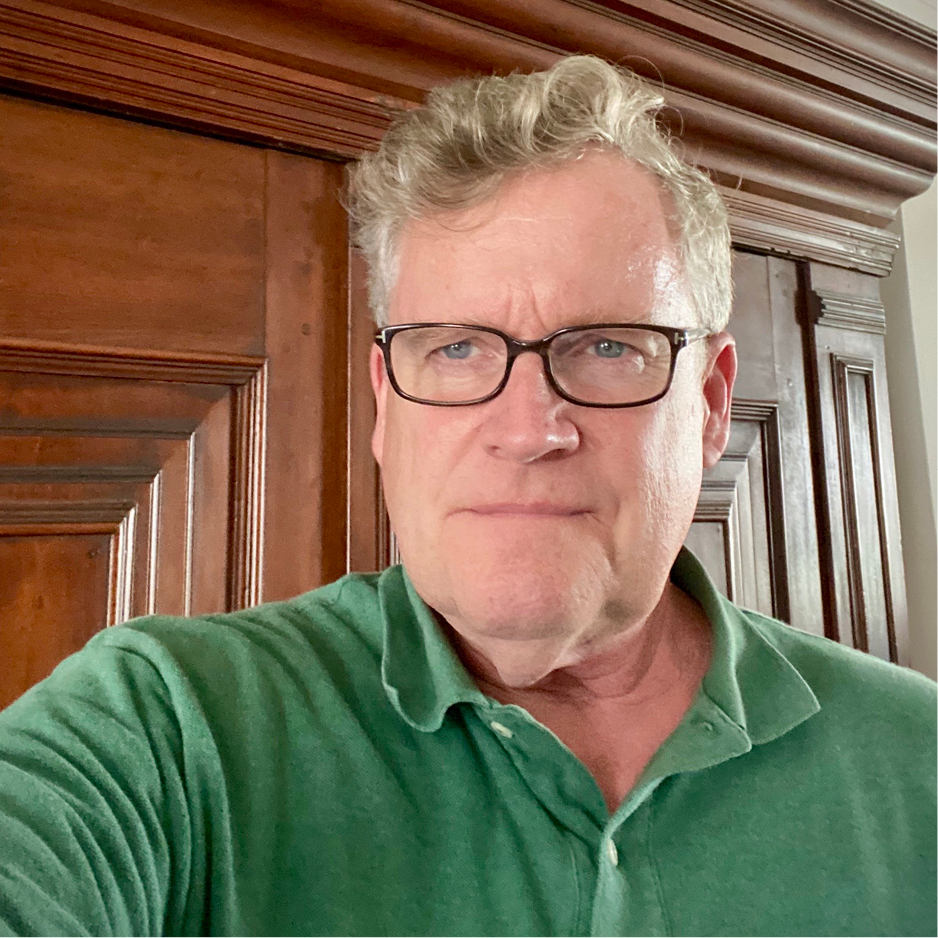 Dutchess County Historical Society
for Clowes Exhibit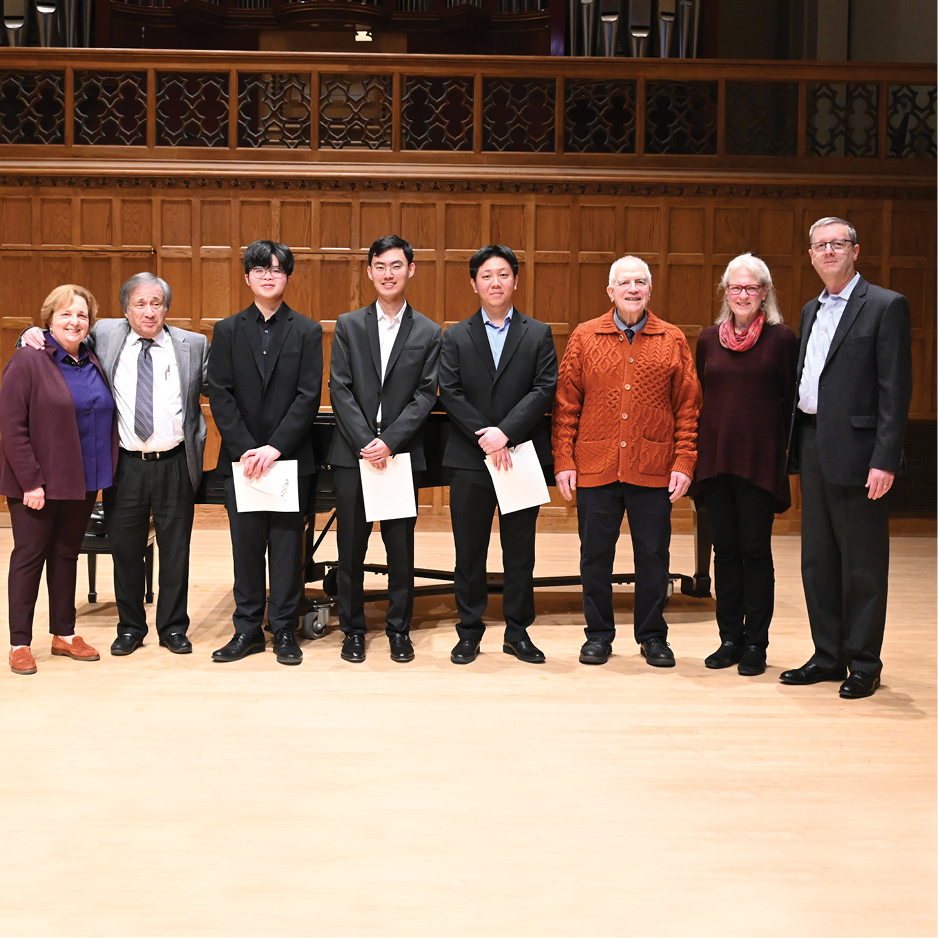 Hudson Valley Philharmonic String
Competition Committee
OCTOBER 11, 2023 @ 5:30 PM
The Grandview in Poughkeepsie, NY
The vibrant, dazzling, compelling, engaging, enduring and endearing Dutchess County arts community will gather on Oct. 11, 2023, in the City of Poughkeepsie, to celebrate the achievements of the arts and the community that does so much to keep them alive and growing in the Hudson Valley.
Arts Mid-Hudson, the regional organization that advocates for the arts in Dutchess, Ulster and Orange counties, and allocates funding to individuals and organizations, will host the 37th Annual Dutchess County Executive's Arts Awards at Keepsake, at The Grandview in Poughkeepsie. 
Taking centerstage will be the timeless craft of creation; its impact on the economy; and the manner in which it all binds our community fabric together.  
The honorees illustrate the broad reach of the arts, from volunteerism and activism to various mediums and the impact of the arts as an economic engine. 
Click here to purchase a ticket, become a sponsor or make a donation. Visit artsmidhudson.org for information. 
Profiles Designed and Developed by: