Let's face it. Most of us subscribe to a lot of email newsletters; it how we get our information and keep up to date on everything in our life, from fun travel getaways to shopping sales to the news of the day. A study find that 74% of Americans subscribe to anywhere from 1 to 10 e-newsletters.
If you are on the other side of the coin and creating e-newsletters to increase and bolster your business, you are likely always looking for ways to make sure that your newsletter stands out in this crowded marketplace. Effective email communication is vital.  A recent study found that 86% of business professionals prefer to use email when communicating for business purposes.
It's frustrating when you think that you've hit it out of the park with a particular newsletter—it's packed with well-written and informative content—but when you check the stats, your open rate is abysmally low.
In January 2023, Constant Contact found that that the average email open rate is 16.97%. MailChimp found it to be a bit higher at 22.71% How does your email open rate compare?
Check out these ways to increase your e-newsletter open rate: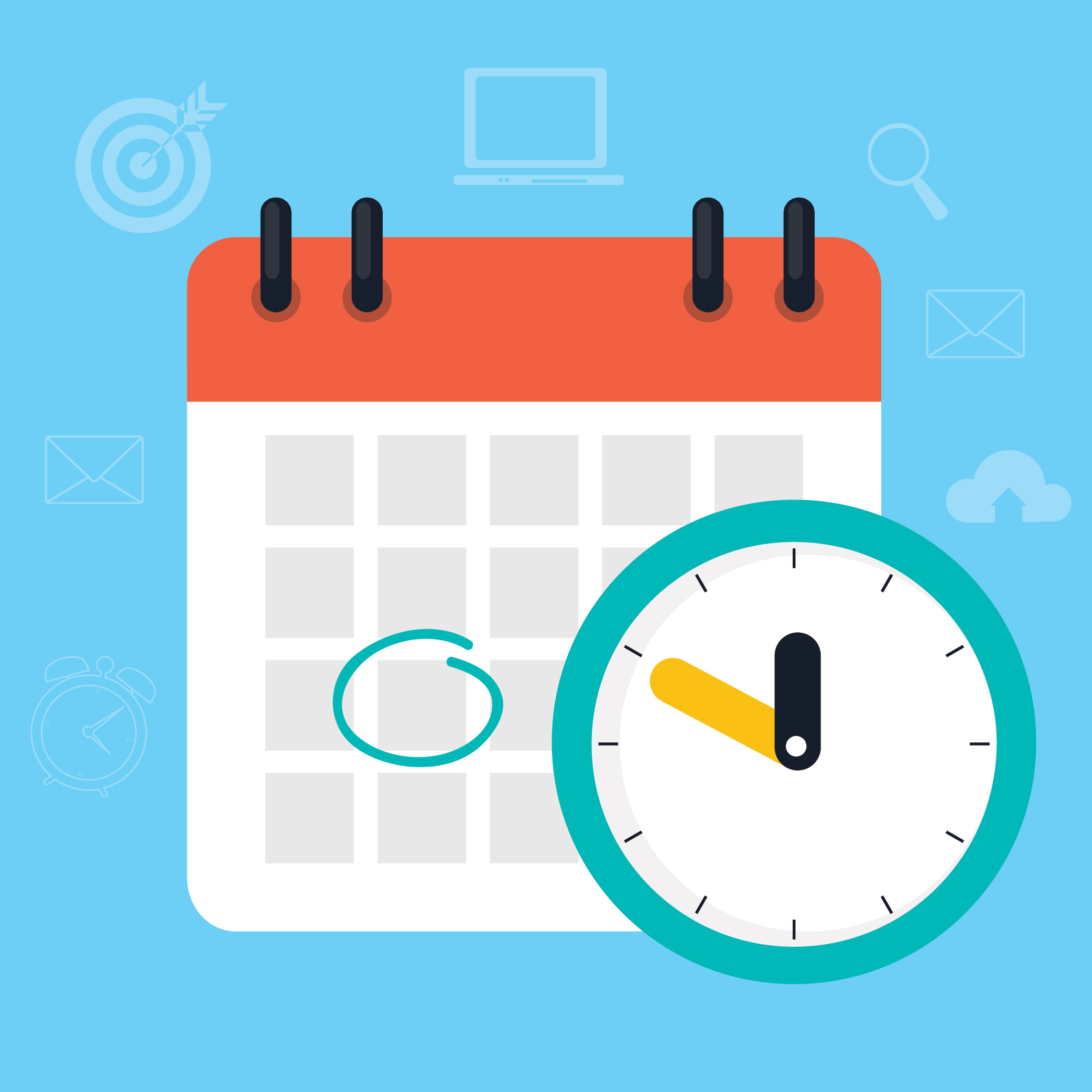 What day and time are you sending out your newsletters? It's worth experimenting a bit. According to 10 different email marketing studies, Tuesday ends up being the  golden day—the best day of the week to send an e-newsletter.
A MailChimp study found that weekdays are certainly better than weekends, but didn't notice that a particular day stood out. The same study indicated that 10 AM is often a good time to send emails. But this information comes with a caveat: it's the type of content that is being sent —as well as the location, age and occupation of the recipient—that matters when you are sending emails. Some of this is common sense: work-related content is more likely to be checked during the work day; enthusiast-centered content will likely be looked out before and after working hours, too.
At Content Studio, we send out a twice-weekly newsletter for New York By Rail. Since it features Amtrak getaway ideas, Thursday afternoon seems to be the sweet spot; it's when people are really starting to focus on the weekend and their leisure time. We send the newsletter out again on Monday. Our open rate? It averages close to 42 percent.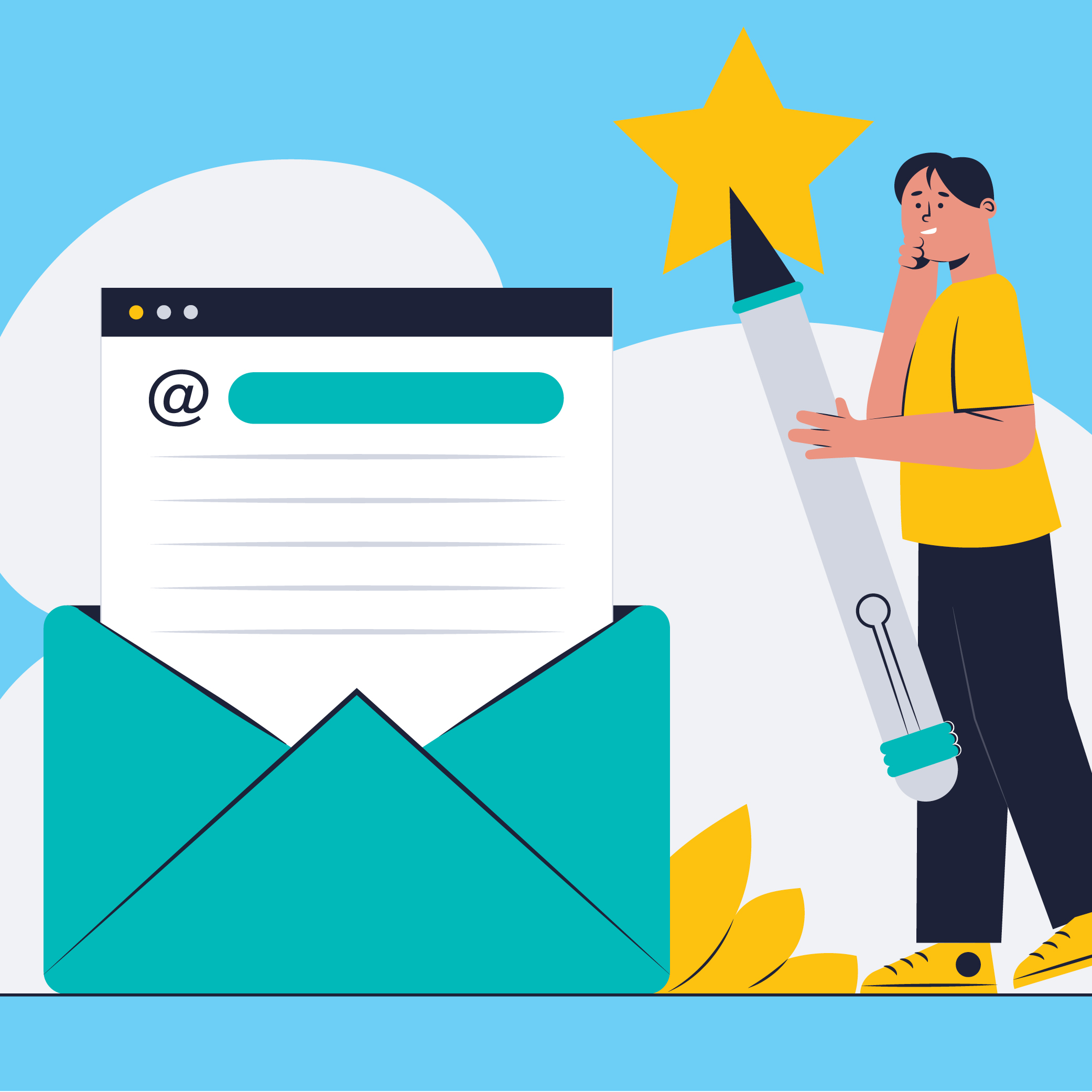 #2 Make Your Subject Line Stand Out:
Subject lines are the first thing that readers see in their inbox; you've only got a few seconds to entice your busy readers to open your email. A something study found that 35% of email recipients open email based on the subject line alone.
In a blog written by Mary Fernandez on the Optinmonster site, the advice is simple.
"Entice curiosity, but don't be too clever. You want to make them curious enough to open, but without being so cryptic that the subscriber hasn't a clue as to what you're talking about,"  she writes. "Insert numbers…. Use a fun, joking, or conversational tone."
In the same blog, Fernandez stresses that connecting with your audience by treating them like a good friend—instead of a business associate—works wonders.
"When writing your emails, you'll need to put your corporate hat to the side, and write like a friend. This is the only way to really appeal to your subscribers and get them to open your emails.For example, a corporate phrase like, "We're offering savings to our customers!" comes off as distant and stuffy. A more friendly alternative could be something like, "you've gotta to check out this deal…" That makes the email seem a whole lot more personal, and makes it less likely that your recipients will simply delete your message and move on."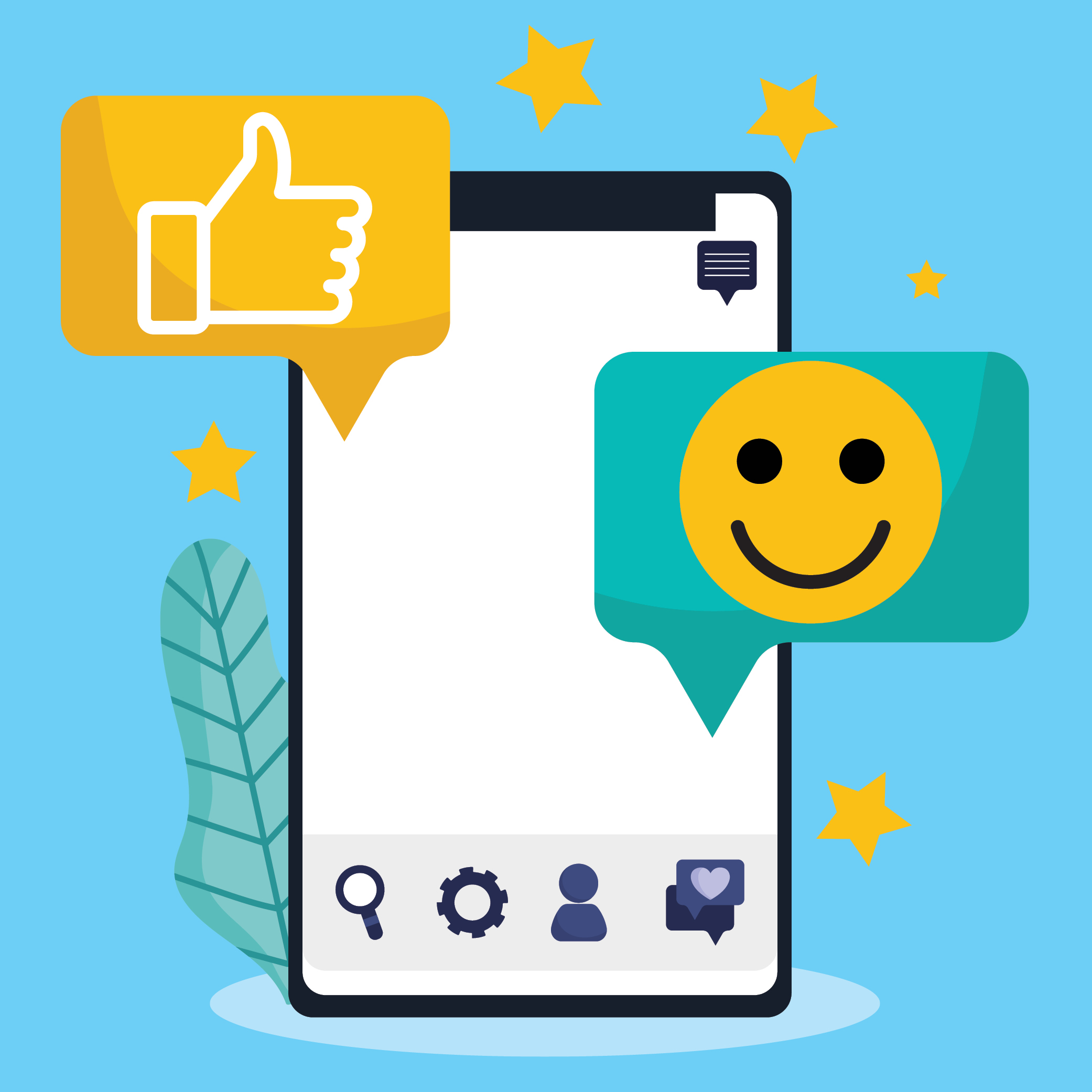 A humorous email can brighten your readers' day and help you create a better relationship with your subscribers.
In her blog, Fernandez offers advice on what to do if you don't consider yourself to be that funny. "It's not always easy to be clever or humorous, and trying to fit your attempt into the narrow constraints of an email subject line? That can be rather tricky. Thankfully, you don't have to be a comedian in order to pull off a humorous email. What's more important is that you understand your email recipients intimately. If you know their likes and dislikes, it will be so much easier to pull off a joke, or insert a tongue-in-cheek reference."
She offers up this example:
Hey [first name] I tried to contact you regarding [value proposition] and haven't heard back. Let me know if:
1) You are all set and I should stop bothering you.
2) You are interested but just haven't responded yet.
3) I should follow up in three months.
4) You're being chased by a hippo and need to me to call Animal Control.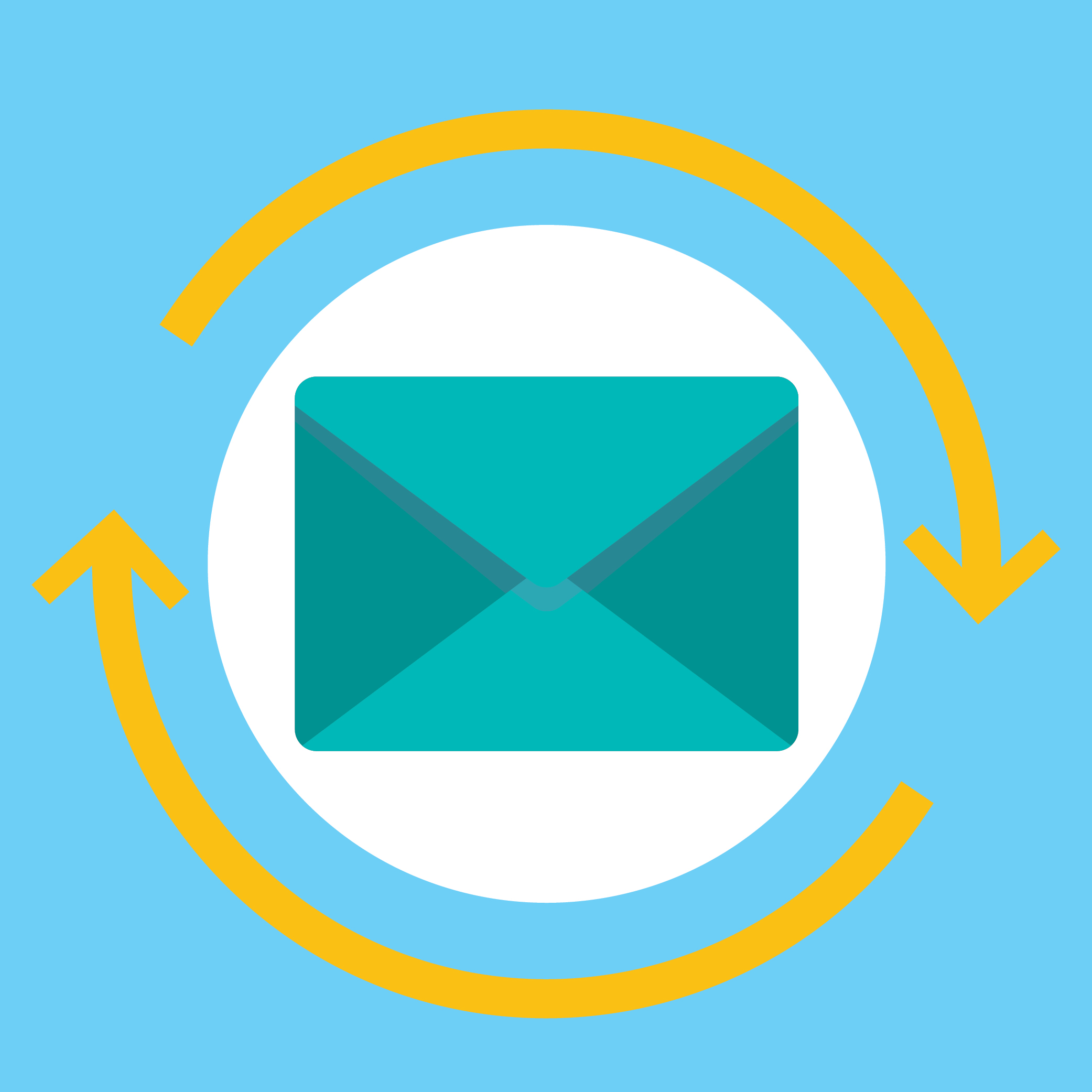 #5 Resend to E-Mail Non-Opens:
Sometimes, your email open rate is low because your subscribers got busy and flat out missed your email.  This can also offer a second chance to retry a new subject line that may do a better job of catching their attention. But don't resend it more than once. Subscribers will tolerate and even welcome two times, but three? That's too many. 
Click Logo To View Our Work
Tom Martinelli | (845) 462-1209 | tom@contentstudiony.com
ContentStudioNY.com