It's no secret that competition for readers and customers online is intense! But identifying the right keywords can be the key to claiming your share of the marketplace. SEO Keyword Research is the process of figuring out the most popular search terms— words or phrases—that people use on Google. Identifying these terms will enable a company to rank higher in all search engines and make their websites more visible to potential users and clients. Narrowing down the correct keywords can help a company laser focus their content strategy as they can create content around what people are already wanting.
According to this blog on Hubspot, written by Rachel Leist, there are three main elements to keep in mind when you are doing Keyword Research.​
Google ranks content for relevance. This is where the concept of search intent comes in. Your content will only rank for a keyword if it meets the searchers' needs. In addition, your content must be the best resource out there for the query. After all, why would Google rank your content higher if it provides less value than other content that exists on the web?
Google will provide more weight to sources it deems authoritative. That means you must do all you can to become an authoritative source by enriching your site with helpful, information content and promoting that content to earn social signals and backlinks. If you're not seen as authoritative in the space, or if a keyword's SERPs [Search Engine Results Page] are loaded with heavy sources you can't compete with (like Forbes or The Mayo Clinic), you have a lower chance of ranking unless your content is exceptional.
You may end up ranking on the first page for a specific keyword, but if no one ever searches for it, it will not result in traffic to your site. Kind of like setting up shop in a ghost town. Volume is measured by MSV (monthly search volume), which means the number of times the keyword is searched per month across all audiences.
Here are three ways to get started with Keyword Research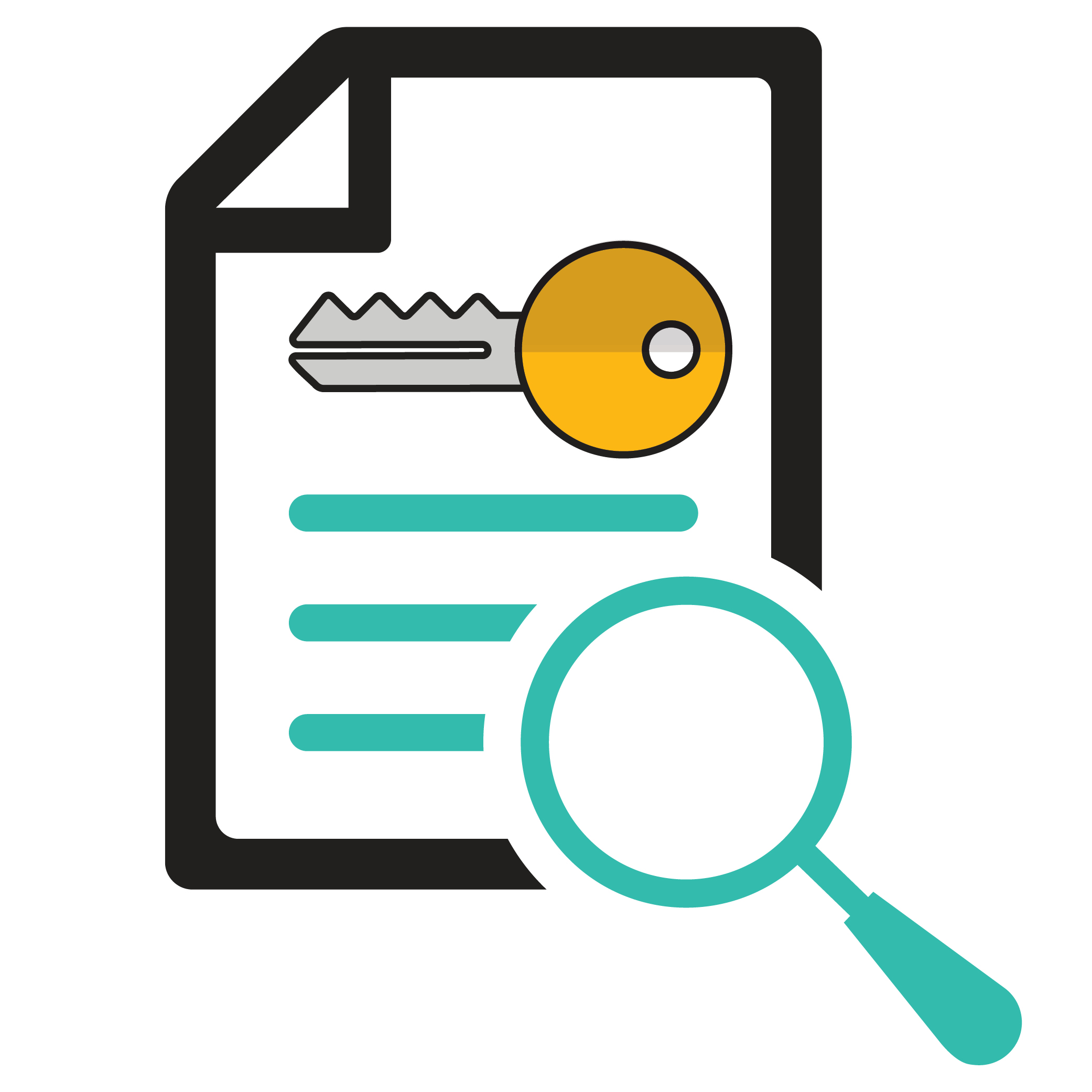 #1 Make a list of relevant topics
Think about topics that are important to your business and who your readers or customer are. Use common sense and think about how youwould search for a particular topic. What words and terms would you use when you hop on Google to find something? Brainstorm some keyword phrases that you think people would type in related to that topic.
For instance, at Content Studio we manage the New York By Rail website. While completing keyword research, we put ourselves in the shoes of train travelers and brainstormed what kinds of searches they may complete. So, some of the keyword phrases we developed content included:
Can I take the train to Yankee Stadium?
Pets on the train
Adirondack Line
Amtrak tickets
Amtrak schedule
As a result, Content Studio was successful at driving a great amount of traffic to pages we developed targeting the keyword phrases listed above.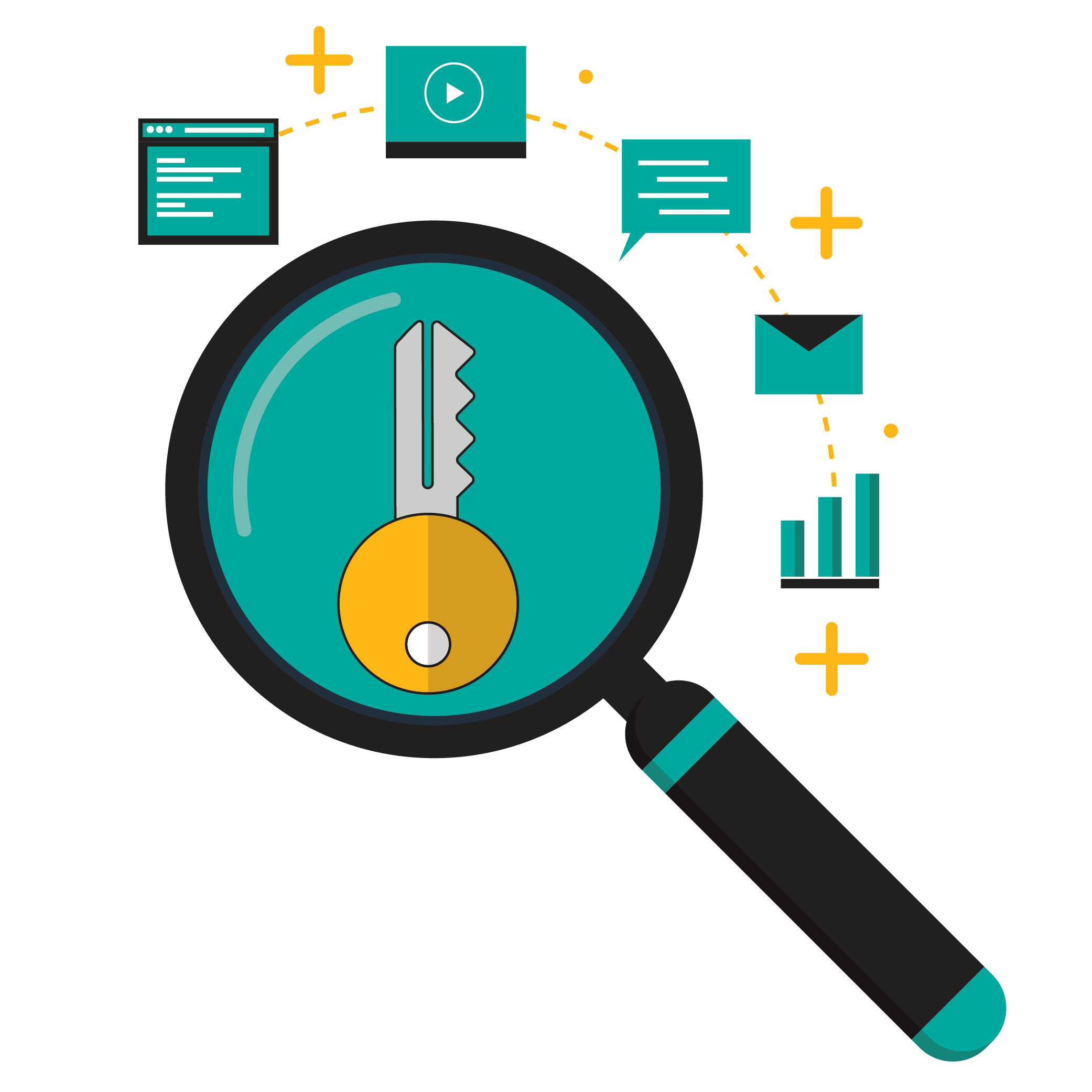 #2 Use Keyword research tools:
There are many tools available online to help you find the best SEO keywords. They range from free sites targeting beginners to more sophisticated sites that rely on more advanced techniques. Most of these third-party tools will show you what keywords your competitors are targeting to get more visitors and future customers.
Kiera Abbamonte,  a B2B SaaS content writer, believes these are the six best free keyword research tools on the market.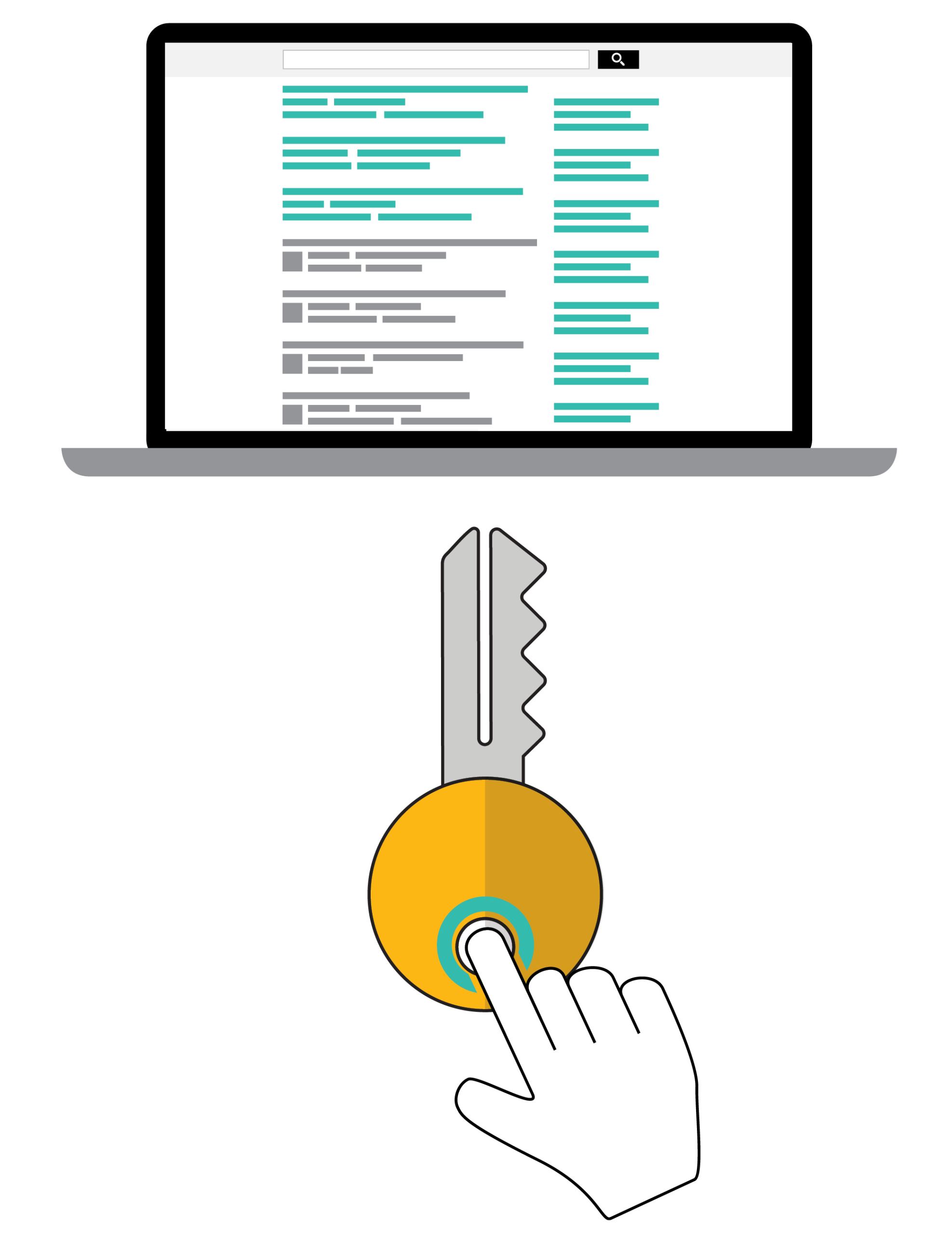 Search intent is the reason why someone actually conducts an online search. Obviously, the person is looking to find something. But what? Are they looking to buy something? Or find an answer to a question? If you want to rank in Google, it is critical that you analyze intent because it helps you better match your content to the user's intentions. You must make sure your pages actually satisfy the search intent behind the keywords they're targeting. This way you can capture potential customers in the right part of their online journey.
There are four different types of search intent:
1) Informational Intent
When a user wants to learn something, or gather information, the searches are often phrased as questions. The five w's are commonly seen: who, what, where, when and why—also how.
Keywords with informational intent:
• How many calories in a piece of apple pie?
• When is Easter in 2024?
• Where can I board a cruise to Cuba?
2) Navigational Intent
When someone is looking for a specific page, it's often a particular brand.  In this case, the user knows exactly what they are looking for. If you use the right keywords, the audience can quickly and easily find your site when they need it.
Keywords with navigational intent:
• Amtrak
• Panera
• Home Depot refund policy
• Amtrak to New York City
3) Commercial Intent
What keywords does someone use when they are doing their research before making a purchase?  That is their commercial intent.
Keywords with commercial intent:
• Home Depot vs Lowes
• iPhone 14 reviews
• best vacuums for pet hair
• How can I book my Amtrak ticket?
4) Transactional Intent
When a user wants to take an action—often making a purchase, but not always—this is a transactional intent. It can also be someone signing up for a newsletter or subscription. These keywords are imperative—they are you money makers.  

• Watch "The Crown"
• Sign up for the New York By Rail weekly newspaper
• Buy Amtrak tickets
You may have a great in-house team, but there are many benefits to working with a content marketing company. Content Studio can help you define your company goals and help put you on a path to a winning content strategy. We identify a strategy, create engaging content, distribute your campaign and then circle back to evaluate the results. Sometimes scoring a touch down necessitates calling an audible and brining in outside professional.  Contact Content Studio today.
Click Logo To View Our Work
Tom Martinelli | (845) 462-1209 | tom@contentstudiony.com
ContentStudioNY.com