Video. It's everywhere these days, from Tik Tok to Facebook—and every platform in between.
A recent study indicates that almost 90% of all businesses are already using video as one of their primary marketing tools. And no wonder. Video adds value to any business plan. By combining images, text, music and more, marketers can engage their audience and present a strong story to their customers. Video can help you share your values and vision in a more creative way; on the flip side, it can help customers get to know—and trust—your brand.
Get started with these three tips for enhancing your content with video.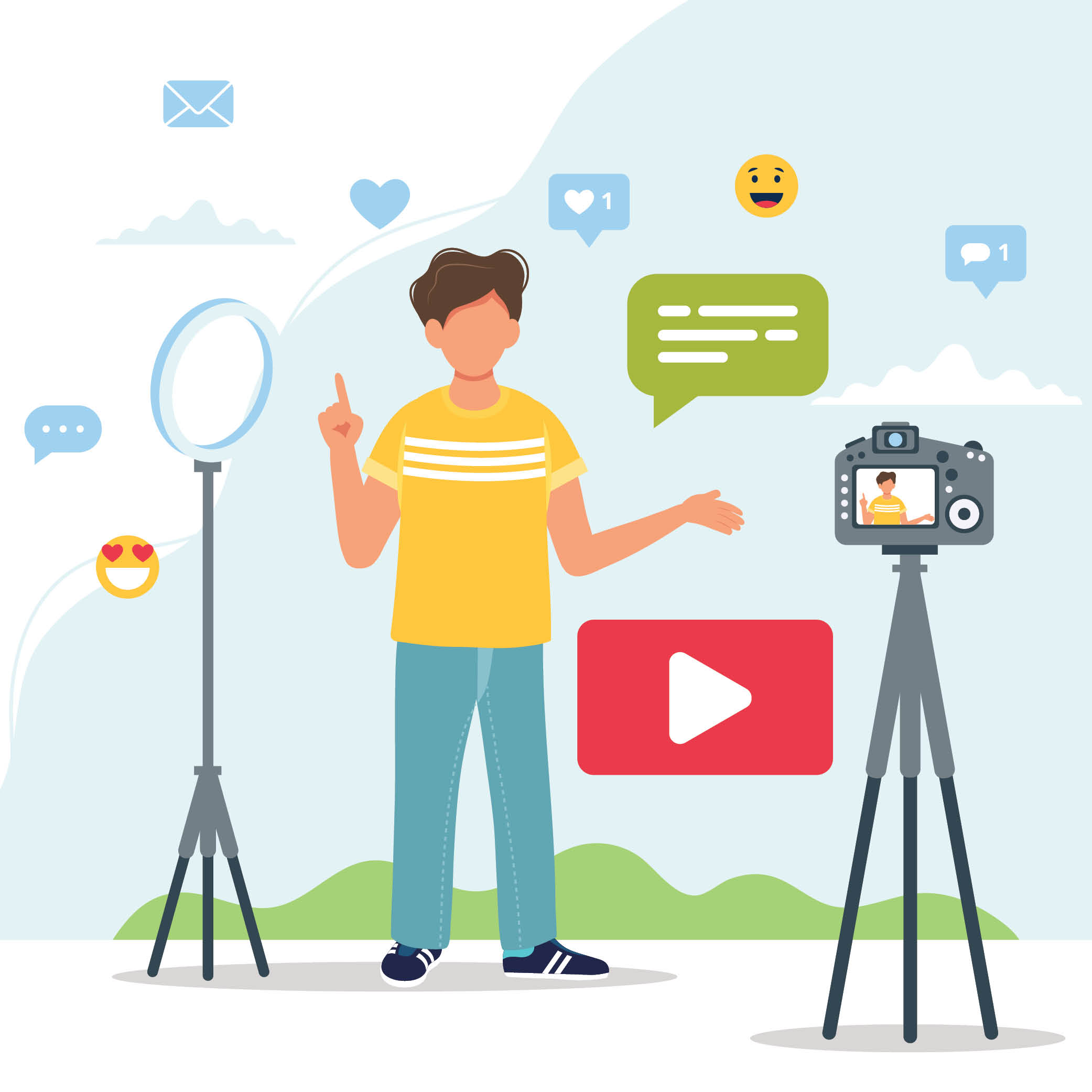 Basically a blog in video format, a vlog "positions the creator or brand as the main character, telling the story of topics, events, and experiences from their perspective and helping consumers get a better understanding of who they are," writes Michael Brenner in a December 2022 blog for the Marketing Insider Group. "You can find vlogs on just about any topic from parenting to sports to pet care to travel. Vlogs are a great opportunity to create a human connection between your team members and your audience, showcase your brand personality, and keep consumers coming back for more of your content."
Adds Brenner: "Brand storytelling is one of the most effective ways to connect with consumers, develop your brand personality, and get your audiences engaged. Vlogs are a great vehicle for telling those stories. They're also a great opportunity for sharing product information, which makes viewers more likely to engage and convert. In fact, 94 % of respondents say that watching a brand video has helped them make a purchase decision."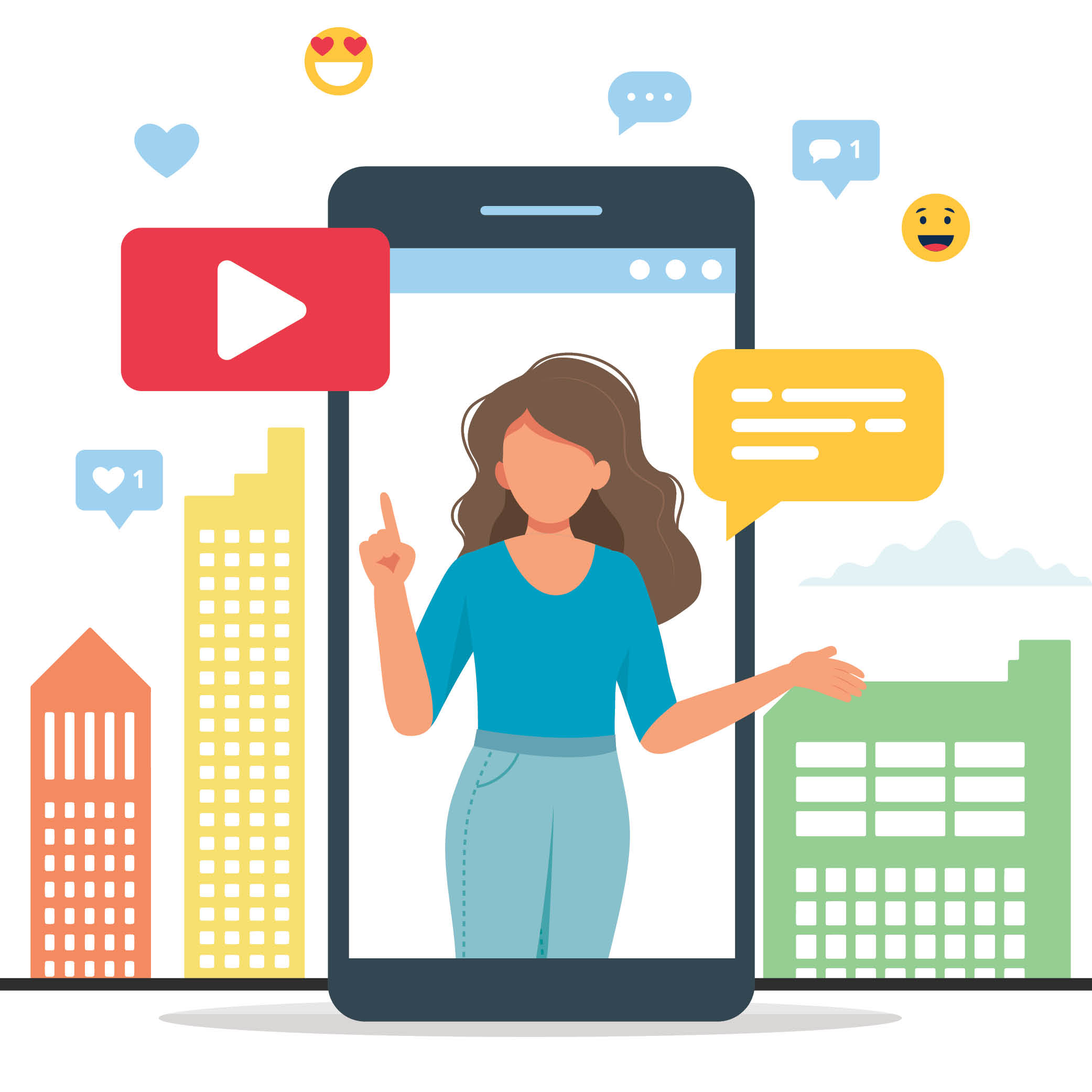 Live streaming—on Facebook, Instagram or other social media platforms—offers small businesses an additional benefit over regular video marketing: The ability for viewers to interact with you in real time.  "When you live stream for your business, you're inviting viewers not only to watch you but to have a conversation with you. You should ask them for their comments and feedback, but even if you don't, it's likely they'll give it to you," writes Jake Link in a blog for Constant Contact. "Live streaming happens online, and when people are online, they don't often hold back their opinions. But don't let that deter you — those opinions can be extremely valuable and can be used to tailor your future live streams, your other marketing content, and maybe even your business's offerings."


Which platform is best for your live-streaming videos? Here are a few things to consider. How many people can appear in the live broadcast? How many hours can you stream per month? Are you able to add your own branding elements, like a log or background?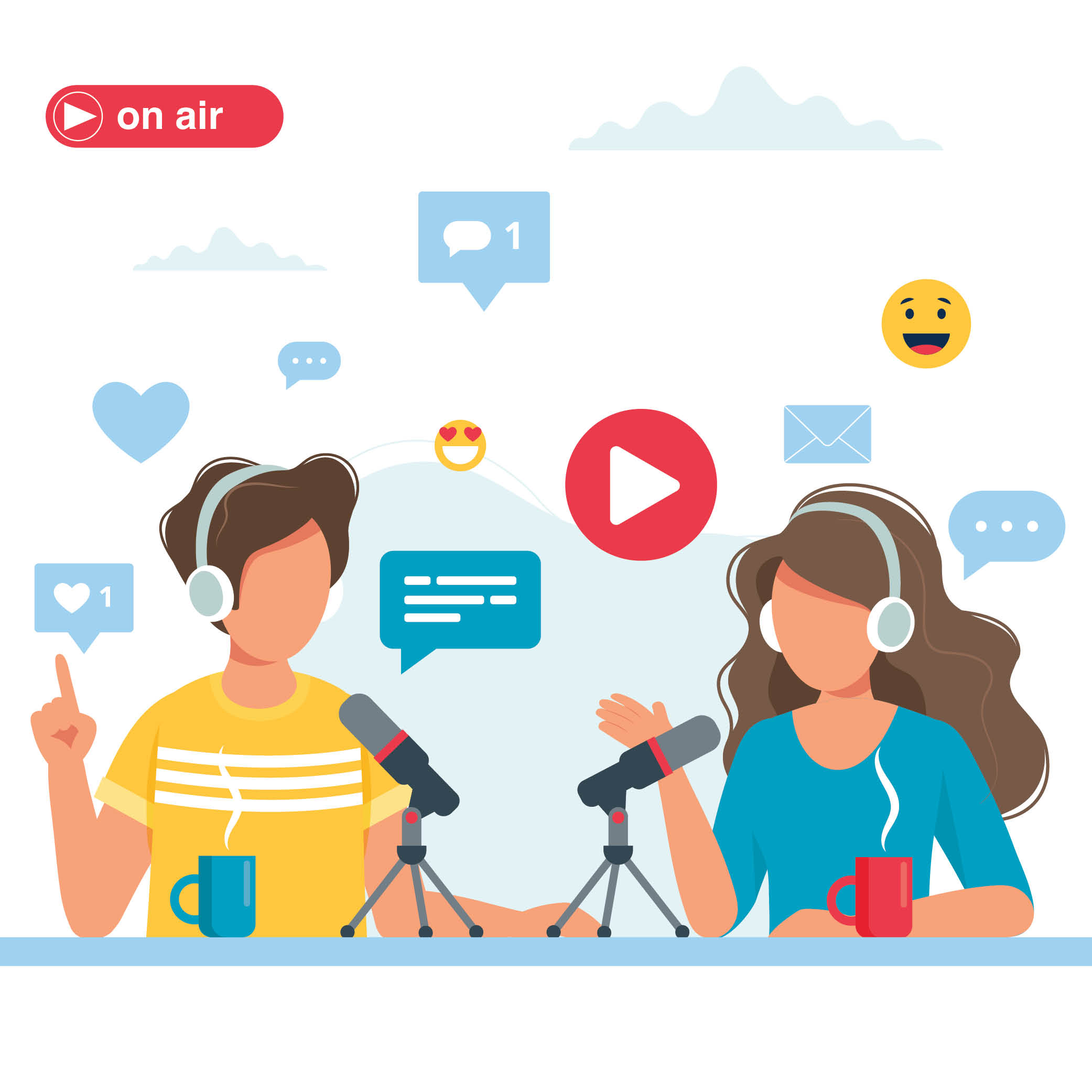 Video is a great way to educate your attendees about your mission, a new product or service.  By interviewing attendees—both during and after the event, you can ask questions that will spark interesting and relevant conversations. Take the opportunity to capture moments from education/training sessions, fundraising actives or people interacting with each other at networking events. Use video to keep the buzz going after your event. Once you've posted the videos to YouTube, link to them in post-event communications, like thank you emails, tweets, and Facebook posts.
Are you looking to drive traffic to your content? High-quality videos are attention-grabbing content that will increase engagement and give your brand an upgraded image. When consumers visit your website they're more likely to be drawn to visual work.  Contact Content Studio for a free video proposal today.
Click Below to View Some of Our Sample Videos