WHY YOU NEED AN AUDIT THIS YEAR
It's a new year; the time when we take stock of our health, relationships, life and business goals.
Don't forget to add the health of your website to the list of things to improve this year. As the primary marketing tool for your business, you need to ensure that your website is performing optimally and delivering the traffic that will help you nail your business goals.
How do you do that? By conducting a website audit—an in-depth examination of how your site is performing. At their best, audits improve Google search ranking and increase site traffic. There are different types of website audits, and many of them overlap, but the two main ones are content audits and SEO audits.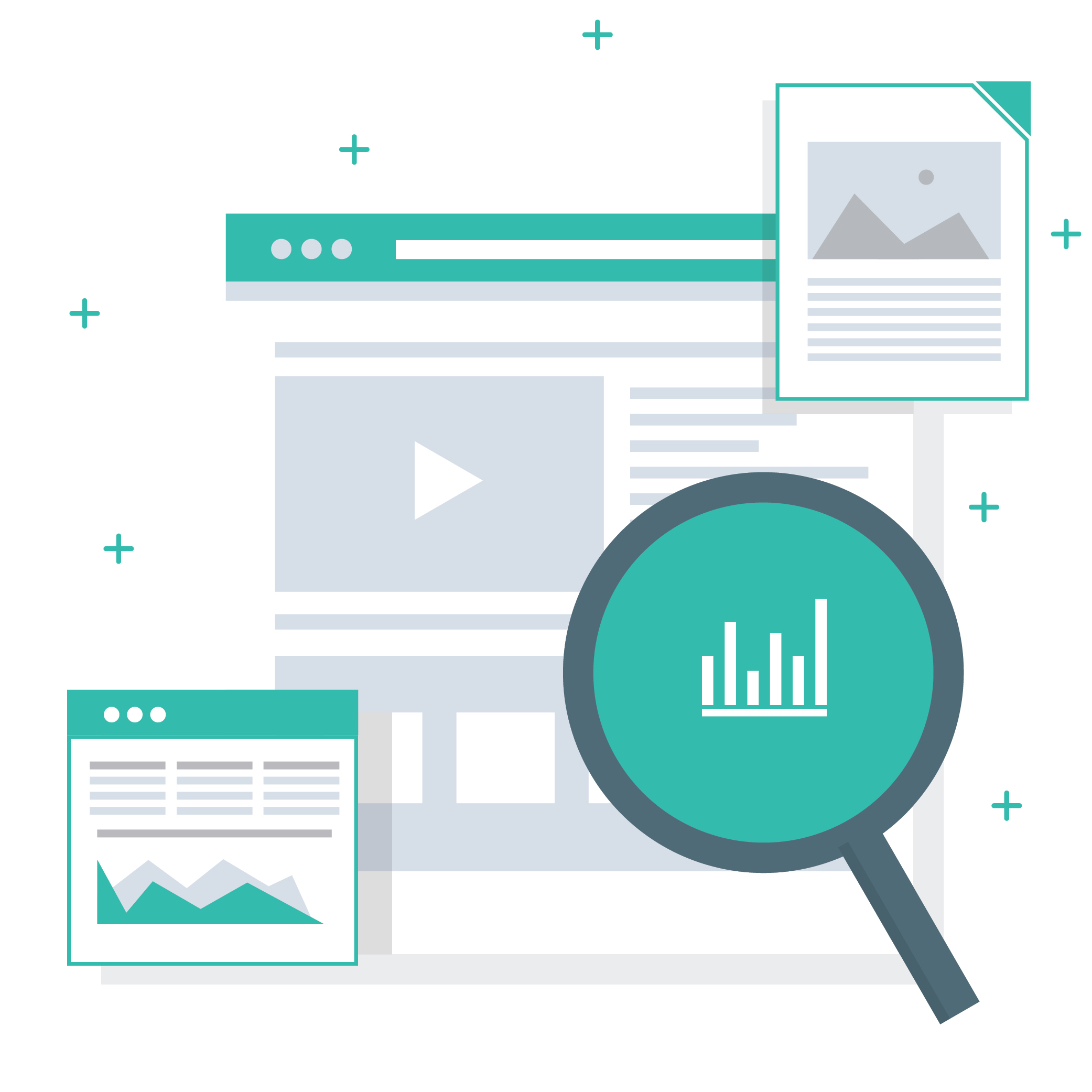 A complete listing and analysis of all site content: pages, images, videos and more. An audit looks closely at what's working well—and what's not. By providing you with data-driven insights, you'll gain a better understanding of what your audience is looking for. By clearly seeing what content is performing better than others, you can make clear decisions on how to improve your content. It can help you focus on a particular style of writing and to pinpoint the most effective keywords.
Once you analyze the data you can start to come up with a stronger content plan. Why is some content underperforming? Is some of the content outdated—and if so, can it be easily transformed? What major holes are you missing?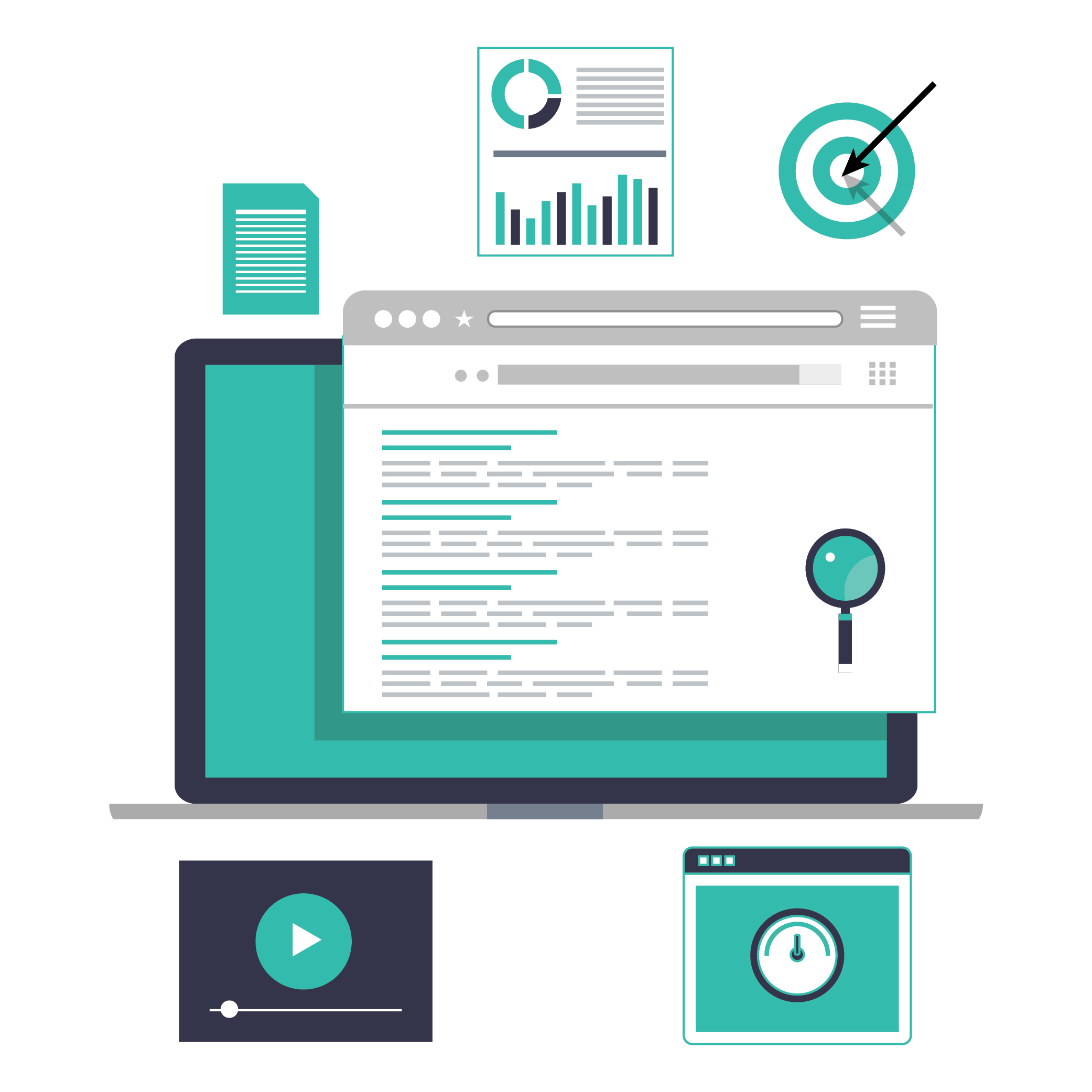 Matt Chernay of IT Visions, Inc., recommends starting with a third-party service. His current favorite? Semrush.com, which offers a variety of subscription plans. "Basically, this service sends a crawler—or a robot—to every single page on your website," he says. "It checks a series of things that have to do with SEO. Maybe you have some missing page descriptions or broken links. These can drastically reduce your ability to rank well and need to be addressed."
Chernay says that clients want SEO audits for a variety of different reasons. "Sometime, a business owner just wants to make sure that they are following best SEO practices," he says. "Or sometimes people realize something is not working right, but they need to figure out what needs to be fixed."
Chernay sites the example of technical company that approached him. "Six months ago this company developed a new website. But they've gotten no leads from it. Nada. So that's why I was hired. I did a big audit and now I'm on a monthly retainer evaluating and fixing things as a I go. Now, they're starting to make some progress."
The following are some of the major issues that Chernay focuses on: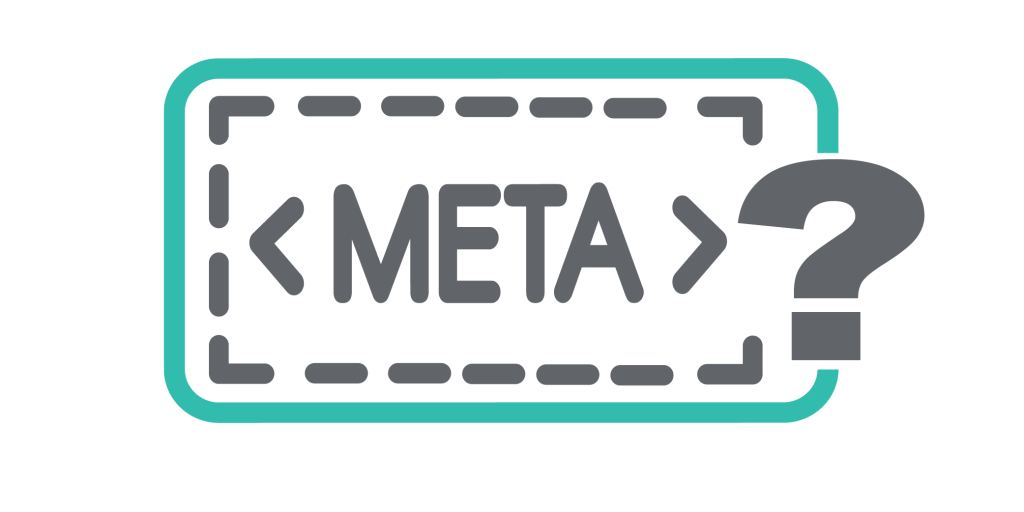 Pages without meta descriptions:
Though meta descriptions don't have a direct influence on rankings, they are used by search engines to display your page's description in search results. A good description helps users know what your page is about and encourages them to click on it. If your page's meta description tag is missing, search engines will usually display its first sentence, which may be irrelevant and unappealing to users.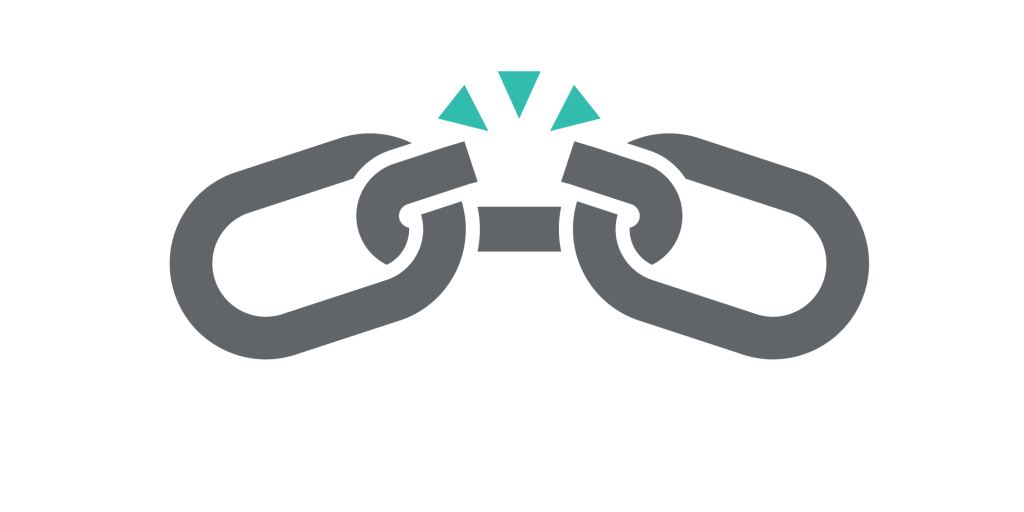 Broken internal and external links:
It's a big turnoff when readers follow a link to a page on your website that doesn't exist. This can happen for many reasons. Maybe the page has been deleted or the page was moved but the link wasn't updated. Multiple broken links negatively affect user experience and may worsen your search engine rankings because crawlers may think that your website is poorly maintained.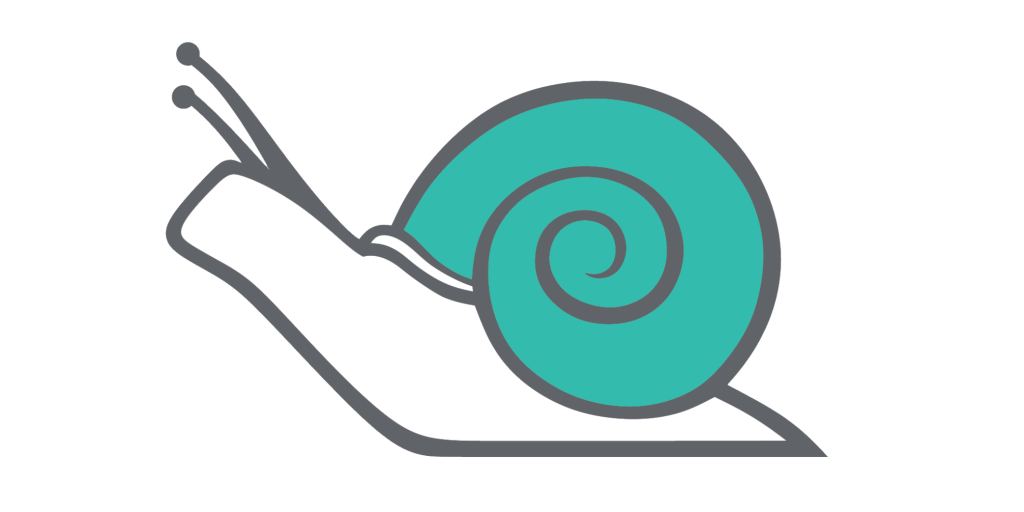 This is one of the most important ranking factors; the quicker your page loads, the higher the rankings it will receive. There are many things that may cause your pages to slow down— network congestion, unoptimized images, high website traffic—but getting your page loading efficiently keeps your followers happy.
Too much text in title pages:
Most search engines truncate titles containing more than 70 characters. Incomplete and shortened titles look unappealing to users and won't entice them to click on your page.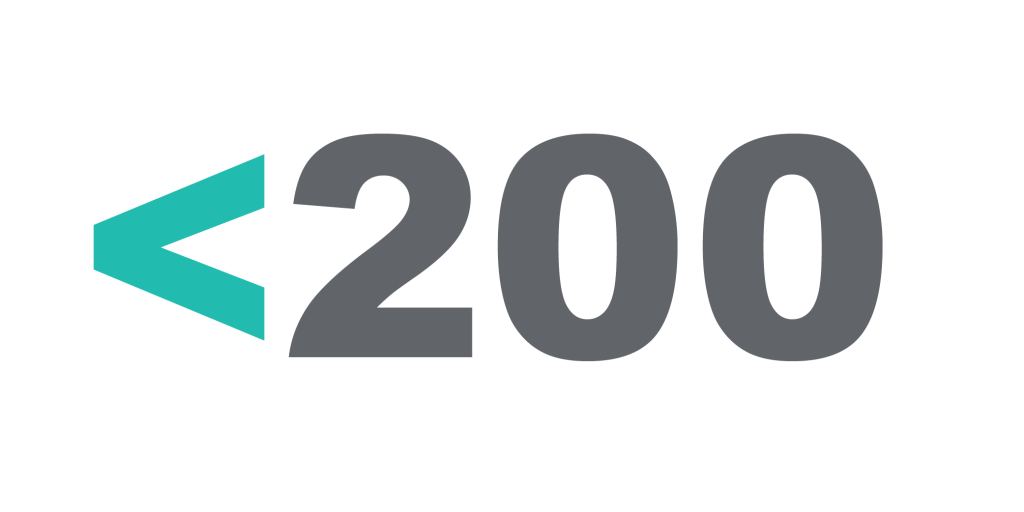 Pages with low word count:
This issue is triggered if the number of words on your webpage is less than 200. The amount of text placed on your webpage is a quality signal to search engines. Search engines prefer to provide as much information to users as possible, so pages with longer content tend to be placed higher in search results, as opposed to those with lower word counts.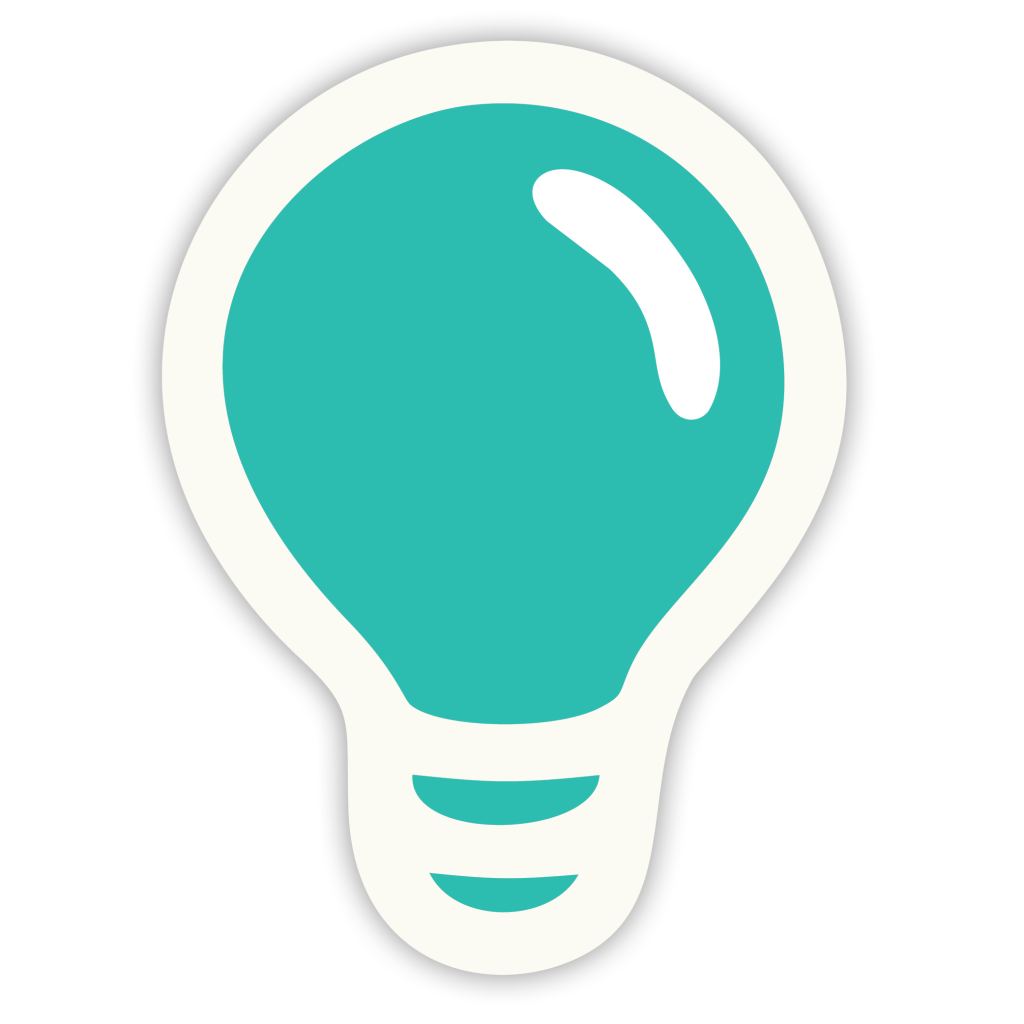 Supercharge your business this year with a Content Studio SEO web audit
Make sure your website is working at maximum efficiency to be able to draw attention to your products and to build your brand. Get a free proposal here​: