The 2022 holiday glow has receded.
New Year's Eve and Day have come and gone, along with the warmth of holiday gatherings, good food and good folks nearby.
2023 is here and, to put it bluntly, it's time to strap on your crash helmet and make sure your seatbelt is buckled.
Three years have passed since the onset of the Covid-19 pandemic—that's right, THREE years—and uncertainty regarding the greatest health crisis in generations continues to escalate. The fluid situation with cases in China and increasing cases in the U.S. are indications that the new year may be no different in terms of the "brace yourself" mentality that has informed millions of lives since March 2020
High interest rates. The possibility of a recession. And what about the housing market?
For digital marketing firms, the name-of-the-game for 2023 could be customer retention. That's just one outlook for the new year, from Forbes. But with the flip of the calendar, the time is at hand to gear up for the next 12 months—the trends, the outlooks, the ups-and-the-downs.
We invite you to read on, as you lay the groundwork for a successful 2023 and work to stay ahead of the curve.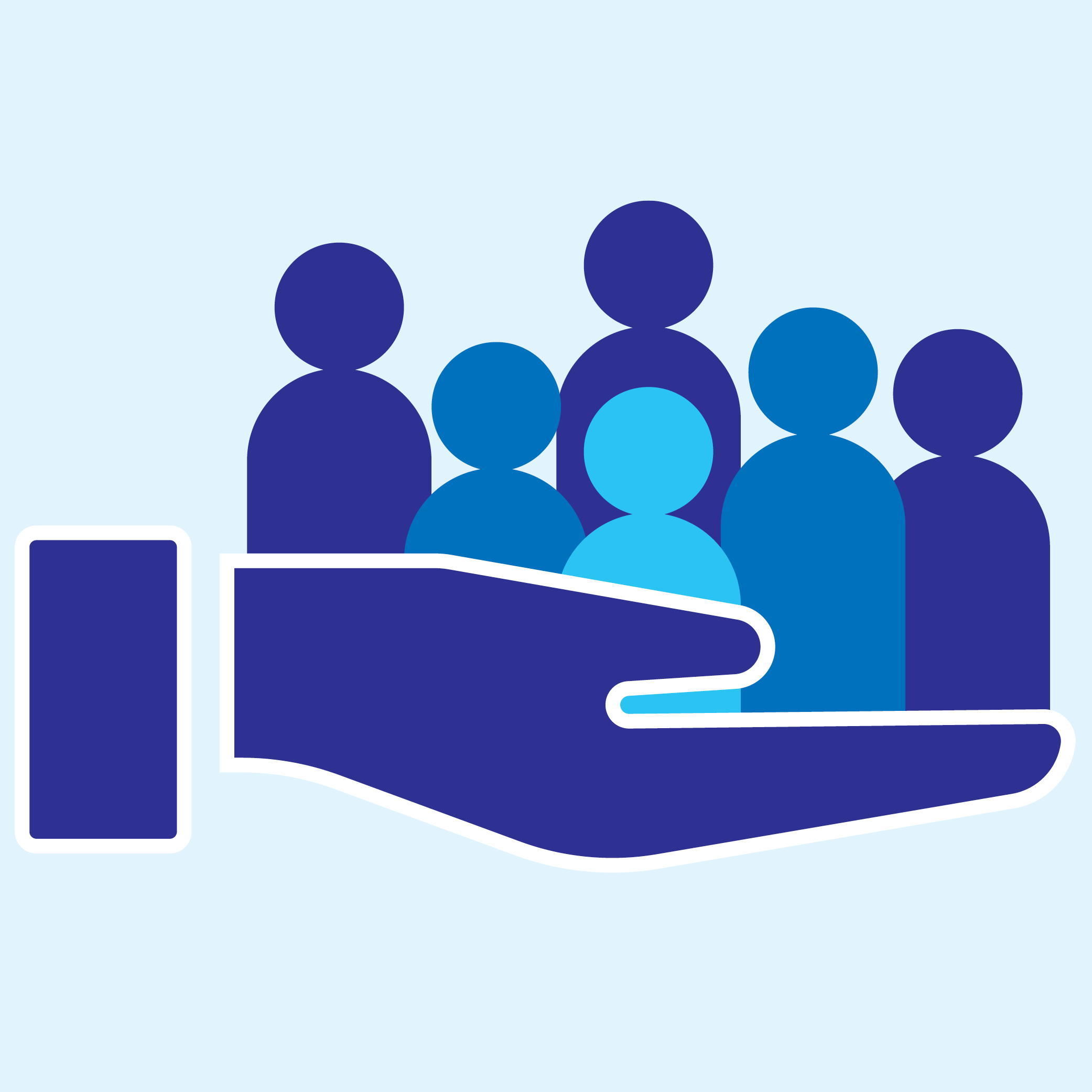 "There's plenty for B2B marketers to be wary of financially as they attempt to grow their businesses and generate new sales opportunities," Elizabeth Shea, EVP of Public Relations at REQ, an marketing, brand management and PR company, writes in Forbes about the new year. 
"When facing a wobbly economy, I believe the single most important thing that businesses can do is focus on client retention. And that starts with communications, digital marketing and a focus on customer success initiatives…Strengthening and further developing existing client relationships—as opposed to always seeking out new customers—can lead to business growth." 
According to Forbes, some other trends to be on the lookout for, with less of an emphasis on the doom-and-gloom, include:
Voice-Enabled Search Marketing
An Insider Intelligence/eMarketer report projected that 135.6 Americans in 2022 would use digital voice assistants. In 2018, that number was below 104 million. According to a 2019 report from Microsoft and Bing, nearly 75 percent of U.S. consumers use the voice search function through digital assistants like Siri, Alexa, Google Assistant and Cortana.  
"As audio search capabilities become more accurate, voice will become a significant digital advertising medium that offers similar levels of targeting as other online formats but at less expense," reads that same Forbes article.  
Shea wrote of a client who wrote a blog post and crafted the headline as a question, so it would rank well for voice-enabled search, in addition to search in general.  
"It worked because the question is precisely how somebody would dictate it to their phone. The key takeaway is that people are no longer just entering a keyword or two but are using longer-tail keywords and their voices to ask questions. 
"We have reached a time when brands should consider a comprehensive voice strategy that covers search and advertising across formats. Advertisers should also consider creating more automated campaign types that allow Google to show their ads for long-tail keywords that people are searching for via voice."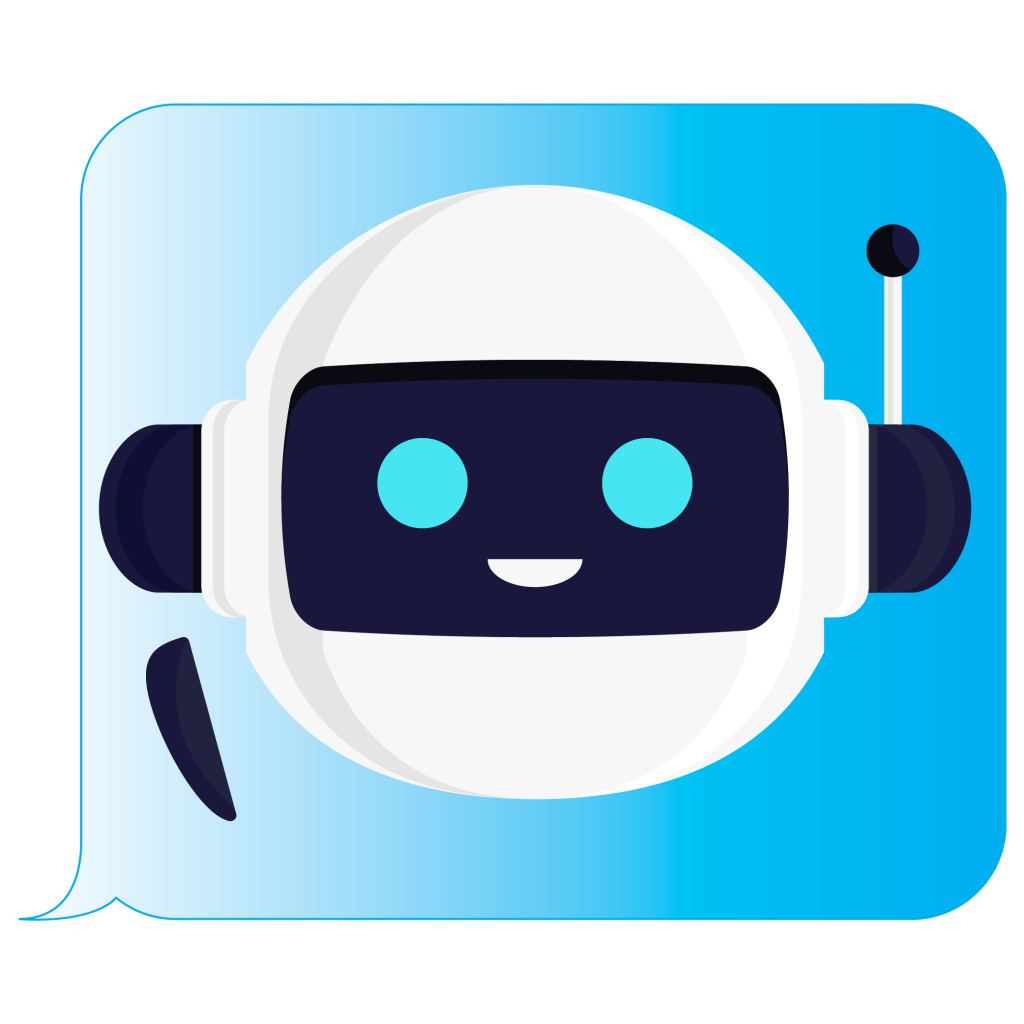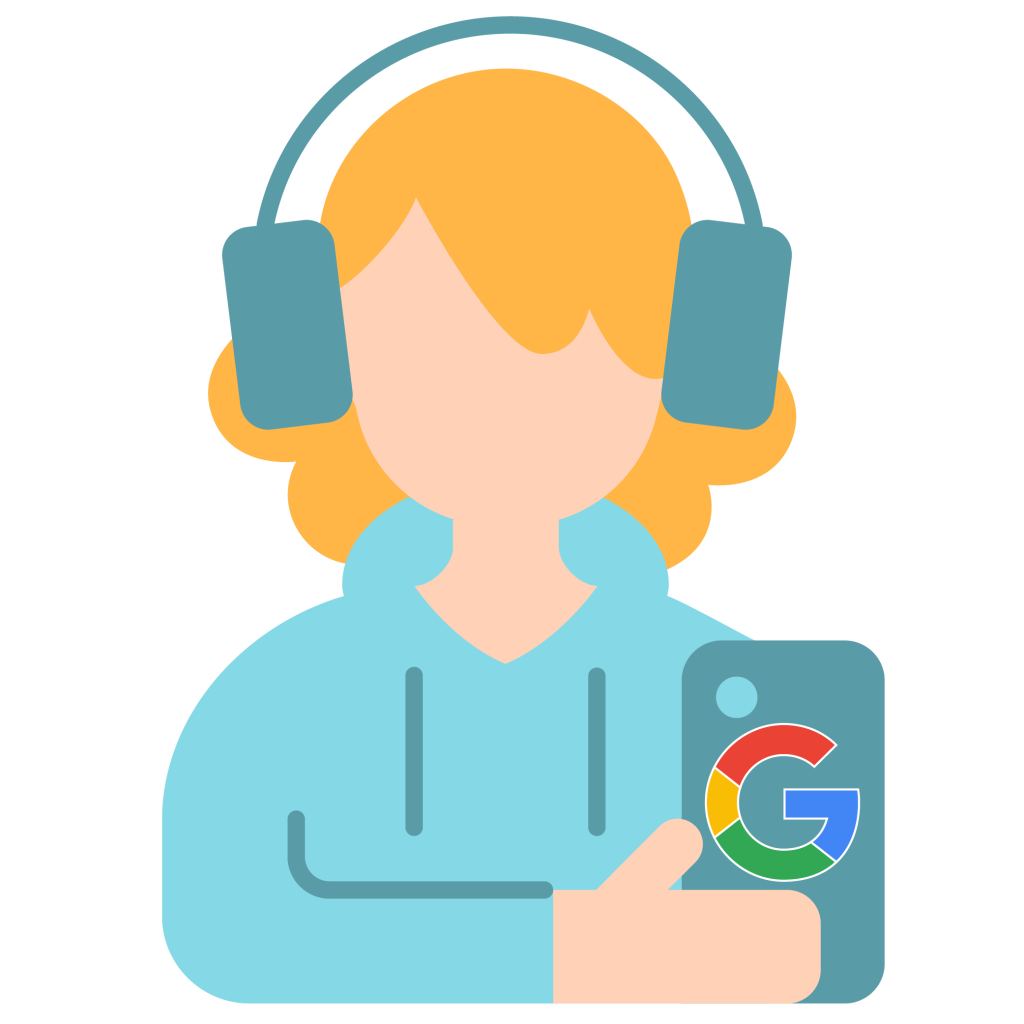 Yonca Dervişoğlu from Thinkwithgoogle.com surveyed Google team leaders for their thoughts on 2023 trends. 
Julia Hoffmann, director of Google's Creative Lab for Europe, the Middle East and Africa wrote, "It's Gen Z's world (we're just living in it)." 
"Gen Z is the first generation to have fully grown up with the internet — and the way they navigate and interact online keeps evolving. The most relevant platforms for this generation today are those that are dynamic and highly visual, meeting their ever-changing needs in new and innovative ways…In 2023, do not try to bring Gen Z audiences into your world, but meet them in theirs. Understand their unmet needs, prioritize relevance and authenticity over homogenous singularity, and embrace the diverse, visual worlds they inhabit." 
Dyana Najdi, Google's Managing Director of Video and Display for Europe, the Middle East and Africa, issued an alert for "Snackable, short-form videos." 
"Viewing habits are diversifying as people move seamlessly between screens and video lengths—with different needs and expectations for each. Many creators are innovating with shorter form, 'snackable' content to meet the needs of these viewers. And they're seeing immense success.  
"In fact, YouTube Shorts now has 1.5 billion monthly active users and sees more than 30 billion daily views, making it a big area of opportunity for advertisers. Learn from the creators leading the way."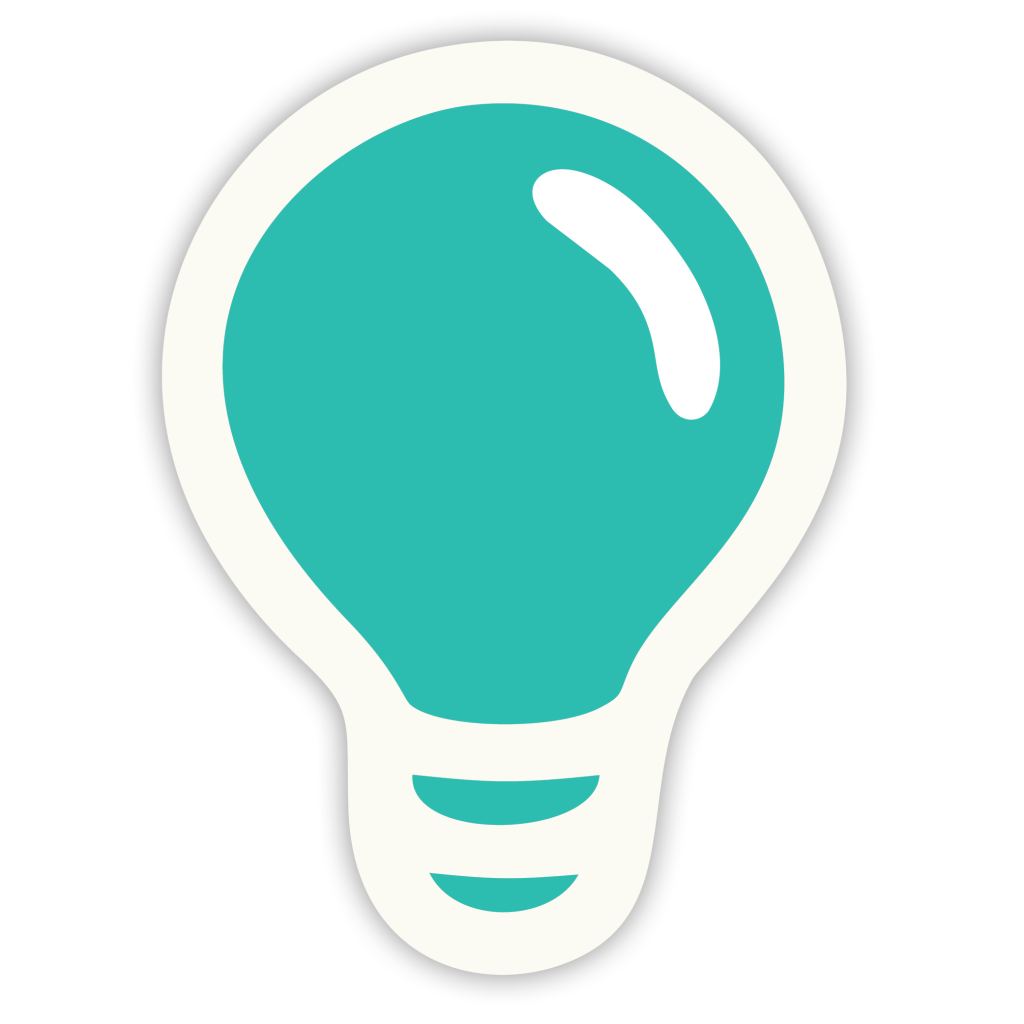 Content Studio is based in New York's Hudson Valley, not far from the Poughkeepsie Train Station, near world-famous attractions such as the Walkway Over the Hudson, Culinary Institue of America, the Home of Franklin D Roosevelt and Vanderbilt Mansion.  
With clients that include Amtrak – managing NewYorkByRail.com and New York By Rail print and digital magazine – Content Studio is interested in promoting train getaways from New York City to Poughkeepsie. As a result, Content Studio harnesses the eCommerce power of the Big Apple through digital campaigns to attract tourists to the Poughkeepsie area. 
Businesses within a two-hour drive of New York City, or any major metropolitan area, should also think hard in 2023 about looking beyond their own backyard. Digital strategies make this possible cost-effectively.
Think big.  
How can you link your business or your client's business to a big city and the buying power of its businesses and residents.  Content Studio capitalizes on the Hudson Valley as a destination for New York City residents—Poughkeepsie in particular—and emphasizes how the Hudson Valley is good for the five boroughs, and vice versa.  
As you're navigating the trends of the new year, maintaining your sea legs and weathering the rough seas that surely lie ahead, think big, act big, score big.