For the past three years, the Rhinebeck Area Chamber of Commerce has worked with Content Studio at Martinelli Custom Publishing to create a destination guide. Content Studio uses a modern approach and has created "The Travel Guide of the Future." It is photo-forward with just the right amount of editorial. The guide is made to be available both in print and in digital.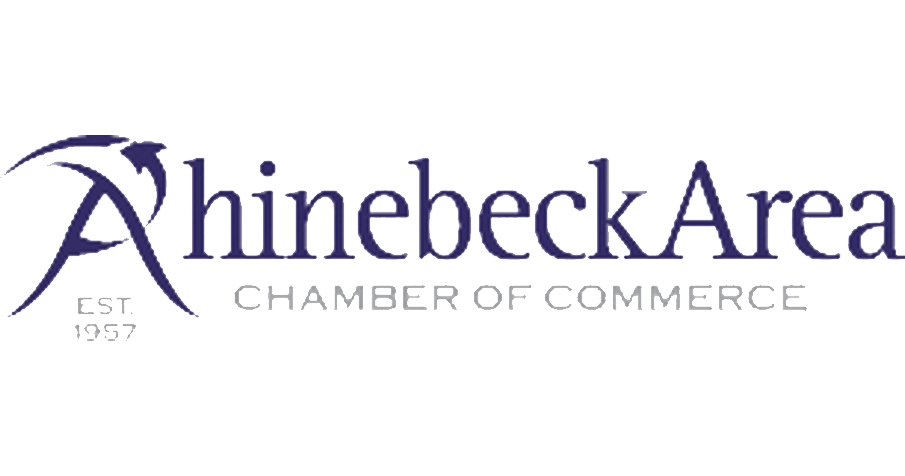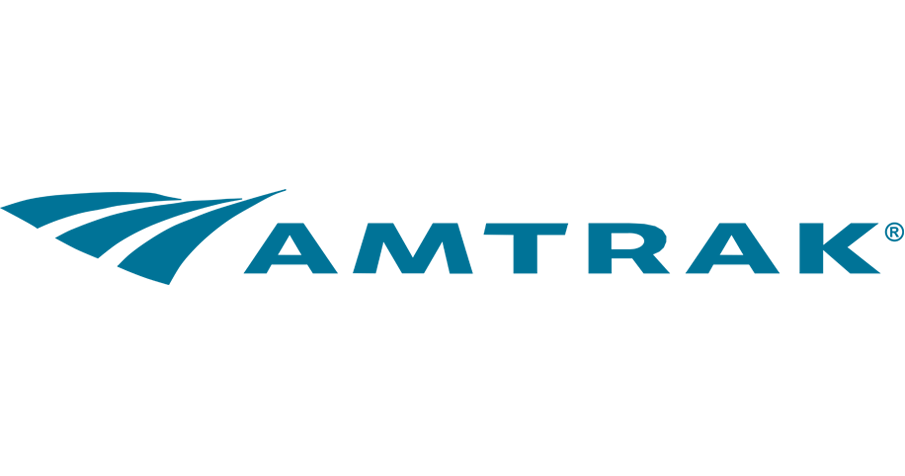 Thanks to Amtrak, New York By Rail was born. September of 2020 is the latest edition of the issue. You can find the complete issue online with our digital edition. Additionally, NYBR has a website that includes supplemental information that expands on the print magazine. Every Thursday, NYBR sends out an e-newsletter that features things to do, upcoming events, a blog post and more. Check out one of our e-newsletters here. If you are interested in signing up for a complimentary copy of the magazine or to sign up for our e-newsletters, click here.
Amtrak hired Content Studio in 2004 to launch an annual print magazine, NYBR, to promote its destinations throughout New York State, Eastern Vermont and Canada. Now in its 17th year of publication, NYBR is a perennial APEX Award-winning magazine, and a valuable tool for planning an Amtrak getaway. As a way to reach potential Amtrak customers digitally, Content Studio launched a complementary website, newyorkbyrail.com with more timely information to help plan an Amtrak getaway. NYBR content is also pushed out through Facebook and Twitter; blog and e-newsletter. Its digital efforts have significantly expanded in recent years with an extensive website.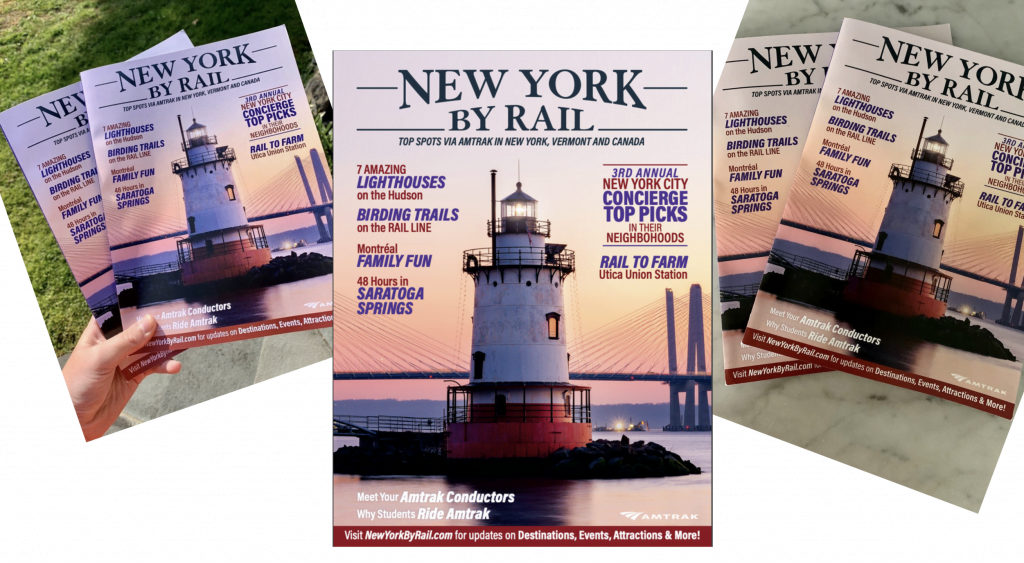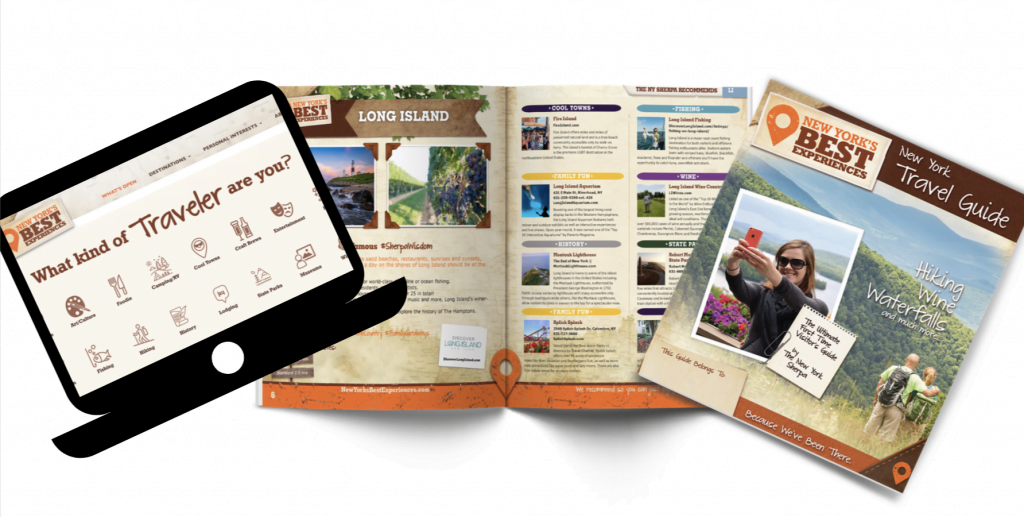 New York's Best Experiences was started in 2012 as a campaign to inspire first time visits to New York State. Knowing that people travel by personal interests first and select destinations based on those interests, the NYBE Mobile Visitors Center and eventually the NYBE Recommendations Guide were created to walk the traveler through the state of how they logically think about travel.
I Love New York has utilized New York By Rail's targeted audience of Amtrak riders to sponsor an annual special section to promote major events, anniversaries and attractions. A key component to developing these special sections has been content creation services provided by Content Studio. Some of these special sections include: a 32 page Path Through History section in 2013; 4 page New York State Lincoln Connection section in 2015; 8 page Visiting New York State Museums with Don Wildman in 2016 and 8 page A Year of Milestones section in 2017.