A picture is worth a thousand words.
It was, apparently, an advertising executive who uttered this famous quote in the 1920s.  It may have been a hundred years ago, but it is perhaps even more true today— in the Internet and social media age— than it was back then.
Humans are visual beings. In addition, a large part of the brain is focused on visual processing.   I can still recall magazine covers and spreads from decades ago because the photography or illustration was that memorable. Good visuals also help with learning and memory recall. UCLA doctors found that 80% of classroom learning is visual.  And this can also translate into creating content that gets clicks. A 2013 study by MDG Advertising showed that content featuring compelling images averages 94 percent more total views than content without. In fact, a social media post accompanied by a photo is ten times more likely to get engagement than a post without any photos.  
So it turns out that showing your audience your story is just as important as telling. From the beginning planning stages of any article, blog, project, social media post you should consider what kinds of images, infographics, videos, or other media may enhance your content.
Check out these ways to enhance your content with photography: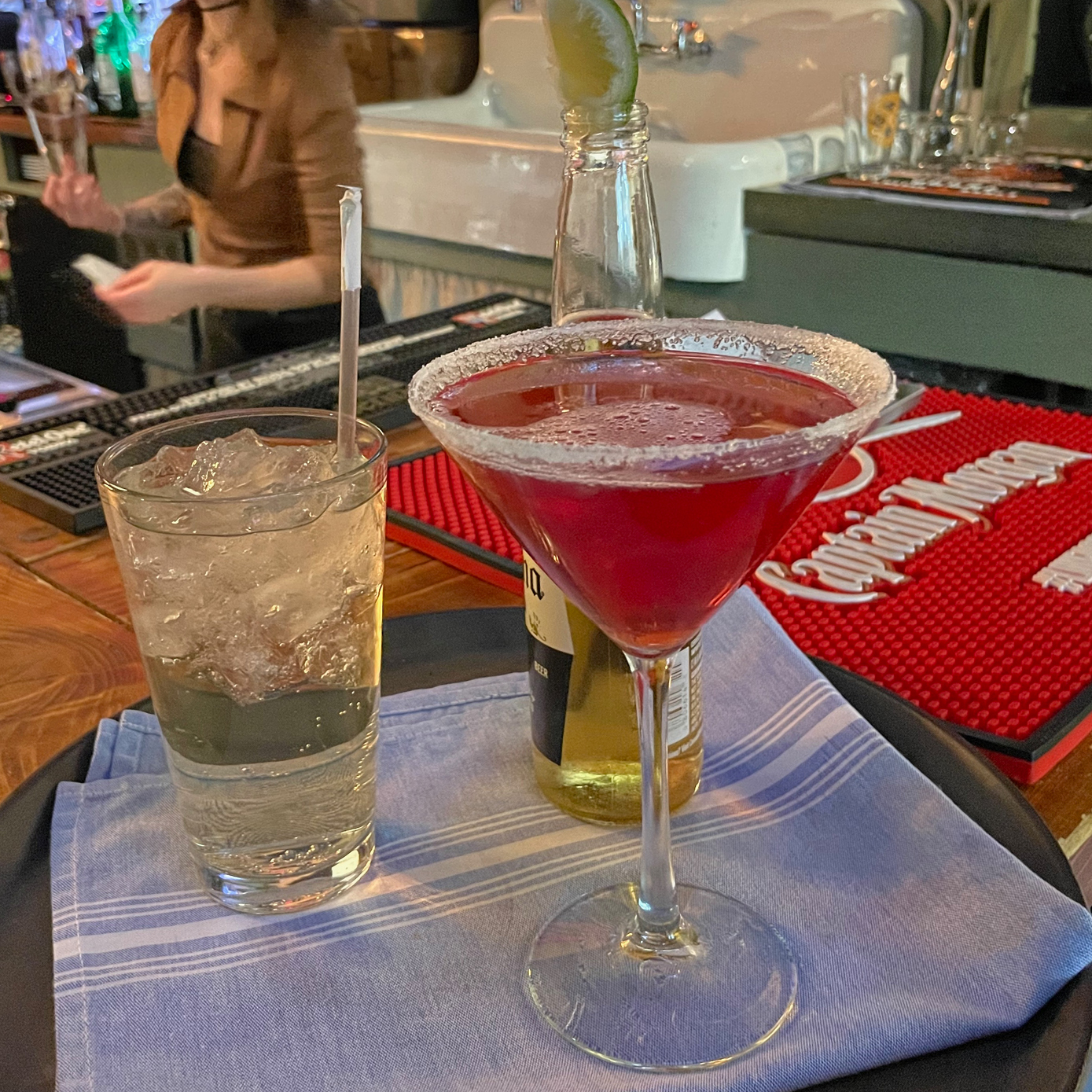 #1 Go beyond basic product shots.
When shopping online you can't actually try on clothes—or smell, taste or test any products from food to jewelry. That's why great product shots are essential in this day and age. Hiring a professional photographer who specializes in products ensures that you will get the right images for your brand.
But if you are opting to handle it yourself, give some thought to how your customers use your products. While product shots silhouetted with a white background are the norm, sometimes its good to switch it up.  Display your products in the context of how they're used in real life. Entice viewers to want to have them.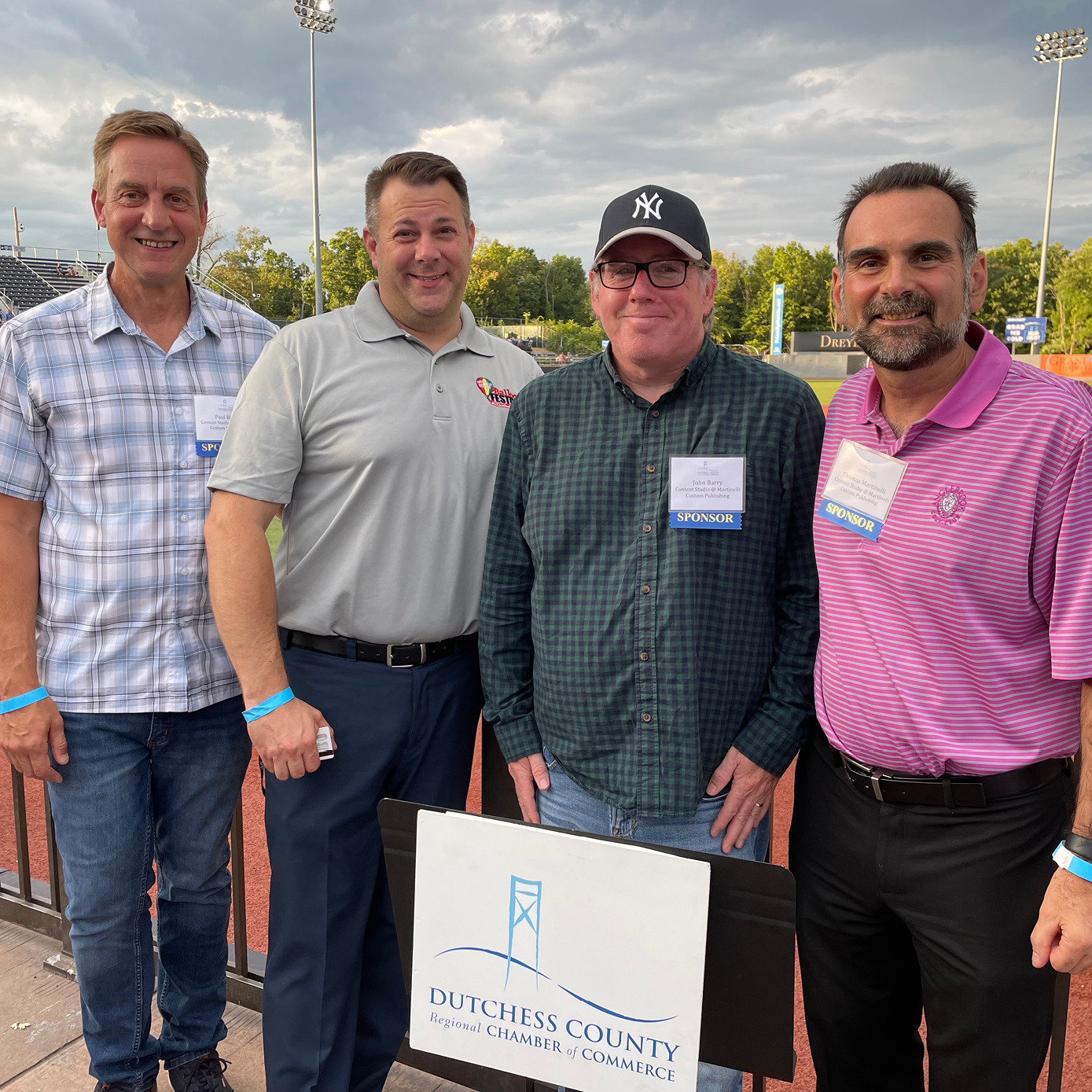 Inviting your customers or followers to meet the people behind your brand and your organization is crucial.  So, certainly use headshots where appropriate. Again, a professional photographer, with a high-quality camera and a deep understanding of lighting, can capture shots that show both your professionalism—and your humanity. If you are an entrepreneur, consultant, coach, or freelancer, your headshot may be your most important visual asset.
But it is just as important to show photos of work events—both on your website and on social media. Pictures of your employees at work events give people a look at what you're doing behind the scenes.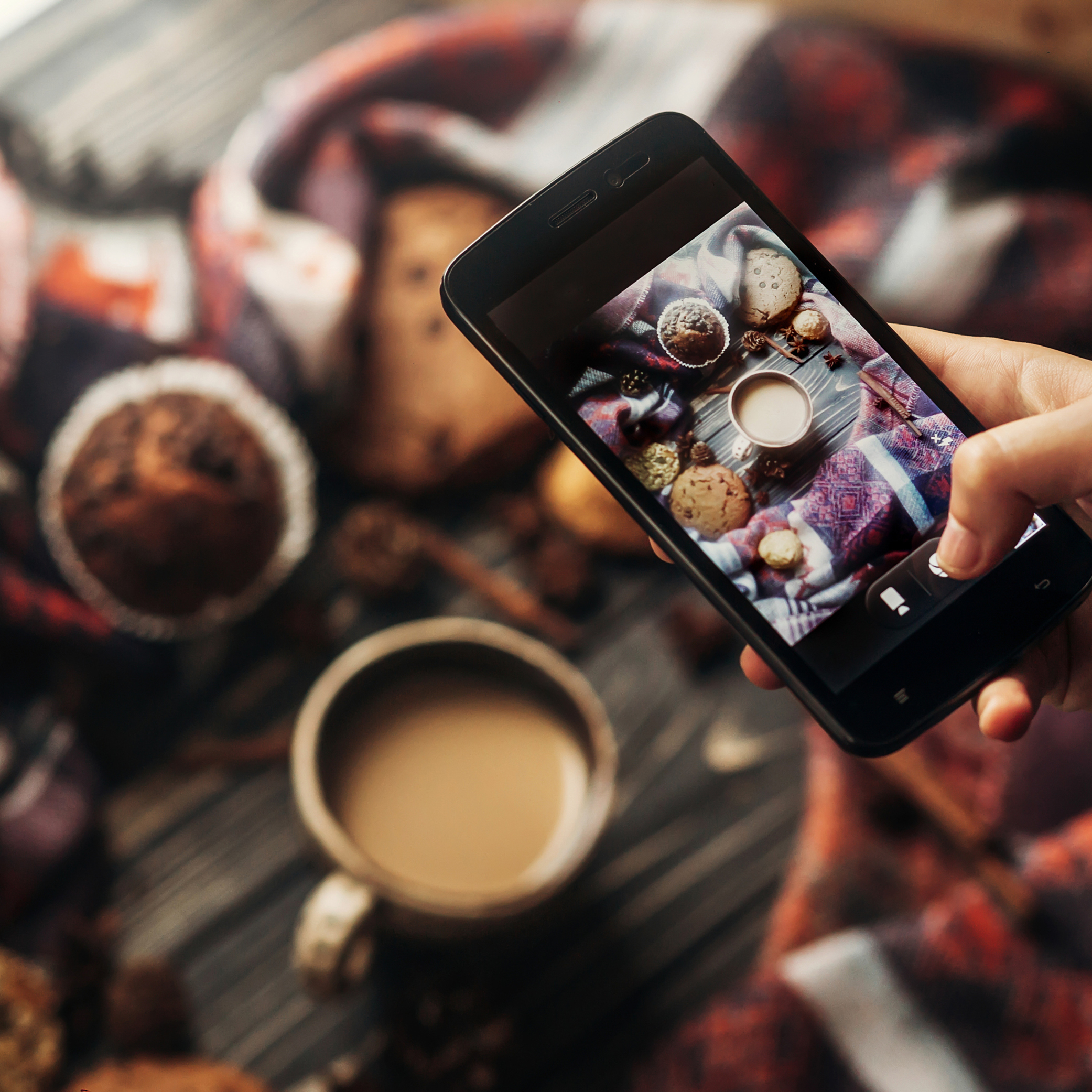 #3 Invite your customers to share their own photos.
Photographs make great user-generated content—particularly on social media—since it's easy for smartphone users to snap away at products that they love.
And your followers trust user generated content.  A 2017 AdWeek survey found that 76% of consumers believe the content that 'real people' share, is more honest and more authentic than advertising from brands. 
#4 Choose your images carefully.
On a blog on the Duct Tape Marketing website, the author quotes from Master Content Marketing, a book by Pamela Wilson. She suggested that, in the case of photography, you start with a goal. What exactly do you want to accomplish with the image in your piece of content? What effect would you like it to have? Do you want to:
Entertain:these images provoke smiles and spread goodwill
Educate:these images share information and build authority
Provoke:these images surprise and prompt an action
Inspire: these images evoke emotion, encourage, or uplift the viewer
At Content Studio, we were recently reminded how imperative using the right images are on social media. While sharing a post on the New York By Rail Facebook page about taking Amtrak to a fun little city in the Hudson Valley, there wasn't much engagement. Two days later we shared the same article with six different images–instead of one. The result? More than five times the engagement.  
Know where to find your images.
One way to find the perfect image is to use free stock photography. According to the Duct Tape Marketing blog, always check the licensing on any image you use. In many cases, the image is free to use in exchange for crediting the photographer who provided it. Sites will specify what you need to say in the photo credit, so follow their directions carefully. The blog author likes pixabay.com because it feels "most like a paid site. It features easy-to-search photos and illustrations."
Content Studio Art Director Paul Banks likes Dreamstime and Vecteezy. He finds that  these free stock photo sites offer a wide range of subject matters, are updated often and have excellent filters to include a certain amount of people or no people. Both sites also offer a wide range of illustrations. Both sites are subscription based and plans offer plenty of high-resolution downloads.

Many content producers will choose to subscribe to one or two paid stock photography sites.  As Mike Davis writes in a blog for Zion and Zion, your budget is a big consideration when choosing a site.  "With premium sites, you can purchase individual photos or pay for a yearly membership. A paid membership can bring down the overall cost if you are planning to download multiple images over time, rather than buying them à la carte," he writes. "There are many premium stock image sites that are reasonably priced for an individual or business." Davis suggests places  like iStock, Shutterstock, BigStock or Fotolia. They have a wide range of photography, illustrations and vector art to choose from, some with added amenities (image editing, color filters, adding text overlays, etc.) to make it worth the price. Sites like iStock offer tiered memberships where you can pay more or less depending on length of commitment, the amount of downloads per month, and whether you would like access to just their standard "Essential" collection or widen your prospects by adding their higher quality "Signature" collection."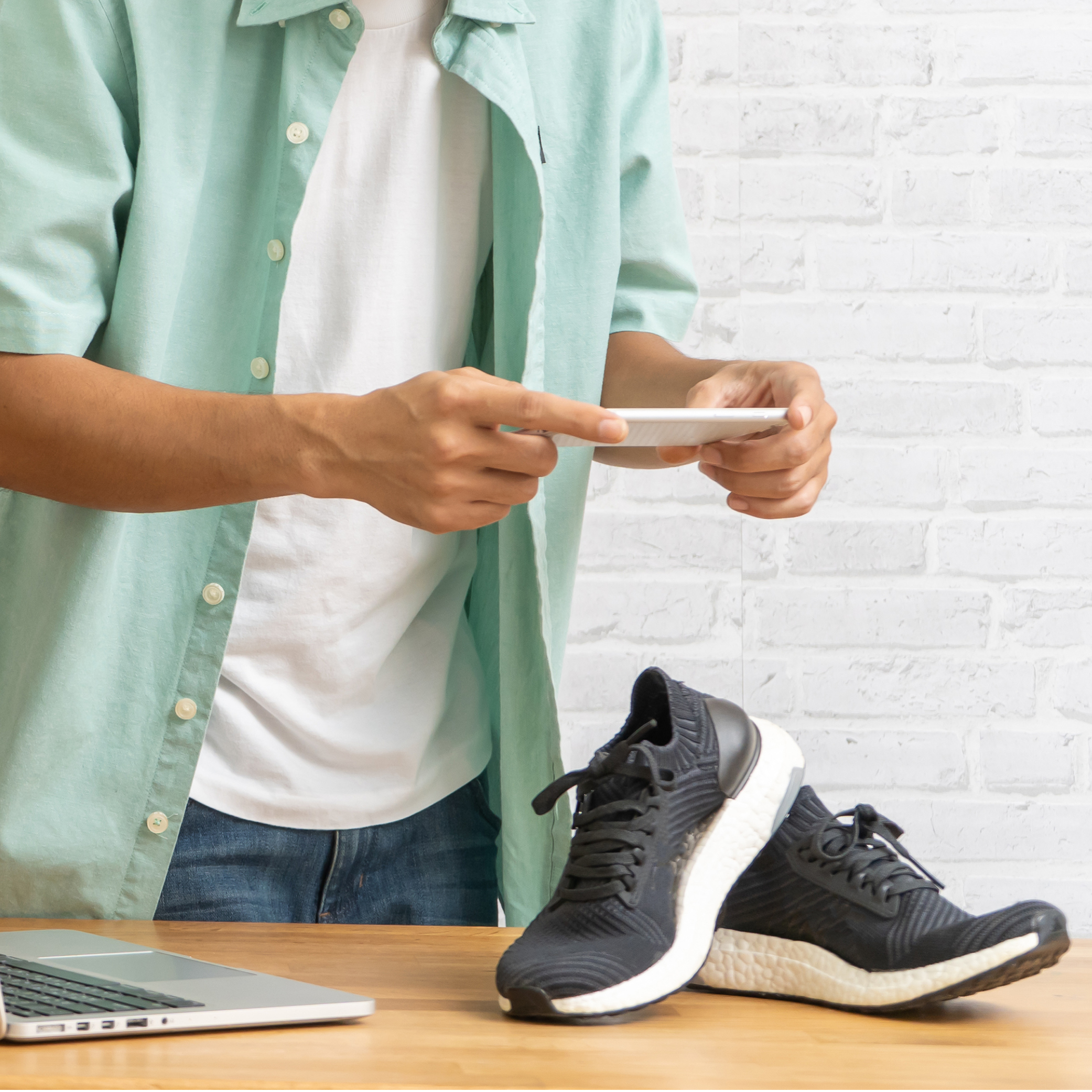 #5 Taking your own photos
Creating your own images is a  popular option, too. Almost all of us are walking around all the time with a smartphone, so get used to thinking in terms of what makes a good shot. Start thinking about lighting, backgrounds, angles and color contrast.
At Content Studio, Art Director Paul Banks can take your photos—being used for a website, blog or for social media—and edit them to make them work best for your project. He knows the correct specifications for different platforms and if your photo doesn't work as is, he can make suggestions for how you can take a better shot. 

Click Logo To View Our Work
Tom Martinelli | (845) 462-1209 | tom@contentstudiony.com
ContentStudioNY.com