Who is behind content studio?
Content Studio at Martinelli Custom Publishing is a small, yet mighty team. We strive to give clients the best content marketing solutions to bring their company to the next level.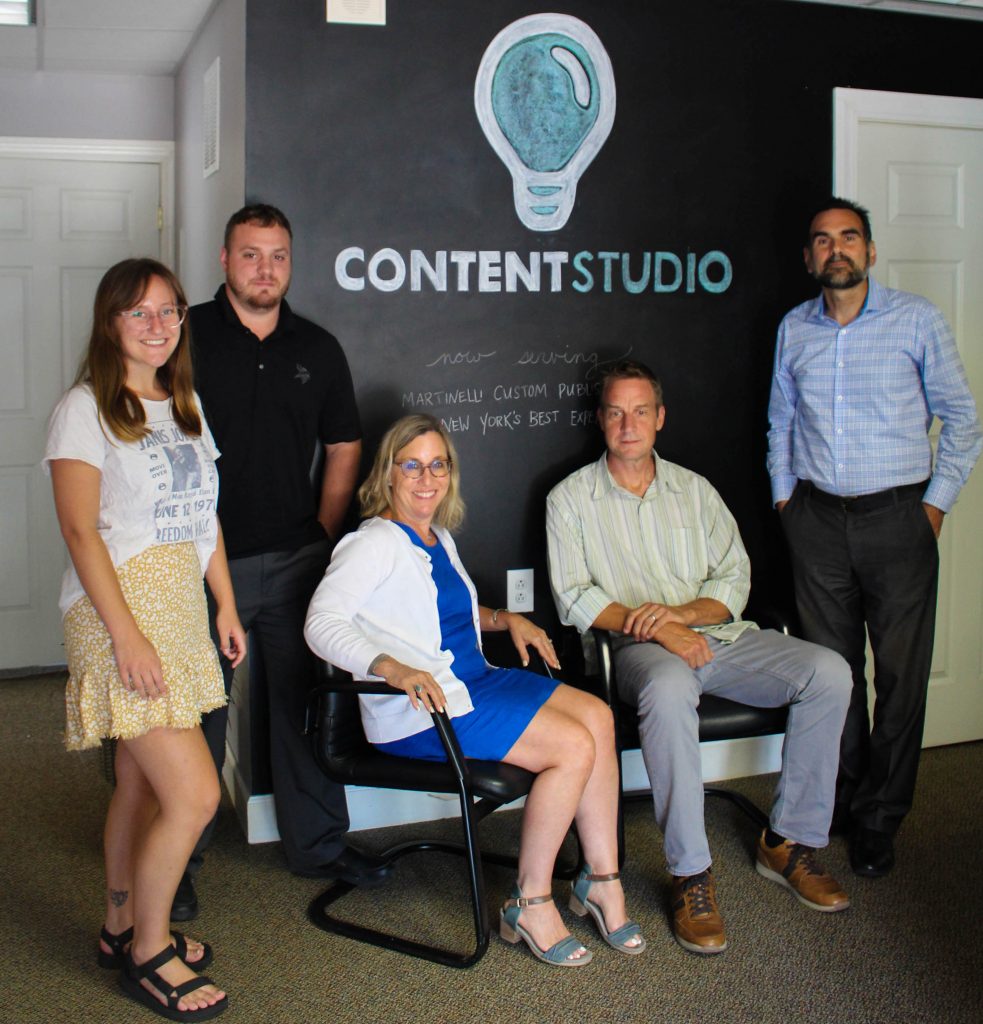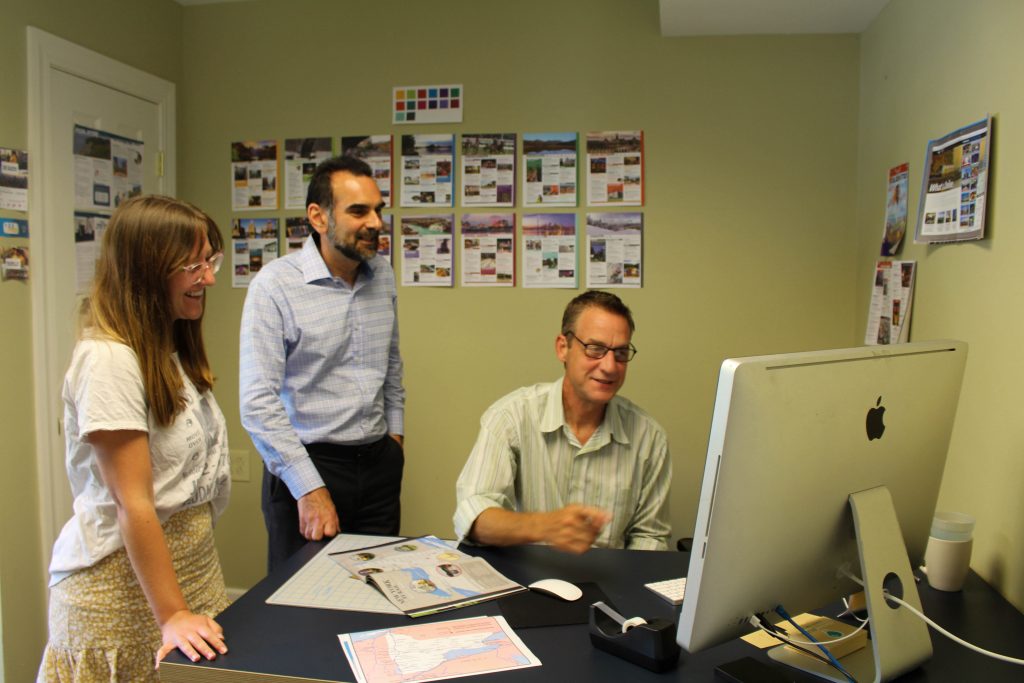 Behind the scenes of all of our print marketing is Art Director Paul Banks. He brings visions to life through collaborative brainstorming between the team and the client.
Our account managers consult current and potential clients about content marketing solutions we have to offer.